How The Rolling Stones Inspires Tech Innovation
How The Rolling Stones Inspires Tech Innovation
A small, tightly knit group working in harmony can produce some of the most innovative work, say PwC executives. It can tap into the rhythms of our times and remake the customer experience.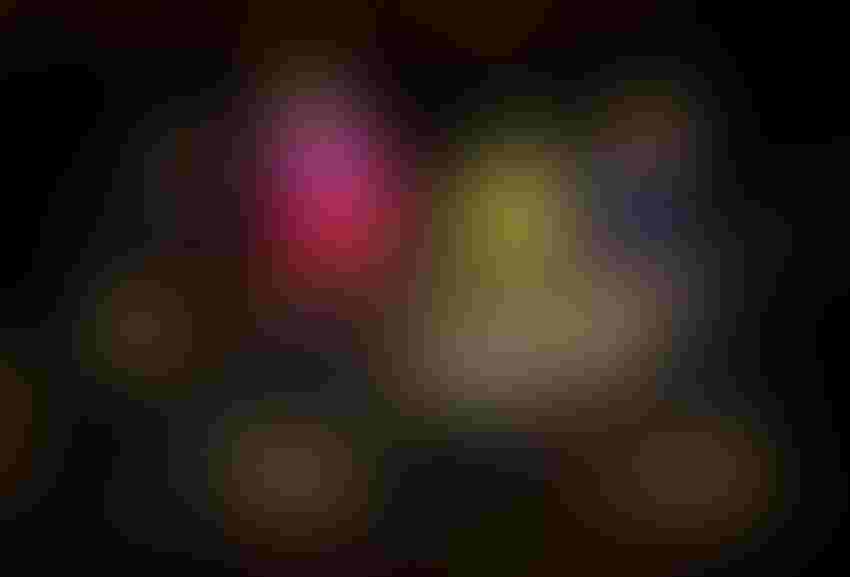 INDIO, CA - OCTOBER 14: (L-R) Musician Ronnie Wood, singer Mick Jagger, musicians Charlie Watts and Keith Richards of The Rolling Stones perform during Desert Trip at the Empire Polo Field on October 14, 2016 in Indio, California. (Photo by Kevin Winter/Getty Images)
Getty
Please allow me to introduce myself / I'm a man of wealth and taste / I've been around for a long, long year / Stole many a man's soul to waste
If every song was written by committee, we'd all be listening to boring podcasts. A well-written song, on the other hand, has the power to move people. It strikes a chord with the times. From 2016 Nobel Prize winner Bob Dylan to The Rolling Stones, great song writers prove that only a handful of people should collaborate on a song.
The same goes for technology innovation.
That's what consulting firm PwC discovered when trying to spark innovation inside its massive, lumbering corporation. Two executives, CX Strategy Leader Rik Reppe and Chief Creative Officer Juan Carlos Morales, got together and created a model for small teams to come up with innovative ideas, such as rethinking the digital customer experience.
And they took their inspiration from the arts.
"We looked at musicians, visual artists, choreographers, playwrights and directors," Reppe says. "The Rolling Stones usually wrote songs together, rarely wrote them alone, and did not write them with another 48 people in the room."
The stakes are high with innovative ideas, particularly when crafting the new customer experience. A whopping 84 percent of companies aspire to be a customer experience leader, but only one out of five delivers a good or great customer experience, according to Forrester. More than half of customer experience pros say their organization's culture impedes their success.
"Almost none of us has fundamentally changed our operating model or our organization structure to deliver on the change that we lament on a daily basis," Reppe says, adding, "PwC is not exactly known for being a nimble and innovative company."
That's why a lot was riding on Reppe and Morales's efforts to remake PwC's culture of innovation.
When Reppe, a business consultant, and Morales, a former graffiti artist, first decided to work together three years ago, they didn't exactly hit it off. "He was wrong a lot," Reppe jokes. But they knew PwC had to take a different route to get to unexpected ideas, and so they committed to breaking up monolithic departments, which had been operating independently for decades.
And I was 'round when Jesus Christ / Had his moment of doubt and pain / Made damn sure that Pilate / Washed his hands and sealed his fate
Reppe and Morales created a model for a five-person team, called BXT, made up of members in three major disciplines: business, customer experience and technology. Kicking and screaming, BXT members were taken from their cubicles, stripped of their titles and forced to cohabitate in a room for the duration of a project. In this "sandbox," they were charged with working together daily in hopes of striking upon new ideas.
"There were no brainstorming meetings, which actually sound kind of silly," Morales says. "The brainstorming never really stopped."
Reppe and Morales had experimented with teams of different sizes and found that five or six members were most effective. A small team forces each member to wear multiple hats—a technologist can't just code, a designer can't just design. When facing a mental roadblock, a BXT team temporarily recruits a specialist, end-customer or even the client to join in and jam with the band.
Like a newly formed rock band seeking stardom, BXT members become more accountable to each other. A strong sense of project ownership, along with enormous pride, blossoms. "It changes the way they protect it, defend it, iterate it," Reppe says.
Team diversity acts as the springboard to wholly new ideas, Morales adds. Having different skill sets and backgrounds, BXT members look at projects with fresh perspectives. "I have this great quote from a friend of mine who said, 'Hey, let's be real. The guy that created Uber wasn't a taxi driver,'" Morales says.
Thanks to BXT, PwC has come up with memorable customer experiences for clients such as Sam's Club, Lenovo and Make-A-Wish Foundation. BXT projects tend to be more effective and are completed 20 percent faster with less people than non-BXT projects, Reppe and Morales claim. BXT members also rave about their unique learning experience and come away with a newfound respect for other disciplines.
In the final analysis, BXT portends a more hopeful outcome than, say, The Rolling Stones's lyrics running throughout this post. Still, "Sympathy for the Devil" is a song for the times.
Pleased to meet you / Hope you guess my name / But what's puzzling you / Is the nature of my game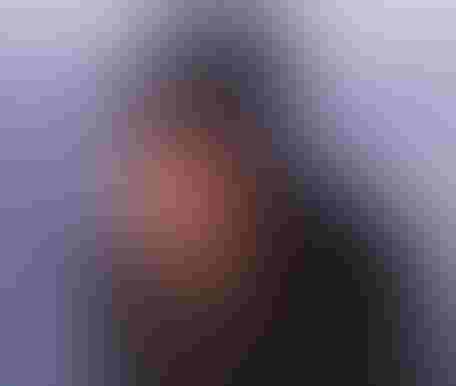 Tom Kaneshige is editor of Five2ndWindow, an independent news channel covering digital business transformation and the new customer experience. You can reach him at [email protected]. 
Sign Up for the Newsletter
The latest IoT news, insights & real-life use cases...delivered to your inbox
You May Also Like
---