How the Blockchain Ledger Can Drive Sustainability in Fishing
How the Blockchain Ledger Can Drive Sustainability in Fishing
Darian McBain, Ph.D., global director of sustainability for Thai Union, looks at the increasing demands being placed on companies to meet sustainability targets and how they're turning to technology-based strategies including as using the blockchain ledger.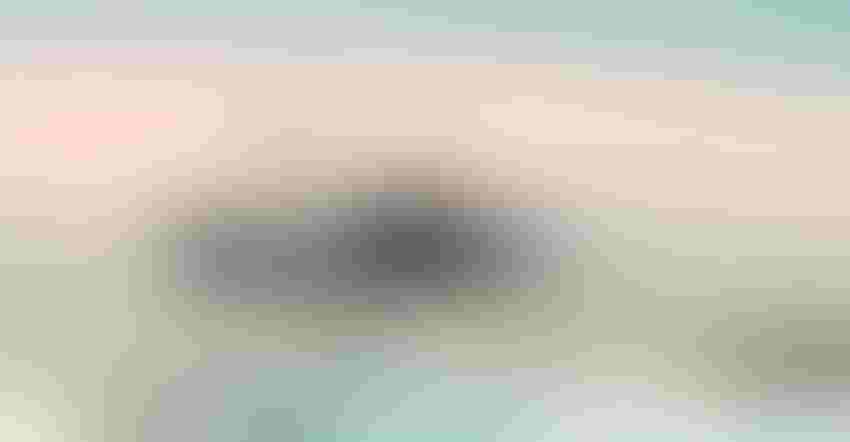 By Darian McBain, Ph.D.
You might assume sustainability is not at the top of consumers' agendas. But in fact, 72 percent of seafood consumers choose brands based on sustainability over price, according to a recent study by the Marine Stewardship Council (MSC). Unilever has predicted the European market for sustainable fast-moving consumer goods could be worth up to $2.5 trillion — with $1 trillion still untapped. This emphasis means companies must make sure they're meeting the highest standards, not only regulatory requirements. They must act as responsible corporate citizens to keep their consumers happy, as well as the retailers that answer to them.
It's both a challenge and opportunity. Companies not meeting consumers' standards will lose them. However, those making meaningful and measurable progress towards sustainability can enhance customer loyalty. The alignment of consumers' and brands' values is quickly becoming a defining feature of modern consumption. Companies must respond, especially in the enormous seafood business, which has grown 90 percent over the last 50 years with no signs of slowing.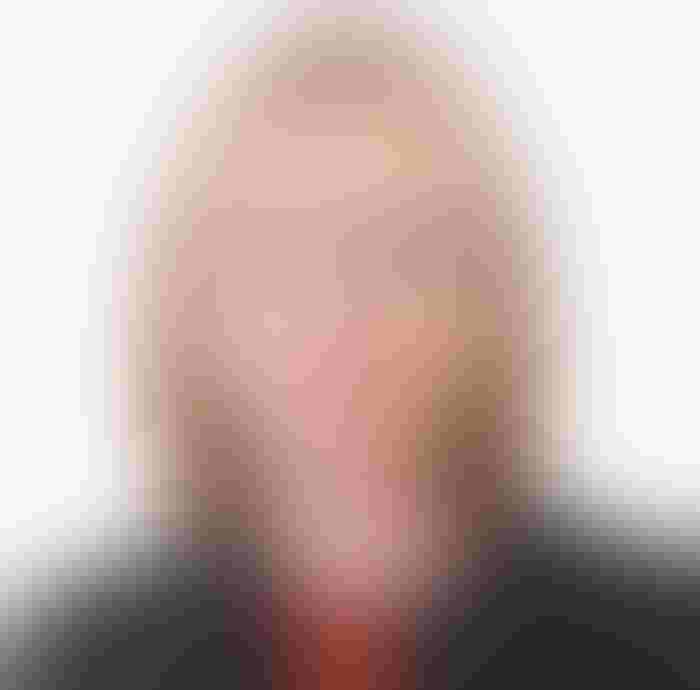 Traceability is the backbone of sustainable seafood. Consumers want to know where their fish has come from to make sure it was taken legally from sustainable fisheries. Companies have the ability to both collect and share this data in a form that can be understood by consumers. Similarly, governments, NGOs and businesses need data on catch sizes, locations and species to draw up effective management policies. However, the seafood supply chain is complex and fragmented, with fish passing through fishers, boat owners, processors, exporters and importers before it reaches restaurants and retailers. Additionally, 90 percent of seafood comes from developing countries that often have limited data infrastructure and are working to tackle labor abuse issues.
One of the many ways the seafood industry has responded is through the adoption of innovation and technology. Some leading seafood companies have been working to develop and implement new technologies to improve traceability, protect workers from exploitation and provide consumers with the sustainable products they demand.
Blockchain technology is set to revolutionize supply chain management, and the complex seafood supply chain is an excellent starting place. An example is Fishcoin, a data ecosystem powered by blockchain and designed to establish a virtuous cycle of data collection and use. Fishcoin matches each transaction of seafood for fiat currency with a transaction of data for Fishcoin tokens. These tokens can then be exchanged by fishers and vessel owners for mobile phone top-ups — particularly useful in developing countries where mobile data fees are often highly inflated.
[IoT Blockchain Summit is the event that's scaling blockchain for IoT across industry and enterprise. Get your ticket now.]
Good traceability requires an understanding of supply chains all the way from catch to consumption. Using technology to get data inputs from different levels of the supply chain is just as important as technology such as blockchain for storing data. A good example is our work with partners such as Inmarsat to install "Fleet One" terminals on fishing vessels in Thailand. These terminals consist of a satellite antenna and below-deck equipment, so boats can send real-time data on everything from catch size, location and timing to crew numbers, working hours and conditions.
By creating e-logbook entries for each catch, Thai Union and their partners can establish a digital chain of custody, drawing a more complete picture of the supply chain. This digital input of data can support consumer initiatives such as John West Tuna's Can Tracker, which allows the public to trace each product back through its entire supply chain, from net to plate.  
The accurate and real-time data generated digitally and enabled by the connectivity of technologies such as the "Fleet One" terminals are bringing greater transparency to the seafood industry. They can also help confirm that vessels are conforming to regulations on where they can fish, the quantities they are permitted to catch, and the fish they are allowed to take. These regulations ensure the fisheries we rely on will be sustainable for generations to come.
But sustainability goes beyond just traceability. Human rights issues are critical to ethically-sourced seafood and, especially with some boats out at sea for months on end, it is often hard to monitor working conditions.
To answer this, the same satellite technology used by Inmarsat to transmit data on catches has also supported a programme to empower the crews of vessels in Thailand. Using "Fish Talk" chat applications developed by Xsense, crew members can communicate via satellite with their families and friends back on shore. Importantly, the app also allows them to flag any worker welfare and safety issues on board to the authorities if needed.
Governments are also getting involved and partnering with the corporate sector. For example, the company involved in Fishcoin, Eachmile, worked with the U.S. State Department to develop mFish — a mobile application allowing producers in developing countries to digitally log their harvest. This technology provides authorities with instantaneous data on catches, which can be communicated through FishTrax, a scannable trace code attached to each fish providing details of its journey all the way from catch to consumption.
In Thailand, the Royal Thai Government has taken note of the private sector's work and enacted measures to uphold the rights of workers. This year, the government introduced new regulations requiring distant water vessels to provide a satellite communications system for workers at sea. This means they can inform loved ones they're safe, as well as report any abuses or issues. The Royal Thai Government is therefore playing a real role in helping prevent modern slavery in the seafood industry.  
While we may still have a romantic image of hardy sailors struggling against the mighty seas using methods that have been around for centuries, the reality is much different. In fact, in their efforts to fulfill their responsibilities to their communities and the world, as well as respond to a very real financial pressure from consumers, the world's seafood companies are at the forefront of sustainable technology innovation. As new and exciting technologies such as machine learning develop, the seafood industry is ready to adapt to keep the food on our plates ethically-sourced and sustainable for years to come.
Sign Up for the Newsletter
The latest IoT news, insights & real-life use cases...delivered to your inbox
You May Also Like
---