How IIoT Is Shocking the Electric Utility Industry
How IIoT Is Shocking the Electric Utility Industry
Primarily driven by Advanced Metering Infrastructure, the Industrial Internet of Things has fundamentally changed electric utilities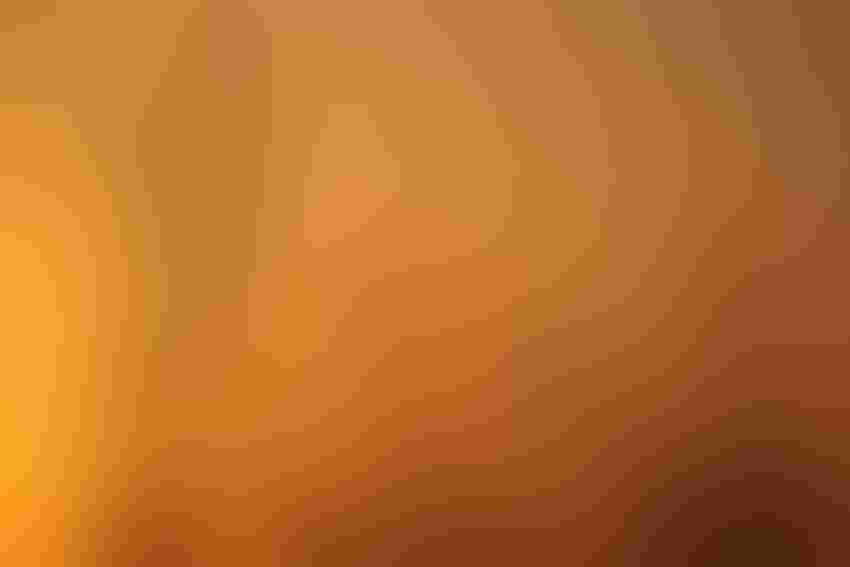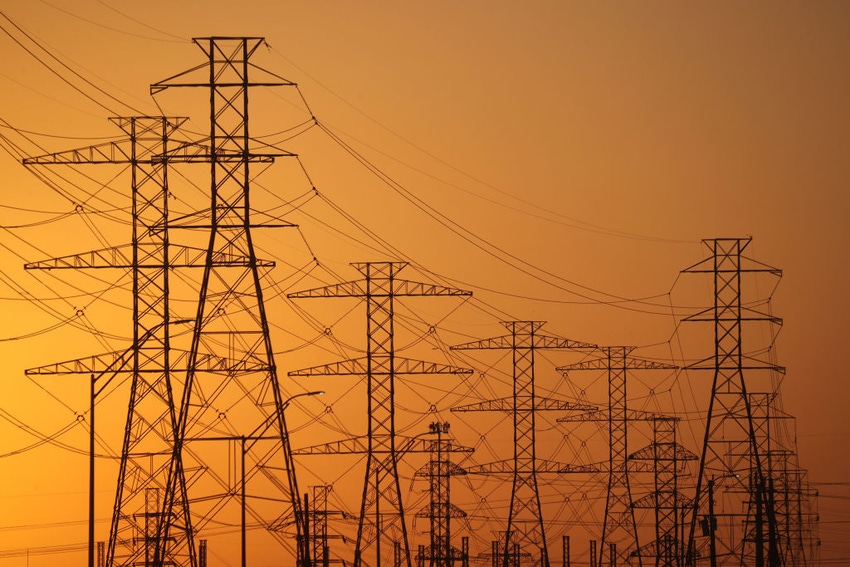 Utilities are increasingly dealing with the accelerating rollout of Industrial Internet of Things (IIoT) devices throughout the grid. Smart meters, load breakers, re-closers, meter concentrators and secondary substations are just a few examples of how IIoT can impact utilities, bringing a deluge of new data sources.
Primarily driven by Advanced Metering Infrastructure (AMI), the Industrial Internet of Things (IIoT) has fundamentally changed electric utilities. Technologies that let devices act as two-way communicators between consumers and utility providers paved the way for new opportunities.
Research from Inmarsat points out, utilities have accelerated their IIoT plans while operating under the challenging conditions brought on by the global pandemic. Nearly half of electrical utilities, 48%, have sped up their use of intelligent technologies, citing COVID-19 as the reason why.
Trends Driving IIoT Adoption in Utilities
The adoption of container-based IIoT applications and new, low-power battery-powered devices are two trends driving IIoT adoption in utilities. 
Adoption of container-based IIoT applications that can be rapidly deployed and easily scaled, such as Programmable Logic Controller (PLC) hosting to aid the transition to new technologies

New low-power, battery-powered devices that extend transmission range from meters to miles such as low-power wide area networks (LP-WAN) and LoRaWAN devices can run for years on a single battery
The Benefits of IIoT for Electric Utilities:
Connecting devices, sensors, and alarms to the IIoT lets utilities monitor and utilize data in real time to:
Samples of IIoT Equipment for Electric Utilities
Smart Meter Technology: One of the primary IIoT device types used in the electrical sector is the smart meter. This is a power meter capable of collecting and transmitting in-depth data. Companies using advanced metering infrastructure (AMI) can power their backend systems with valuable real-time data. If something goes wrong with the flow of power to customers, the data from AMI can give utilities a head start on solving the problem.
Smart Grid Solutions: IoT-enabled smart electrical grid systems assist energy suppliers in meeting growing usage demands. They help increase the quality and resilience of energy delivery. Enhanced operations visibility and diagnoses help providers shift demand loads and distribute electricity more cost-effectively.

Diversion Detection: Any changes in the flow of electric current and voltage level can be automatically detected, which helps identify any fraud, leakage or power loss almost instantly. IoT devices can help in differentiating between authorized metered loads and malicious criminal attempts.

Overloading Management: IoT devices allow prompt detection of overloading because of constant control over the entire voltage system. They detect the possible overload and carry out necessary actions to avoid it. These devices help companies save time and money, and prevent energy losses and other threats.
Sign Up for the Newsletter
The latest IoT news, insights & real-life use cases...delivered to your inbox
You May Also Like
---