Hannover Messe 2022: Omdia's Anthony Mukoro Talks Emerging Trends
Hannover Messe 2022: Omdia's Anthony Mukoro Talks Emerging Trends
While almost every company exhibiting at this year's events had big dreams for digital twins, few have perfected the tech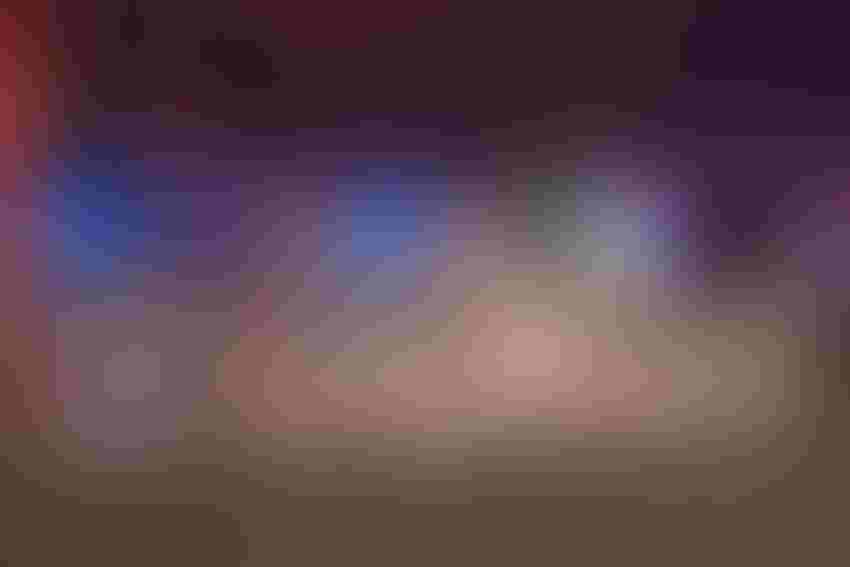 IoT World Today sat down with Omdia senior research analyst Anthony Mukoro at this year's Hannover event about the trends he saw emerging among the exhibitors, with a particular focus on digital twin solutions and manufacturing execution systems (MES). Here's what he had to say: 
Digital Twin Is the Tech on Everyone's Lips
While the majority of companies on display at this year's Hannover Messe all had their own ideas for digital twins and how to implement them, Mukoro said there was not yet a front runner, with most groups still searching for the perfect use cases, and the perfect means to make significant revenue. Beyond that, he also said digital twins still lack a concrete definition, with their potential and applications currently being unsurprisingly limited. 
While the potential use cases are numerous, automotive emerged as a leading industry for this tech to be applied, with sustainability and supply chain transparency highlighted as primary drivers for this uptake. 
Humans Still Have a Part to Play
As with much of the technology at this year's event, digital twins are being pitched as an accompaniment to human workers, with a level of distrust for a totally autonomous system remaining a palpable influence on the tech's development and adoption. 
MES
When it comes to MES, almost all vendors were found to be moving to a SaaS model, with complete movement onto the cloud anticipated to be between two and three years away. An overall heightened awareness of and demand for online safety is mainly behind this shift, as well as the cloud offering better analytics and a wider range of tools.
Looking at the global geopolitical upheavals of this year so far – in particular the war in Ukraine – there has also been a boost in funding toward MES for defense, that's expected to see a significant ramp-up in Germany in particular at the end of this year. 
Sign Up for the Newsletter
The latest IoT news, insights & real-life use cases...delivered to your inbox
You May Also Like
---