Hannover Messe 2022: Bringing Data Sharing to the Automotive Industry
Hannover Messe 2022: Bringing Data Sharing to the Automotive Industry
A new data ecosystem from Catena-X is offering a way to standardize the automotive supply chain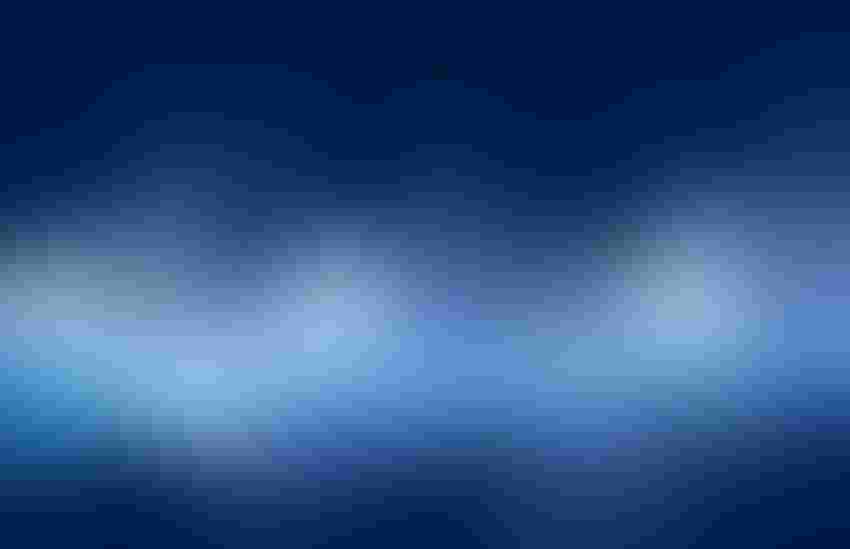 Network Big Data Transfer
Getty Images
A primary theme that emerged at this year's Hannover Messe was interoperability; with the establishment of secure and holistic systems to connect supply chains and ensure sustainability and rising demand from consumers and investors alike. 
Catena-X is one association looking to meet this demand, with its newly launched Automotive Network the first integrated open data ecosystem for the automotive sector; connecting industry players throughout the supply chain. Partially funded by the German government, and partially by internal stakeholders, the association uses cloud platform GAIA – a European federation of data infrastructure that offers an alternative to large cloud providers.
While the association has ambitions beyond the automotive industry, for the time being, it is setting its sights on optimizing this sector, to create transparency throughout the supply chain, improving efficiency and curbing carbon emissions.
Catena-X management board member Steve Schindler-Le Huray says the ecosystem allows for data exchange along the entire value chain: from supplier to production, car manufacturers to car dismantling. 
"All this needs to be done in a standardized way that maintains data sovereignty," he says. "We want to compare apples to apples, not apples to oranges, so we needed to create a way to exchange data in a harmonized manner."
To maintain the security of the data itself, Catena-X's platform does not store any of the information but merely directs it to whichever party needs it. Using this peer-to-peer system, Catena-X itself doesn't have to include its own security frameworks.
The platform was primarily motivated by an industry need for supply chain resilience, as well as regulatory requirements shifting to place more emphasis on transparency, and finally for the economic benefits connecting the supply chain would bring. 
"The automotive industry is dominated by large players," Huray says. "While interoperability is not a new concept, the game-changer here is these industry members teaming up and working on the same platform."
While each step of the supply chain may be separate, Huray says they share the common goal of monitoring carbon emissions and contributing to the circular economy. 
"The goals are the same, but the system is a playground for everyone to come up with their own solutions," Huray says. "The goal is ultimately an automated, self-governed system. We aren't all the way there yet, we need to decentralize it and scale it, but we think it's a perfect web3 use case and we're excited about its potential."
Sign Up for the Newsletter
The latest IoT news, insights & real-life use cases...delivered to your inbox
You May Also Like
---