Fraunhofer Demonstrates Flexible Manufacturing Robots, Hannover Highlights
Fraunhofer Demonstrates Flexible Manufacturing Robots, Hannover Highlights
The company demonstrated its production architecture for modular, independent production processes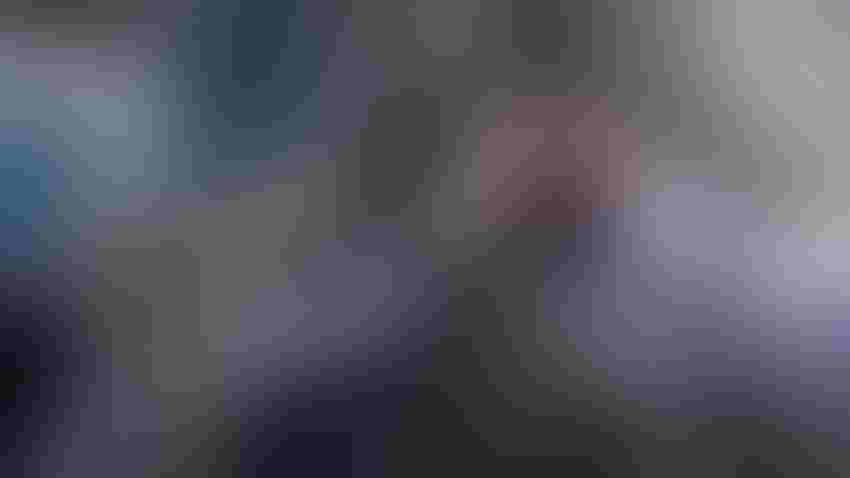 Fraunhofer displayed its series of industrial automation technologies at last week's Hannover Messe, such as its SWAP-IT production architecture. 
SWAP-IT focuses on modular rather than mass-manufacturing production methods. Using the architecture, operators send production orders to industrial robots which process components of a desired asset, before being assembled. The process focuses on factory floor flexibility and improving efficiencies, described as supporting "heterogeneous, workload-optimized robot teams."
"Instead of buying large machines, you can take components and use smaller manufacturing machines to assemble them," said Peter Detzner, Fraunhofer's research associate. "By assigning resources to autonomous mobile robots (AMRs), the system supports flexible mass production. The architecture allows multiple parts of a system to organize themselves to perform an entire task."
Also on display was the company's cooperating robot system. The new approach splits tasks between robotic systems, enabling collaborative as well as independent operators.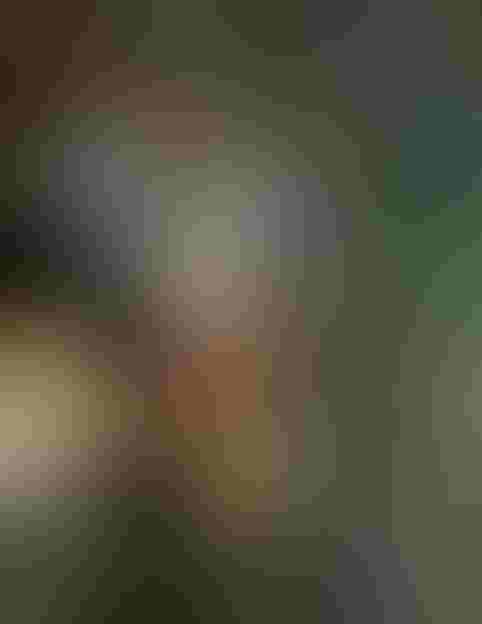 "This is the next step on from stationary robots," said Christoph Walter, project manager at the Fraunhofer Institute for Factory Operation and Automation IFF. "Monolithic approaches are by nature inflexible, if one thing breaks then the whole system can go down. Our idea is to develop flexible, individual machines that do their own things. By improving their agility, usability and flexibility, we hope to increase utilization."
Digital Twins
Additionally, Fraunhofer showcased its digital twin technology at the fair. Demonstrated using a 3D-printed model of a ship's engine, the company set up a series of acoustic sensors around the model that identified unusual sounds in the engine and alerted operators to potential faults.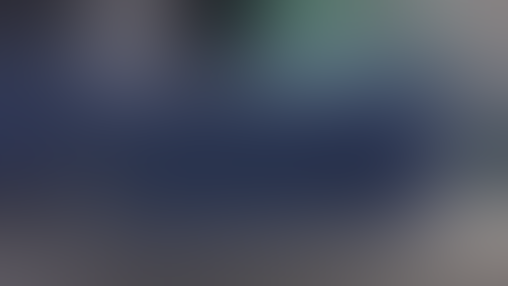 "This data is imported to a virtual entity, and what we can then do is detect issues using AI," said Paul Gerds, Fraunhofer engineer. "When the sensor detects something unusual, you can pinpoint where the fault is located."
The system is currently still in the research phase, with a trial underway in Germany using riverboat engines.
Sign Up for the Newsletter
The latest IoT news, insights & real-life use cases...delivered to your inbox
You May Also Like
---