Guided by Blockchain POCs, SAP Eyes Blockchain Consortium
Guided by Blockchain POCs, SAP Eyes Blockchain Consortium
The company is looking to create a SAP-led blockchain consortium for specific use cases and industries.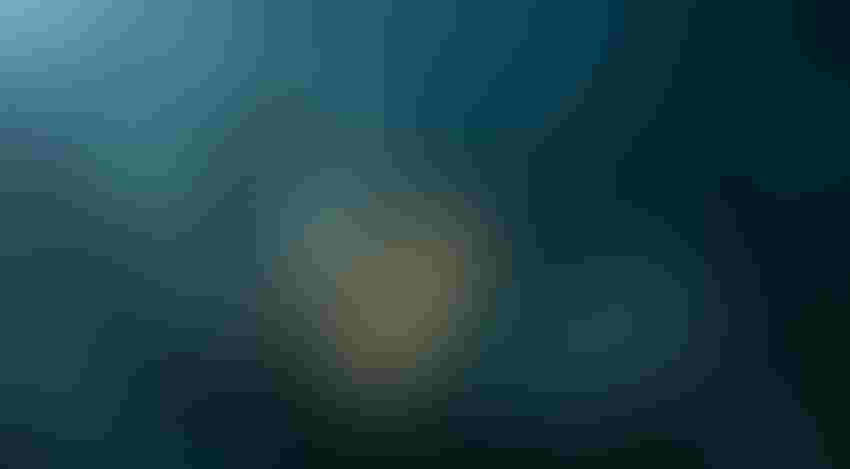 Blockchain technology with abstract background
Thinkstock
Blockchain's promise will be realized within specific use cases, and fostering industry collaboration will be crucial to successful implementations of the technology, according to an SAP executive.
In that light, buoyed by the pervasiveness of its software in supply chain-centric businesses and some 60 customers currently working on blockchain proofs of concept (POCs), SAP will look at creating an SAP-led blockchain consortium for specific use cases and industries, according to Gil Perez, SAP's senior vice president, product and innovation, head of digital customer initiatives.
"We believe the adoption of blockchain in the enterprise is going to come in specific clusters or use cases. It's not going to be big bang," Perez said.  In turn, "you're not going to re-invent everything for the blockchain. It's not practical or feasible. You want to augment blockchain into specific use cases and specific processes, and leverage that for multi-party collaboration about that specific set of data."
Excitement over blockchain in its customer base was backed by a recent SAP survey of 200 customers around the technology. Participants ranked the most promising use cases for blockchain as supply chain and IoT (63 percent), followed by legal and regulatory. Nearly all survey participants agreed blockchain could improve corporate compliance, become the system of trust, and more than three-quarters said it could replace operational supply chain contracts in five to 10 years.
SAP is in a unique position to provide industry leadership when it comes to blockchain, according to Perez, as in "everything that has to do with supply chain, there's many categories and industries where we're the dominant player." As the current system of record in many supply chain centric businesses, SAP can integrate blockchain technology as a seamless part of the process to ensure data quality.  As such, SAP is working to support blockchain in standard SAP product sets, as it looks to "augment and enhance standard applications," with blockchain technology, according to Perez.
This approach is apparent in SAP's blockchain POCs. For example, SAP's working with 15 pharmaceutical companies on a blockchain application that can automatically enter SKUs generated in the SAP system on a blockchain, to provide provenance and ensure transparency. At Hannover Messe, being held in Germany this week, SAP plans to demonstrate an application of blockchain that enables serialization of an object at the 3-D printing level and enters that ID on the blockchain.
While confidence in blockchain is high – nearly all survey respondents saw it as an opportunity – it's still immature. Survey respondents reported little to no actual implementation of the technology.
"Everyone is coming from a positive outlook and trying to figure out the right angle, but we're still in early incubation phases," Perez said.
Sign Up for the Newsletter
The latest IoT news, insights & real-life use cases...delivered to your inbox
You May Also Like
---