Future connected cars: Focus on back-seat comfort, versatility
Future connected cars: Focus on back-seat comfort, versatility
Designers of connected cars are increasingly building in creature comforts intended to appeal to rear-seat occupants.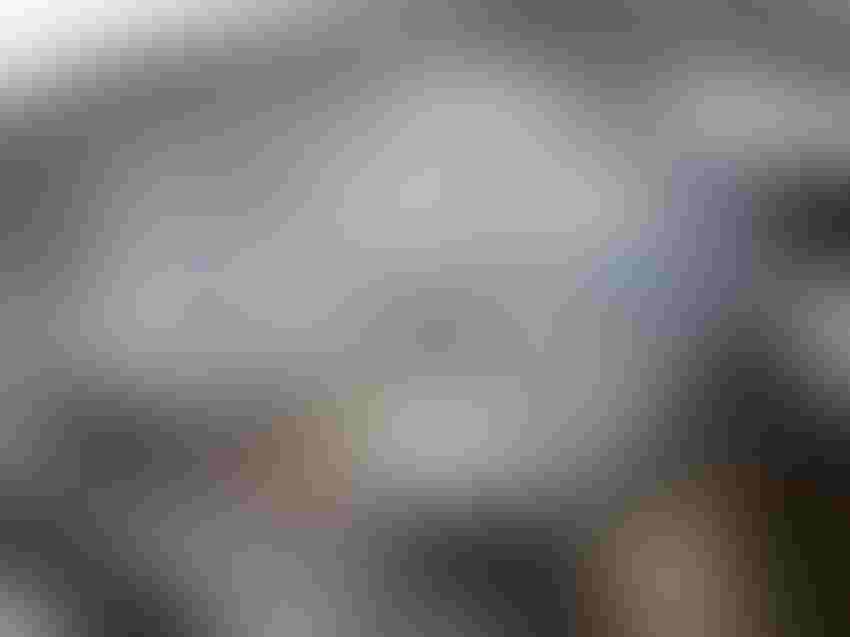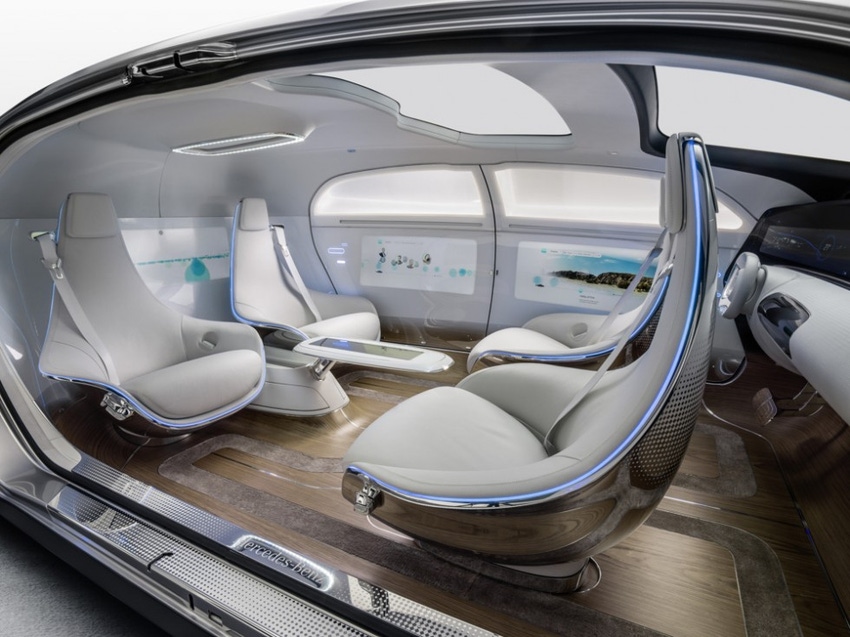 By Scott Amyx
Cars have traditionally been designed keeping in mind the driver's comfort and ease of handling and maneuvering. However, the forces shaping future connected cars are increasingly shifting their focus to provide maximum comfort and luxury to the rear-seat occupants. In fact, the convention of front and rear seats is diminishing fast.
With the ever-increasing congestion on the road and driving becoming more time-consuming and stressful, consumers are increasingly hiring drivers while they lounge around in the back—yes, lounge, not just sit. Long-wheelbase, rear-seat-biased vehicles like the Mercedes-Maybach S600 Sedan and the BMW M760Li xDrive are perfect examples.
Luxury car manufacturers around the world are increasingly shifting their focus to pampering rear-seat travelers by leveraging technology and design innovations.
The ingenious designs of future connected cars can bring the passenger compartment forward and extend it backward as well, making small cars feel bigger. Chevrolet Volt—a compact, electric car—for example, offers generous space to comfortably accommodate 6-foot-tall adults in its backseat.
A couple of years ago, Mercedes Benz introduced its F 015 Luxury in Motion concept car (pictured), which is much more than an autonomous vehicle. Besides the basic mobility function, Mercedes envisions it as a private retreat or a mobile living space for the car's occupant with luxuries such as  wooden floors, front seats that swivel to face the rear, a retractable steering wheel, and OLED screens instead of windows; the car's components are IoT-enabled to make it a seamless and smooth experience. Although it's autonomous, you can still drive if you want, by swiveling your seat into the driving position.
It's precisely for this love for driving that Volvo introduced its Concept 26, which offers unprecedented flexibility when it comes to the driving seat: It could be in a regular upright position for human driving; pushed back from the wheel to allow you to read a book or work on your laptop while the car negotiates the traffic on its own; or simply reclined flat when you want to catch some sleep on a long highway.
And cars' interiors are undergoing a revolution as well. Faraday Future's FF91 prototype offers a large screen for each passenger. Malleable and ready-to-fit-and-mold materials and surfaces can make your car's interior change from an office to a party place to a meditation hall in a jiffy. Internet of Things (IoT) devices ensure that each component of your car talks to one another and provides an experience you'll love. Brett Boydell, Bentley's head of interior design, says, "Pure tech is cold. We want to find a way to get the warmth back into products, and this comes from how technology is treated and how it's integrated."
It's clear the face of driving, as we know it, is changing. In future connected cars, IoT-enabled devices, innovative designs resulting in more spacious cars, and luxury-laden interiors powered by technology that makes a car more of a mobile living space, we have some exciting times ahead.
Sign Up for the Newsletter
The latest IoT news, insights & real-life use cases...delivered to your inbox
You May Also Like
---