Flying Boat Set for Launch
Flying Boat Set for Launch
The company is also developing a larger version capable of carrying 26 to 32 passengers and slated for public-transit applications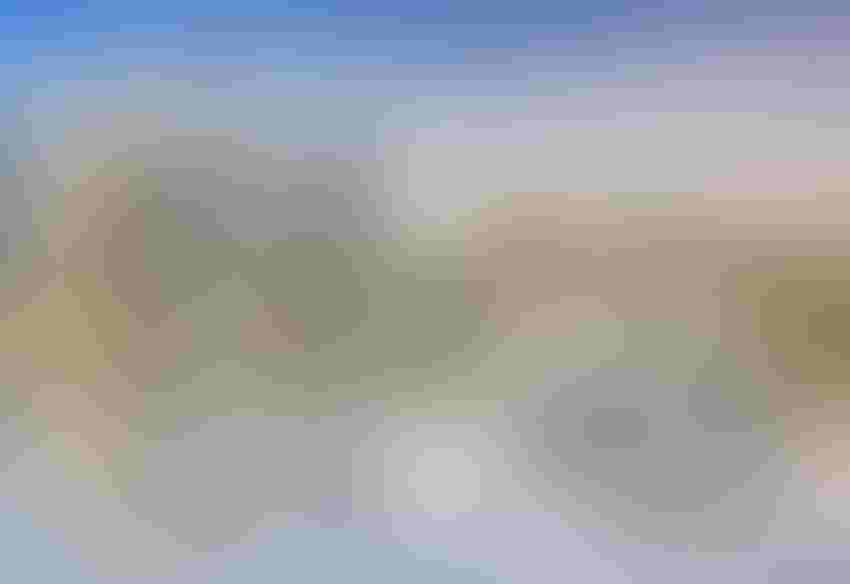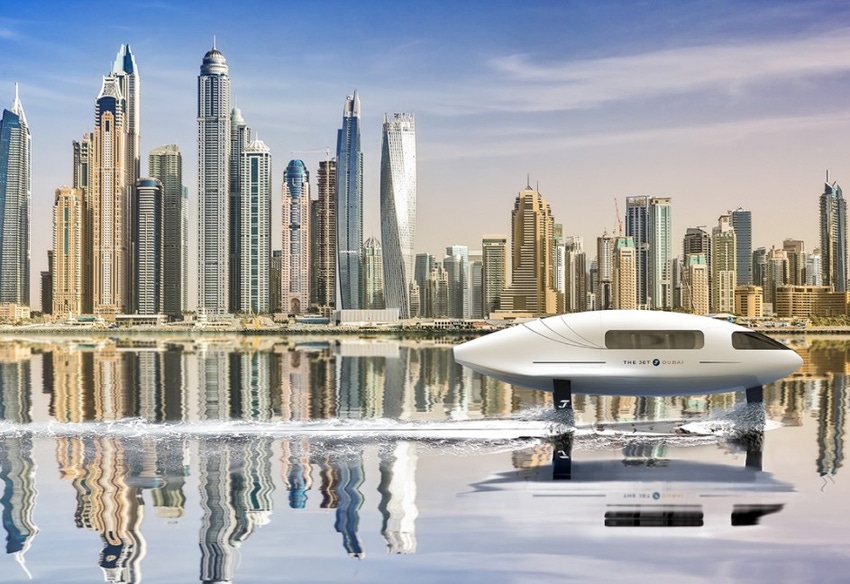 A Swiss startup has partnered with UAE business interests to manufacture and operate what they deem the world's first clean-energy, hydrogen-powered flying boat.
The futuristic hydrofoil, to be known as "THE JET," will be able to glide silently over the water at a cruising speed of 40 knots, transporting eight to 12 passengers in luxury. Two fuel cells will power the vehicle, which will utilize other environmentally friendly technologies to reduce its carbon emissions and automatic software to control flight height, roll and pitch. 
THE JET ZeroEmission is the company behind the endeavor. It's backed by UAE-based Zenith Marine Services LLC and Dwyn LLC and recently secured part of its required startup funding of 10 million Euros. The Prince Albert II of Monaco Foundation is also a supporter.
"We are pleased to make this announcement from Dubai and be able to manufacture and launch 'THE JET,' which is going to be the world's first boat to sail without noise, waves or emissions and have the capability of flying 80 centimeters above the waters," THE JET ZeroEmission founder Alain Thébault said.
Plans call for THE JET to be publicly unveiled in November 2023 during preparatory meetings ahead of COP28 climate conference, which will be held in Dubai. Once in production, the vehicle is expected to mainly service hotels in some of the world's most glamorous locations, according to the company, which is also developing THE LINER, a larger version of THE JET capable of carrying 26 to 32 passengers and slated for public-transit applications.
Thébault said partnering with UAE entities made sense, given Dubai's focus on supporting future tech and its efforts to develop clean and renewable energy sources. Under the Dubai Clean Energy Strategy 2050, the city is seeking to meet 75% of its energy demand with clean sources by 2050. The strategy has five pillars: Infrastructure, legislation, funding, building capacities and skills and environment-friendly energy.
"Dubai is an ideal destination for innovators and companies from around the world to develop their innovative projects and reach their desired success," Thébault said.
Sign Up for the Newsletter
The latest IoT news, insights & real-life use cases...delivered to your inbox
You May Also Like
---