First Commercial Smart Label Tracking Device Unveiled at CES 2023
First Commercial Smart Label Tracking Device Unveiled at CES 2023
The novel smart label design is suitable for ultra-lightweight assets, in an industry first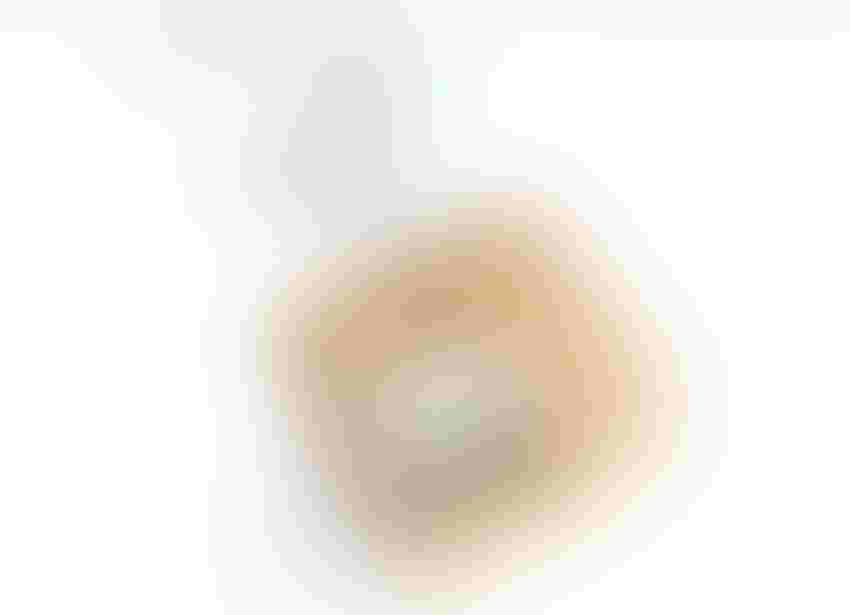 Credit: Pod Group
A new ultra-thin tracking device has been unveiled at CES 2023. The novel device acts like a smart label and is heralded as a groundbreaking advancement in asset tracking for small and lightweight items, capable of monitoring the location and temperature of items as small as an envelope or as large as an oil painting.
The reusable device was created by Pod Group in collaboration with SODAQ and Lufthansa Industry Solutions (LHIND), and is powered by low-power cellular connectivity.
The LHIND platform uses geolocation markers to monitor the movement of these items, and alert senders when their package has entered or left key points along its journey.
"The Smart Label is the result of the combined expertise of the various partners involved in its production to deliver a unique industry-leading solution, from SODAQ's innovative hardware with its unique form factor and recyclable materials to LHIND's powerful centralized dashboard and Pod Group's secure, reliable global connectivity," said Sam Colley, Pod Group CEO. "We are proud to showcase such cutting-edge technology as a team at CES, and we invite attendees to visit our booth to experience the full benefits of the Smart Label." 
"Smart Mobile Devices will play an increasing role in the digital transformation across all industries," said Ingo Pietruska, LHIND vice president of business development. "Because of its form factor and its unique technology, the Smart Label enables a series of new Use Cases. LHIND is proud to be part of the adventure of creating the first Smart Label with LTE-M connectivity for a fast growing number of countries." 
Sign Up for the Newsletter
The latest IoT news, insights & real-life use cases...delivered to your inbox
You May Also Like
---