Enterprise IoT Adoption Matures Amid Pandemic, Inmarsat Study Finds
Enterprise IoT Adoption Matures Amid Pandemic, Inmarsat Study Finds
More than three-quarters of decision makers have completed at least one IoT project, with another quarter trialing or preparing for deployment of connected technologies.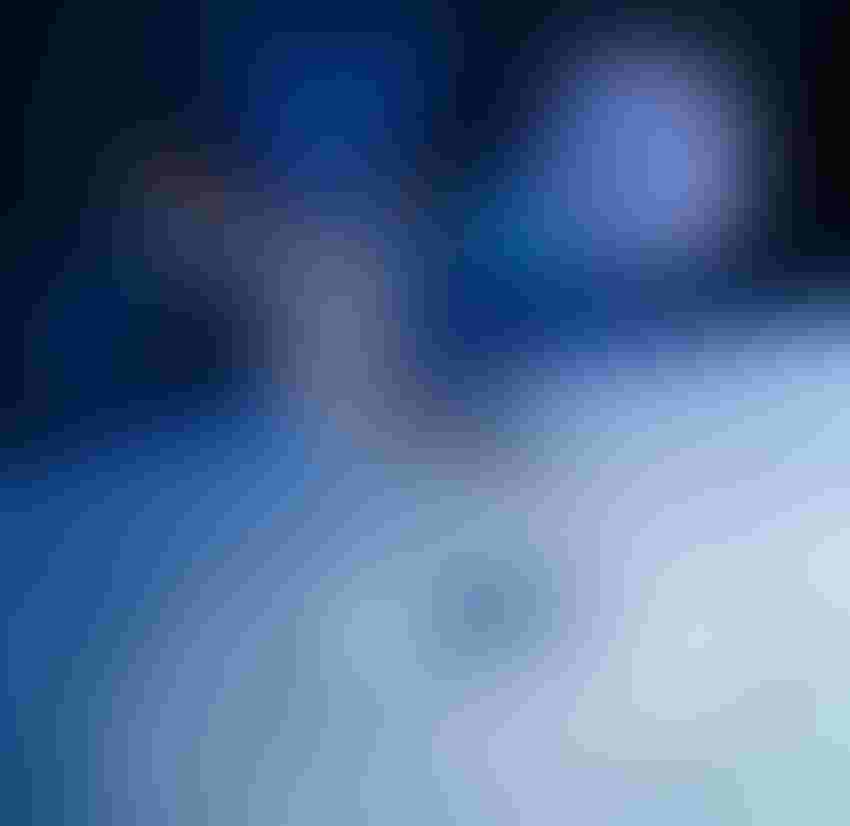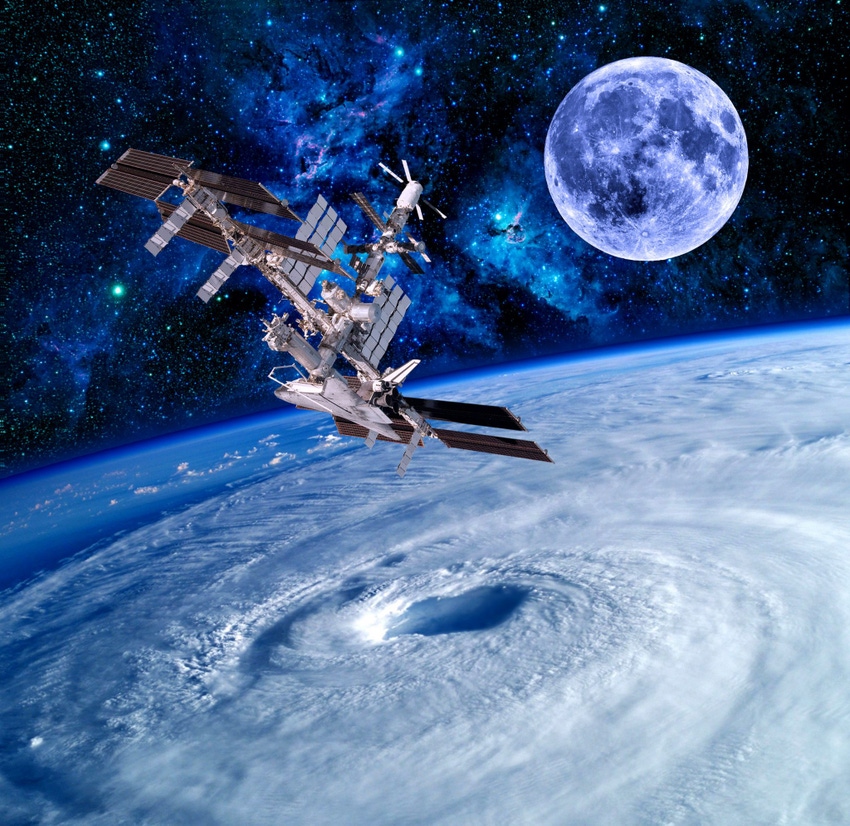 Earth satellite space station spaceship sky stars. Elements of this image furnished by NASA.
The maturity level of organizations adopting industrial IoT technologies has skyrocketed since the emergence of COVID-19, according to new research from U.K.-based communications satellite operator Inmarsat.
"Industrial IoT in the Time of COVID-19" surveyed 450 global respondents from industries including agriculture, electrical utilities, mining, oil and gas and transportation and logistics.
Some 77% of respondents said their organization has deployed at least one IoT project to completion, with another 41% having delivered in the 12 months following Q2 2020.
Although 23% of respondents were still to fully deploy IoT projects, all were either trialing connected technology or planning to initiate development in the next 18 months.
A further 84% of organizations agreed that they had either accelerated or intended to accelerate IoT adoption to cope with challenges related to COVID-19.
The latter figure includes 47% who have accelerated IoT adoption already, 24% who plan to accelerate in the next year and 14% who will double down on IoT beyond that time frame.
More than half (52%) of respondents believed that IoT's importance had been underscored by business and operational challenges encountered throughout the pandemic.
"The rapid increase in IoT deployments over the last few years highlights the considerable progress global industry has made to overcome some of the world's most challenging forces," said Mike Carter, president of Inmarsat Enterprise.
"It is particularly interesting, though logical, that COVID-19 has further catalyzed businesses to increase their reliance on Industry 4.0 technologies, and particularly the industrial Internet of Things, in order to maintain business continuity."
Sign Up for the Newsletter
The latest IoT news, insights & real-life use cases...delivered to your inbox
You May Also Like
---