Delta Launches Computer Vision Luggage Drop
Delta Launches Computer Vision Luggage Drop
First U.S. airline to link up with TSA PreCheck for computer vision biometrics.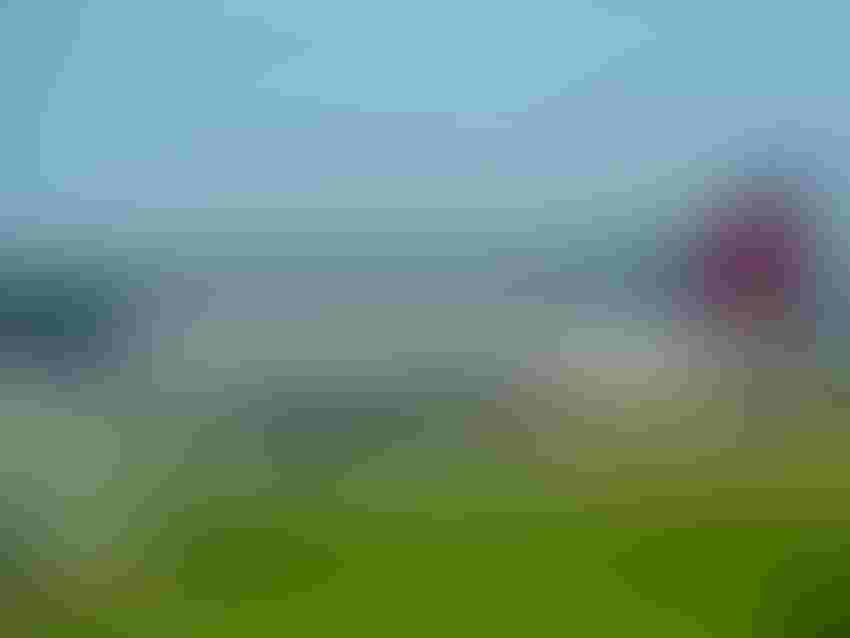 Delta Air Lines has expanded a hands-free bag-drop service driven by computer vision for qualified frequent fliers,  in partnership with TSA PreCheck, the expedited airport screening program in the U.S.
The system is now operating in Atlanta following installation at Detroit security checkpoints earlier this year.
With this system, passengers don't need to present official ID documents or a boarding pass at departure, as their identity is verified by facial features and document numbers.
PreCheck, works with all major domestic airlines, but Delta's bag-drop currently has the automated clearance system exclusively. The company aims to reduce bag-drop waiting times to below 30 seconds.
"Our goal in turning pivotal moments like security and check-in into seamless experiences is to give time and focus back to the moments customers enjoy," said Byron Merritt, Delta's vice president of brand experience design.
"Innovations like digital identity are implemented with the intention to transform the cohesive travel experience into a journey that our customers can truly look forward to."
Airport operators and airlines are using connected technologies in an attempt to streamline operations and allocate staff more efficiently.
In addition to checking in passengers and maintaining airport vehicles, Internet of Things (IoT) architectures can also monitor facilities such as bathrooms, where feedback terminals can be installed to collect cleanliness data, according to Deloitte.
PreCheck allows passengers to complete background checks before flying so that they don't have to remove liquids, shoes, laptops and outwear for security checks before reaching their departure gate.
The computer vision biometrics system could also help pre-clearance at the baggage handling end, where problems checking luggage and loading onto aircraft cause airlines, rather than border security, to be delayed.
The Delta bag-drop system was built using existing facial recognition that the airline uses for cross-border travel clearance, a technology it reportedly began trialling more than five years ago.
Eligible passengers give permission through Delta's check-in app before visiting the bag-drop kiosk, where they'll have their face scanned for verification through the TSA PreCheck database.
Computer vision cameras and weights on the conveyor belt then check the size of the passenger's baggage. Only standard bag sizes, like suitcases or duffle bags, can reportedly pass through the automated system.
Sign Up for the Newsletter
The latest IoT news, insights & real-life use cases...delivered to your inbox
You May Also Like
---