Consortia Provide Shared Vision for IIoT System Design
Consortia Provide Shared Vision for IIoT System Design
The consortia behind two IIoT reference architectures have joined forces to help industrial professionals optimize IIoT system design.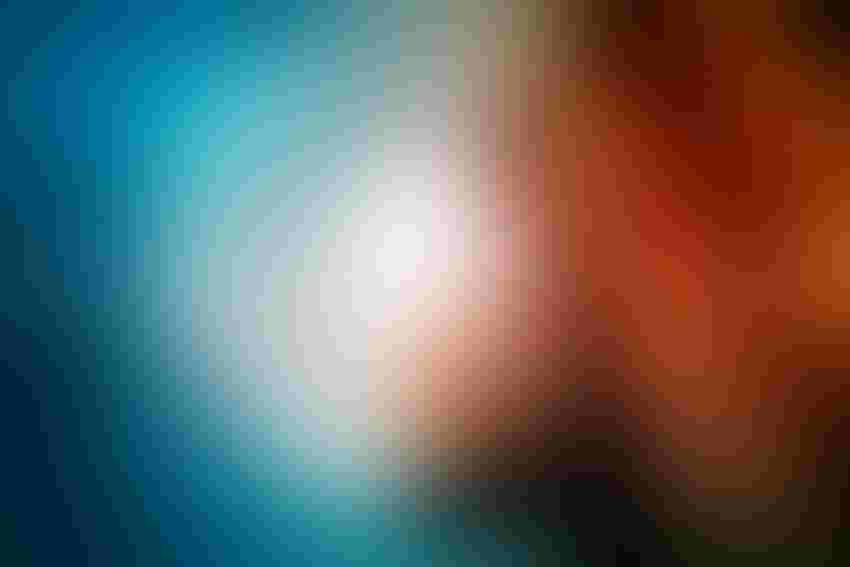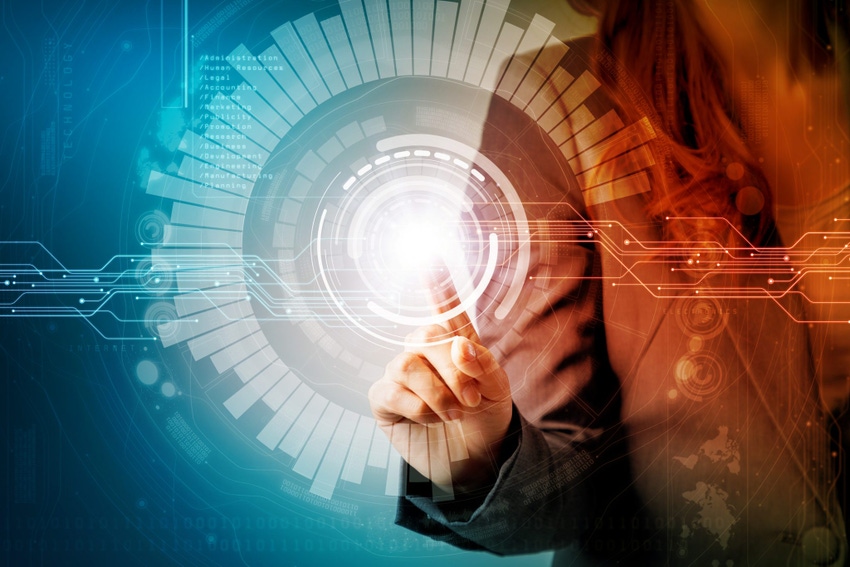 futuristic graphical user interface concept. businesswoman pointing virtual screen. Internet of Things. Heads up display. technological abstract.
Thinkstock
Separate reference architectures developed by two major industry consortia for implementing Industrial IoT systems are complementary and even strengthen one another, according to new guidance issued after nearly a year of work between the Industrial Internet Consortium and Plattform Industrie 4.0.
When separate guidance was published by the two organizations in 2015, members of the industry consortia – some of who belonged to both organizations – found confusion in the marketplace over which one to leverage in IIoT system design. In collaborating, they sought to ease that confusion and help IIoT system designers choose the best elements from each.
The new white paper, "Architecture Alignment and Interoperability" details the mapping and alignment between the two IIoT reference architecture models – the Industrial Internet Reference Architecture and the Reference Architecture Model for Industrie 4.0. It provides a model or method for interoperability between devices and components in IIoT system designs built based on the two reference architectures at the connectivity and communication levels.
"These two reference architectures, instead of competing, are highly complementary," said Shi-Wan Lin, who is the CEO and co-founder of IoT technology provider Thingswise, and helped lead the work on the part of the IIC. "The concept and model map to each other very well, even though we never spoke to each other before the joint work started."
Both IIRA and RAMI 4.0 are reference architectures containing concepts and methods for developing concrete architectures for IIoT systems, but they are not specific architectures for concrete systems. The IIRA looks at IIoT across industries, stressing cross-industry commonality and interoperability, while RAMI 4.0 focuses on manufacturing and related value-chain life cycles, according to the white paper.
The difference in the horizontal and vertical nature of the two reference architectures is stressed in the white paper. In turn, the authors map and align the two reference architectures that contain similar as well as complementary elements for addressing IIoT system design challenges from different perspectives and across different industrial domains.
"We do have common ground to enable connectivity communication and semantic interoperability based on the framework of these two reference architectures," Lin said.  
The new white paper is the first example highlighting how the two organizations are collaborating to support IIoT system design. In their next steps, the group will attempt to address the semantic interoperability between the two models and deepen analyses on how to leverage analytics from IIRA for RAMI 4.0, and leverage Industrie 4.0 components from RAMI 4.0 for smart components and devices in IIRA.
"People have been very positive toward it," Lin said. "Because it's saying these two are not competing, you can look at what you're doing and combine the strength of both of them and enable a better system design."
Sign Up for the Newsletter
The latest IoT news, insights & real-life use cases...delivered to your inbox
You May Also Like
---