Company Tapping Satellites to Expand IIoT Logistics
Company Tapping Satellites to Expand IIoT Logistics
Ubiquitous coverage and better price points are commercial objectives for LPWAN provider Ingenu, which is going after IIoT clients.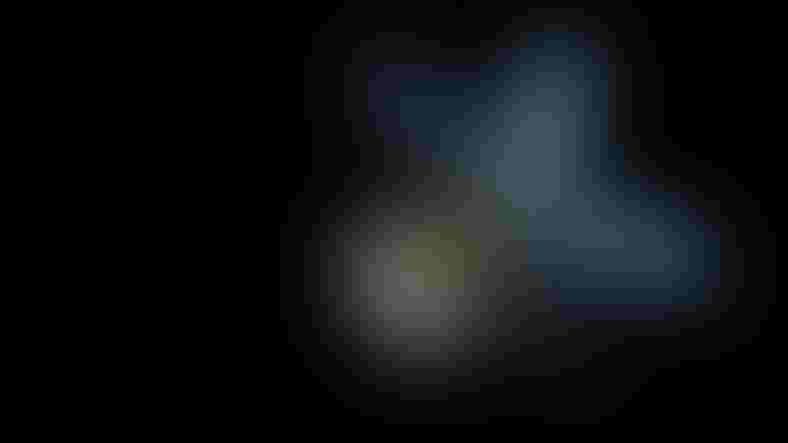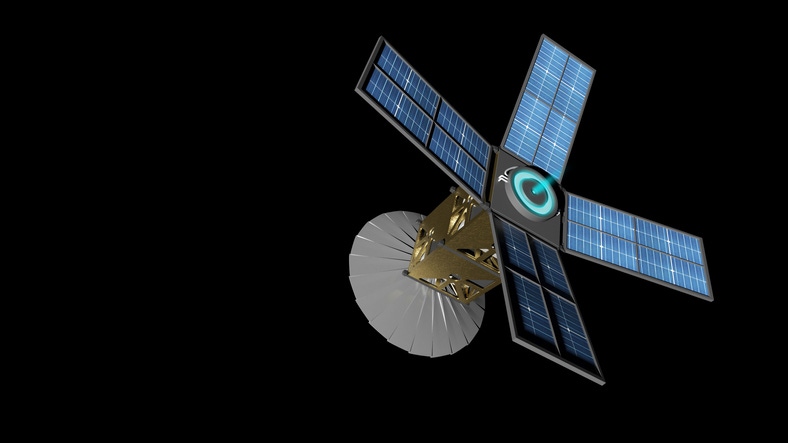 CubeSat, or nano satellite 3D rendering
Getty Images
An industrial internet of things (IIoT) connectivity provider is ramping up its coverage after agreeing to add 72 satellites to its network through a partnership deal.
Ingenu, a machine-to-machine IoT connectivity protocol provider based in San Diego, California, expects smart grids, smart factories, smart agriculture and smart cities to be serviced, along with connected mining, oil and gas installations and asset tracking and logistics.
The new spacecraft, to be delivered by Tucson, Arizona-based provider Phantom Space Corporation, are due to launch in 2023 and will complement the company's existing IoT network technology.
Dual Modes
The terrestrial component operates on an unlicensed low-power wide area network (LPWAN) band reserved for industrial, scientific and medical applications.
Such unlicensed bands enable IIoT connectivity providers to break away from congested parts of the spectrum, which in Ingenu's case, supports better penetration of indoor environments and LTE networking modes.
But cellular reception is unable to reach all the areas IIoT promises to serve, and every farm or onshore oil installation in a connectivity blackspot is a missed monetization opportunity.
Vendors that own both space and land-based connectivity infrastructure are well positioned to serve enterprises that require both options.
Ingenu claims the satellite constellation will be the first space-borne public network built solely for M2M sensor network communications. To support consistent uploading of sensor data toward cloud servers, the satellites would produce an acknowledgement record for every piece of data received from M2M sensor networks back on Earth, a function known as data transmission acknowledgement.
Sign Up for the Newsletter
The latest IoT news, insights & real-life use cases...delivered to your inbox
You May Also Like
---