Clearview AI Faces $23M Fine for Gathering Facial Images Without Permission
Clearview AI Faces $23M Fine for Gathering Facial Images Without Permission
New York-based Clearview 'considering an appeal and further action'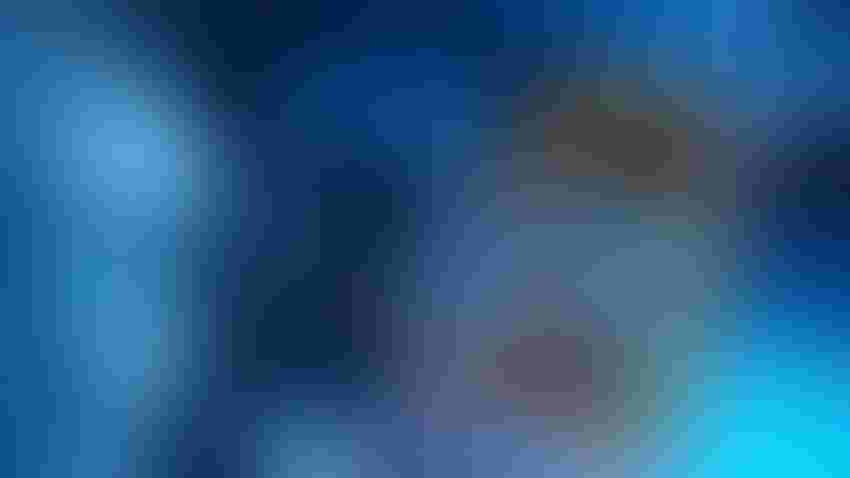 Facial recognition startup Clearview AI has been provisionally slapped with a $23 million fine by the U.K.'s data watchdog over alleged serious breaches of the country's data protection laws.
The Information Commissioner's Office (ICO) had investigated the company's use of images and data scraped from the internet and the use of biometrics for facial recognition.
The regulator concluded that images found in Clearview's database included "a substantial" amount of image data of citizens that may have been gathered without their knowledge.
Clearview failed to have in place a process to stop unfairly obtained data from being retained indefinitely and failed to have a lawful reason for collecting the information, the investigation found.
"Clearview AI Inc's services are no longer being offered in the UK," said Elizabeth Denham, the UK Information Commissioner. "However, the evidence we've gathered and analyzed suggests Clearview AI Inc were and may be continuing to process significant volumes of UK people's information without their knowledge.
"We, therefore, want to assure the UK public that we are considering these alleged breaches and taking them very seriously."
Claims Are 'Factually and Legally Incorrect' Says Clearview
Clearview now has the chance to respond to the findings.
The proposed $23 million fine is not final and may be subject to change or no further formal action with a final decision expected by mid-2022.
Upon announcement of the ICO's claims, Clearview said the findings are both "factually and legally incorrect."
"The company is considering an appeal and further action," a Clearview statement reads. "Clearview AI provides publicly available information from the internet to law enforcement agencies.
"To be clear, Clearview AI does not do business in the UK, and does not have any UK customers at this time."
Clearview previously offered its services to law enforcement agencies on a free trial basis, which was later discontinued.
The company has individual customers who work for the FBI, Customs and Border Protection (CBP), Interpol and numerous local police departments.
Data Collection 'Unreasonably Intrusive and Unfair'
The ICO's investigation was a joint one, partnering with its Australian counterpart, the office of the Australian information commissioner (OAIC).
The OAIC previously found Clearview to be in breach of Australian Privacy Laws.
"The covert collection of this kind of sensitive information is unreasonably intrusive and unfair," Angelene Falk, Australia's information commissioner, said at the time. Clearview also disputed the Australian findings.
Saudi Links and Canada Crackdown
Founded in 2017, the under-fire firm is headquartered in New York.
It proclaimed itself to be the "Google search for faces," and raised almost $40 million in capital.
Previous investors include Kirenaga Partners and billionaire Peter Thiel, who co-founded Palantir, another controversial AI firm.
Clearview shot into the public eye in January 2020, after it claimed it had scraped more than 3 billion publicly available images from Facebook, YouTube, Instagram and other platforms.
Clearview previously sold its technologies to Saudi Arabia and the United Arab Emirates. Both nations have human rights violations documented against them.
The company has had its AI-based surveillance tech scrutinized in Canada after government officials in May called for it to delete any information it had on Canadians.
Should Clearview refuse, the Canadian government said it would pursue other actions.
Sign Up for the Newsletter
The latest IoT news, insights & real-life use cases...delivered to your inbox
You May Also Like
---