Chief Smart City Officer: A Must-Have For All Future-Focused Cities
Chief Smart City Officer: A Must-Have For All Future-Focused Cities
Torri Martin, director of SMARTATL, explains how Atlanta has benefited from his role as smart cities director and why every city with 'smart' aspirations should follow suit.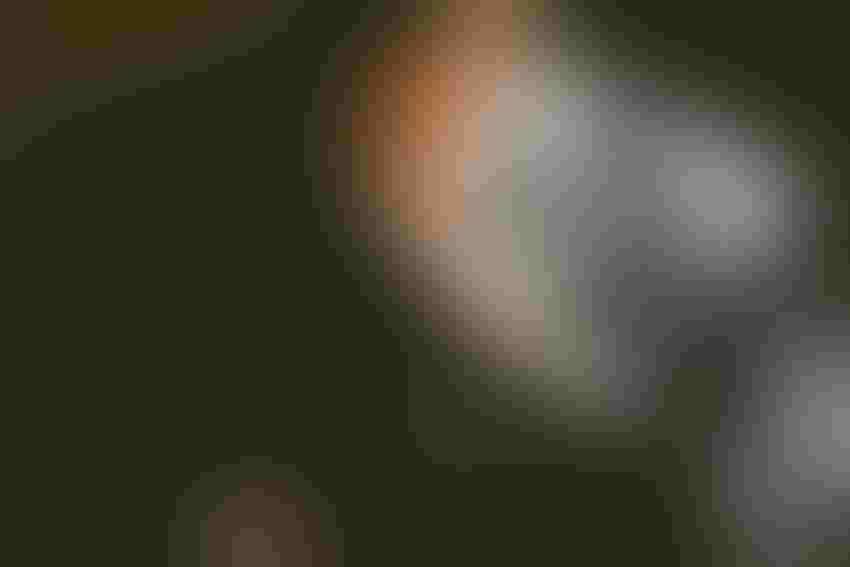 Making the transition from city to smart city is a slow and disorganised affair, more often than not.
Much of the time, the process begins with one or two 'smart' deployments – a 'connected' traffic light here, a smart parking scheme there. They're helpful in isolation, but not part of any overarching strategy. A hasty roll-out of these initiatives is tempting for quick benefits and brief international kudos, but there's a greater risk of the projects being short-lived as the technology quickly becomes outdated, and hindering the city's progress as a whole by not adhering to standards that later deployments might follow.
As director of SMARTATL – a division within the Atlanta Information Management (AIM) department – Torri Martin has ultimate oversight for all projects relevant to Atlanta's development as a smart city.
In December he'll showcase Atlanta's smart city innovations at the Smart Cities Summit in Boston.
Rise of the chief smart city officer
"We break down the silos that usually form across government departments," Torri explains, "ensuring everyone's on the same page, and making sure the successes and efficiencies discovered are shared across departments, to ultimately provide better services for our citizens."
Atlanta is a fledgling smart city in its very early stages, and Torri tells me that they now have the strategy and governance model in place to prosper quickly while minimising the likelihood of project failures.
By the sounds of it, his own role is the most crucial part of this structure. He is the single point of contact for everything smart city-related; he checks that every government department plans new projects based upon the same intelligence, prioritising correctly and collaborating across the board.
IoT experts in the private and public sectors alike have told me that chief smart city officers should be present in all local government bodies. I asked Torri if this is the position he occupies.
"That's not my official job title, but it is definitely my role," he responded. "And I definitely agree on the need for this position. Before, every department worked separately, often slowly and with many deficiencies."
By keeping an eye on every initiative put in place to make Atlanta 'smarter', Torri can ensure information is shared, best practice is followed, and the duplication of efforts is eliminated across all state departments in the area.
"Partnerships are an essential part of developing smart cities," he continues. "A big part of my role has been to find and initiate these partnerships with private companies and universities, like Georgia Tech and Georgia State University."
Smart solutions should ultimately touch every aspect of a modern city. A wide variety of partnerships means more specialists and fewer weaknesses as new projects are proposed, designed, implemented and maintained.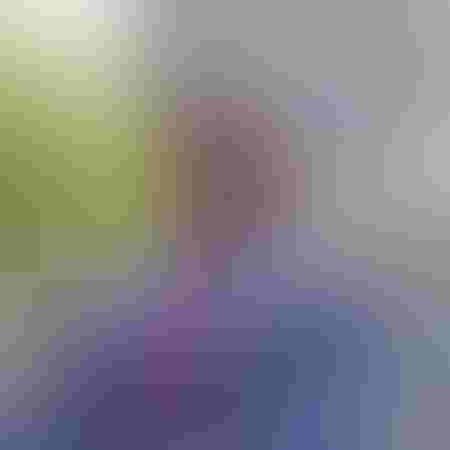 "A smart city should do all it can to bridge the digital divide between its citizens" – Torri Martin, SMARTATL
I ask Torri if Atlanta has attempted crowdsourcing for ideas.
"Not yet," he replies, "we haven't tried crowdsourcing yet, but we're definitely looking into it. One aim of our partnership with Georgia Tech is to determine how we can use crowdsourcing to help deliver solutions that will help the city develop."
Atlanta is the USA's up-and-coming smart city
The general consensus among the internet-of-things community is that the United States is lagging behind Europe and many regions in Asia in terms of smart-city progress. Torri concedes that the US may be playing catch-up, but argues his country is on the right path now and not at all far behind:
"Europe was at the party first, but a lot of US cities are now making great progress: Chicago, Kansas, Denver, Austin and more. Yes, I'd say the US is slightly behind, but in the same breath I'd say we're catching up rapidly."
Atlanta is in a similar position compared to other cities within the States. "We're not real advanced, but we're on a great path to becoming advanced real quickly," is how Torri puts it.
Beyond its highly organised departments, Torri explains that Atlanta benefits massively from having the support of the city's leadership – he sings the praises of Atlanta mayor Kasim Reed and his progressive attitude.
"Once you've got leadership buy-in, organisational structure and governance in place, success is a lot closer and more achievable," he adds. As far as Torri is concerned, this is Atlanta's biggest smart city success to date. "We're at the beginning of our smart city journey, but further along than many. Atlanta has the buy-in from the COO's office all the way down to separate departments along with the mayor."
In return, SMARTATL checks these parties are always aware of what's being down, how it affects them and what they should expect.
Moving forward, winning the hearts and minds of citizens is Atlanta's number-one goal and potentially its biggest challenge.
Torri sees this as encouraging. To his mind, it keeps government initiatives pragmatic, guaranteeing that the solutions his department develops will solve real-world problems that people actually care about, rather than deploying technology simply for technology's sake.
"You can do all sorts of things with IoT, but if you're not addressing an issue that citizens actually care about, your solution is less likely to be a success and more likely to be a waste of time," he comments.
"Well-defined KPIs based on the wants and needs of citizens are the greatest area of opportunity. We've learned that making smart cities isn't always a matter of technology. Often the low-tech solutions is by far the most effective."
The Yellow Brick Road leads back to Kansas
I asked Torri which cities he would like to see Atlanta emulate.
"One of the gold standards for smart cities has always been Barcelona," he responds without hesitation. "It's a visionary city that's been at the forefront of smart cities for some time now. We're actually trying to put together a delegation to visit Barcelona later in the year!"
He's not alone in thinking this. By just setting foot in Barcelona, it's likely you're making contact with some part of its smart network – the bus stops boast huge interactive touchscreens, the bus routes have been redesigned to mirror the metro and many of the sidewalks are lined with Philips intelligent LED street lights. It's no coincidence that Barcelona used to have its own dedicated smart cities department.
Closer to home, Torri's exemplar is Kansas City: "We've got good communication with the CIO there. They've got great public-private partnerships too with the likes of Google and Cisco.
"Their free WiFi is a particularly impressive initiative – many cities struggle with this capability. That's a smart city project that impacts a genuine public need, more so than most of the IoT devices that are currently deployed in cities. A smart city should do all it can to bridge the digital divide between its citizens."
Indeed, in the eyes of many, internet access is fast becoming a basic human right. It's hard to think of a worthier project for smart city personnel in Atlanta or elsewhere to focus on achieving.
Sign Up for the Newsletter
The latest IoT news, insights & real-life use cases...delivered to your inbox
You May Also Like
---