Channel Stakes Out IoT
Channel Stakes Out IoT
Consultants and integrators want to help you solve IoT's complexity, and you'll need them to fulfill IoT's promise. So I asked my colleague and channel expert, T.C. Doyle, if the channel is ready for prime time.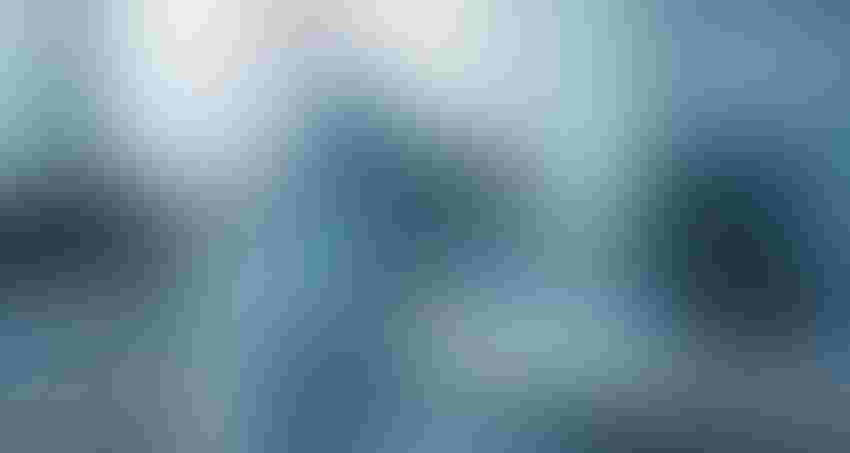 Businessman press on digital screen, digital layer effect, business strategy concept
Thinkstock
The world is about to turn on a bunch of zeros and ones.
There's no question data and digitization are the most disruptive forces to rock companies in the Internet age. In these tumultuous times, there will be zeros and ones, as in binary data, and zeros and heroes, as in businesses. Winners in the race to the digital enterprise will need help from channel integrators to get to the finish line.
If you think I'm spewing alarmist rhetoric, I urge you to grab a copy of "The Digital Revolution: How Connected Innovations Are Transforming Your Industry, Company and Career," published by Pearson Education earlier this year.
It was written by my colleague T.C. Doyle, who oversees The VAR Guy, Talkin' Cloud, MSPmentor, the WHIR and Web Hosting Talk, and Inder Sidhu, former senior vice president of strategy and planning at Cisco. Doyle spent a year researching the book, in which Internet of Things plays a major role, and talked to scores of innovators from Tesla, GE, Stanford, Coursera, McKinsey, Microsoft, Cisco, Kahn Academy and more.
Doyle has been covering business and tech since the 1990s – he's an old-school reporter – and has seen his share of cheerleading about the next big tech revolution. With some mighty exceptions, few have changed the world. As a reporter, Doyle's job is to cut through the hype, and he's pretty good at it.
So it's an ears-pricking-up kind of day when Doyle talks about IoT's promise in a grandiose way.
"When we connected people, commercial transactions and information to the web, we revolutionized the lives and activities of billions," Doyle says. "Now we are on the cusp of adding billions of things to the Internet and automating and tracking trillions of interactions and activities that take place every day. We will learn more about our world, selves and institutions than ever before."
With this scale of transformation comes vast business opportunity. Industrial IoT alone will boost global GDP by $15 trillion over the next 20 years, predicts General Electric. Data spilling from IoT will create new revenue streams, and a cottage industry will blossom: IoT analytics market is expected to be worth $16.35 billion by 2020, IoT chip market to be $10.78 billion by 2022, and IoT security to be $36.95 billion by 2021.
B2B companies know they need to get there but not how to do it. Four out of five business executives believe that successful adoption of industrial IoT is critical to their company's future success, yet only one out of four has a clear strategy, according to joint research from Genpact, GE Digital, Industrial Internet Consortium and sister site IndustryWeek.
By tapping the channel, companies can close this gap, Doyle says. In a TEKsystems survey, organizations reported that one-third of their IoT strategy, planning, design, construction, testing and implementation needs are or will be addressed by external resources rather than internal ones. Outsourcing will likely increase as organizations, from manufacturers to smart cities, launching IoT initiatives realize the complexity involved, TEKsystems says.
So I asked Doyle about B2B companies engaging the channel to execute on IoT.
Who are these channel guys? What can they actually do?
Doyle: Channel companies—independent technology advisors and integrators—offer a multitude of services around IoT. This includes education and consulting. Right now, you're probably wondering what to read, where to go and whom to listen to. Your local IT provider can answer many of these questions, helping you understand the hardware, software, services and standards that comprise IoT. Remember, IoT is not a standalone set of new technologies, rather a platform and set of services that you're going to want to integrate with your existing IT infrastructure. Your local channel provider can also help you understand the protocols, regulations and other nuances of IoT, such as privacy.
Business executives point to legacy systems as a giant obstacle to IoT adoption. It's just one of many bumps on the road to the digital enterprise. Does the channel play here, too?
Doyle: Channel companies can assess whether your current systems and networks to see if they're robust and secure enough for IoT adaption. If not, they can help you identify weak spots, make recommendations and implement solutions to ensure that your people, systems, data and applications are secure and backed-up accordingly. Channel companies can also help you prepare your organization from a cultural, organizational and intellectual perspective to put data to work in ways never before imagined – collecting data from new things won't help you unless you are prepared to put it to work.
At Internet of Things Institute, we take a hard look at real business outcomes, not a pie-in-the-sky view of IoT. That's not what the channel is selling, right?
Doyle: A good advisor will suggest something discrete and manageable. Trying to go all digital all at once won't work. So identify a pilot project. Pick an area of your company that will require connecting new "things" to your network, gathering, storing and securing the data they produce, and then putting the data to work to improve something that will impact your bottom line.
That may sound like a lot, but imagine if you simply started with a project to track the physical assets within your organization. Imagine being able to know their whereabouts, age, condition and usage at the click of a button. Surely, this info could help your company run more efficiently and effectively. This is precisely the kind of first-step project that a channel company can help you with. From there, the sky really is the limit.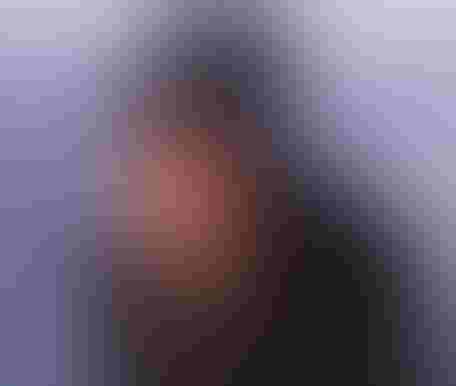 Tom Kaneshige is editor of Five2ndWindow, an independent news channel that is part of Internet of Things Institute covering mobile, IoT, marketing and the digital enterprise. You can reach him at [email protected].
Sign Up for the Newsletter
The latest IoT news, insights & real-life use cases...delivered to your inbox
You May Also Like
---