CES 2022: Blickfeld Announces 3D Lidar Hardware and Percept Software Launch
CES 2022: Blickfeld Announces 3D Lidar Hardware and Percept Software Launch
Frankfurt airport is among those using the new Percept software, while Qb2 devices won't be shipped until Q3 2022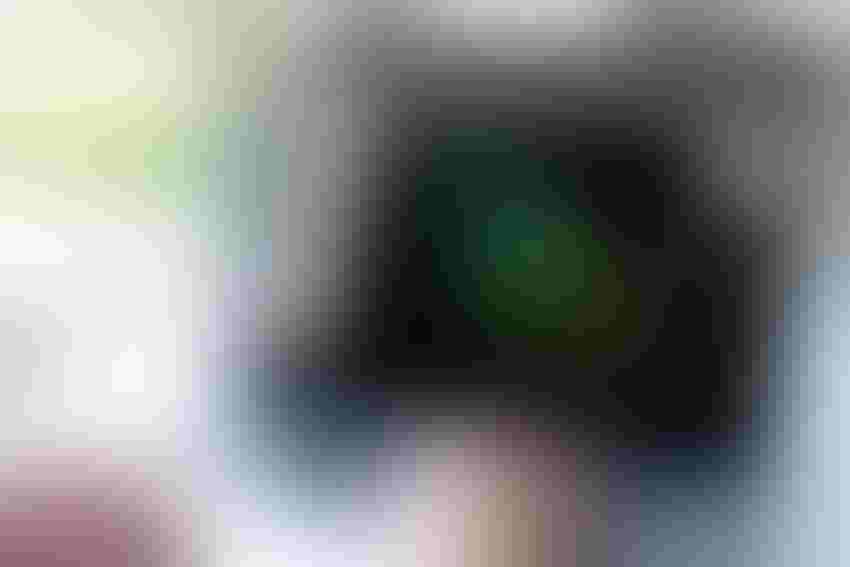 Munich-based Lidar developer Blickfeld launched its perception software, Percept, at this year's CES.
Lidar, an acronym for light detection and ranging, is a sensing method of eye-safe laser beams that create a 3D representation of the surveyed environment. The technology is used to determine the variable distance between an object and a sensor.
The German startup showed off its software, as well as the Qb2, a new piece of Lidar hardware.
"[Percept and Qb2] are setting a new benchmark for smart Lidar solutions and will promote their widespread use. Lidar perception software brings great value to customers," said Florian Petit, co-founder and CEO at Blickfeld.
"It enables them to build individual solutions that perfectly match their needs. Qb2 and Percept are real game-changers in the field of smart Lidars."
Lidar: The Next Generation
Blickfeld's Percept software is designed for the company's Cube sensor range.
It enables functions like movement-based detection and tracking of objects, as well as object classification and zone entry detection.
The software can be used for tasks such as crowd analytics, traffic management, smart industry and security solutions, the German firm suggested.
The software allows users to create and deploy projects with the help of a browser-based setup wizard and directly generate actionable data. 
No specific know-how in 3D data processing is necessary to develop scalable solutions for a variety of purposes. 
Frankfurt airport is among those to have already deployed the software, with the transport hub using it as part of a people counting application. 
Blickfeld's hardware reveal came with the company making a strong claim: that the Qb2 is "the next generation of Lidar."
The system is an integrated smart Lidar that reportedly requires no additional computers, servers, or adaptor boxes, to provide capturing and processing of 3D data in one single unit – a world first, the company claims.
The device sees Blickfeld's MEMS (microelectromechanical systems) hardware combined with a powerful compute module that runs its Percept software stack on device.
"Translating data gathered through Lidar sensors into actionable information will no longer require an additional network of computing hardware, thus reducing complexity, energy consumption and the costs of implementation and operation drastically," Blickfeld suggested at CES.
Percept is available immediately, with the first Qb2 prototypes set to be delivered to selected customers in the third quarter of 2022.
In other Lidar-related news from CES, Innovusion showed off its Falcon and Robin lines for deployments in autonomous vehicles, smart transportation and industrial automation.
Sign Up for the Newsletter
The latest IoT news, insights & real-life use cases...delivered to your inbox
You May Also Like
---