CES 2022: Advanced Symbolics to Publicly Release Its Polly AI System
CES 2022: Advanced Symbolics to Publicly Release Its Polly AI System
The product is already used by Canadian health authorities to monitor vaccine hesitancy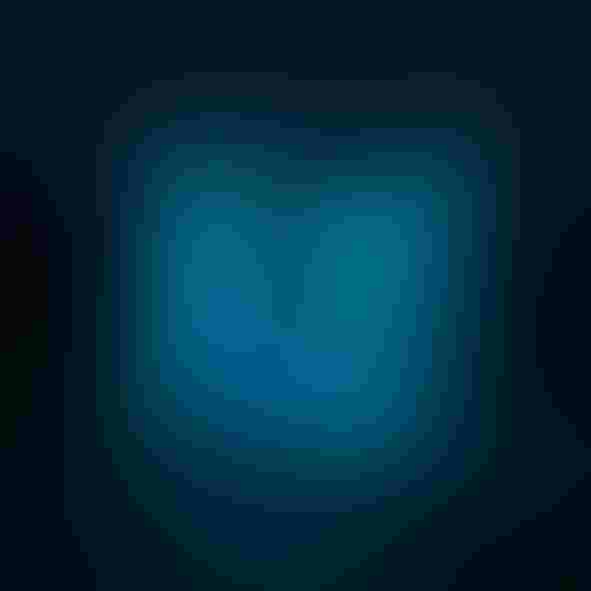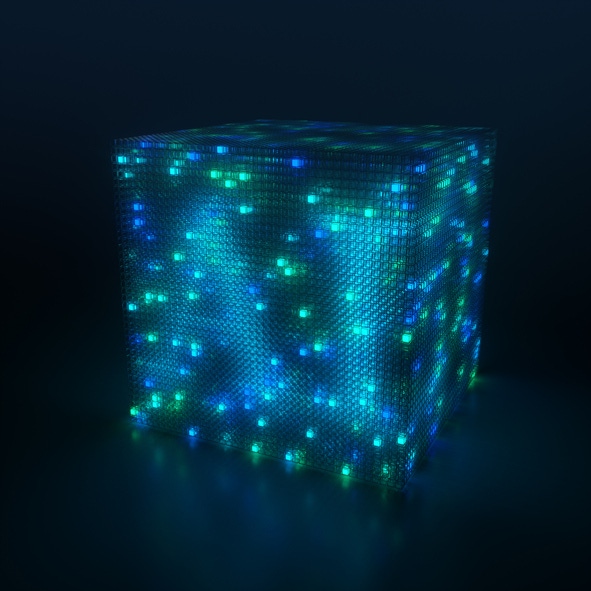 Advanced Symbolics will make its Polly AI system available to the general public, the company announced at CES this week.
The system will be available via a new product: AskPolly, which can create predictive consumer demand modeling.
Announcing the new tool in a press conference, ASI CEO and co-founder Erin Kelly stressed the new tool would boast the "immediacy of a search engine."
Users will "be able to go in and see what Americans are saying about any given topic and have it in an unfiltered, unbiased manner," she said.
AskPolly won't be in General Access until September 2022, Kelly confirmed. The product is currently in alpha, with members of the press in attendance given access to its beta.
Does Polly Want An Upgrade?
The Polly self-learning system sifts through social media data to identify what users are talking about.
The first iteration of the system, named just Polly, was initially developed by researchers out of the University of Ottawa.
Polly has been used by Public Health Canada, the Ontario Ministry of Health and the Canadian Medical Association, among other health organizations, to monitor vaccine hesitancy and drug recalls.
It was also used to scan social media data in the hope of reducing suicide rates. The application proved fruitful, with Polly picking up related data, leading Kelly to describe it as the "first AI in the world to have success in reducing suicide rates."
ASI said its system has been "thoroughly vetted" by the Canadian privacy commissioner, Kelly stressed during the company's CES presentation.
The CEO told press attendees that the company's initial product, while impressive, proved difficult to support, due to it only being limited for use by statisticians and mathematicians.
As such, this forced the company to operate solely in Canada, she said. However, with ASI's GA launch this year, her team is looking to move into the U.S. in the fall of 2022.
The initial Polly system takes three and a half minutes to process information, but Kelly told gathered press that this time will be significantly sped up for its GA release later this year.
Polly became famous in its home country of Canada for accurately predicting the results of last September's Federal Elections.
TV network TVO challenged ASI to use the system to predict the results, with Kelly admitting to the audience that Polly was not designed for such a task, but they gave it a shot anyway.
The result saw Polly predict a win for the Liberal Party and was just two seats away from correctly calling the number of seats the party won.
To obtain its political results, the system used a sample size of just 273,000 voters.
Sign Up for the Newsletter
The latest IoT news, insights & real-life use cases...delivered to your inbox
You May Also Like
---