Broadcom's Liu Seals Award
Broadcom's Liu Seals Award
Cathy Liu from Broadcom says engineering must keep pace with I/O speeds that double every two or three years on average.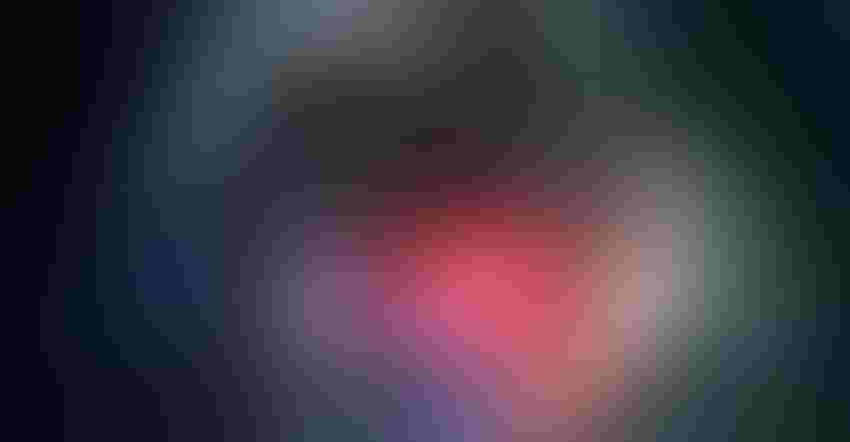 Broadcom's Cathy Liu was crowned Engineer of the Year at the recent DesignCon 2021 conference, having spoken to Informa Tech's Chuck Martin the day before.
Liu is a distinguished engineer at Broadcom and leads its program for high-speed I/O interfaces –  data bandwidth that determines how long it takes to execute and deliver a computation from all inputs and outputs. The field intersects with 5G, AI and other trends that place greater demands on computational exchanges with data centers.
That has prompted an acceleration in the bandwidth available through I/O connectors. At DesignCon 2021, Liu told Informa Tech she expected some presentations to elucidate how 200 gigabytes per second (Gbps) I/O transfers might be achieved.
Today, the majority of top end I/O interfaces achieve around 100 Gbps per-lane, having been at 1Gbps some 18 years ago. 
As data speeds rapidly escalate, the trajectory presents challenges in maintaining the signal integrity of I/O designs.
The speed of I/O connectivity doubles every two or three years, Liu said, but engineers must meticulously scrutinize the performance for potential transmission errors. That becomes more difficult as the distance for data relays extends above one meter, or two meters of cable, she added.
As with many IoT hardware designers, Broadcom's pipeline combines commercial considerations with the wider ecosystem. In the main, Liu highlighted the design team's interactions with data server or specialist connector vendors, cases where a holistic strategy was beneficial.
She said:  "You cannot only have technology for your own company – there needs to be an ecosystem surrounding that, for instance, you need a connector company for specialist equipment – we need to work together to get the full system solutions. 
"The chassis, the data server – we are only the chip designer, this is all the results of the ecosystem coming together."
Sign Up for the Newsletter
The latest IoT news, insights & real-life use cases...delivered to your inbox
You May Also Like
---