BMWs to Drive Themselves During Production
BMWs to Drive Themselves During Production
The pilot is scheduled to last several months before expanding and rolling out to other manufacturing facilities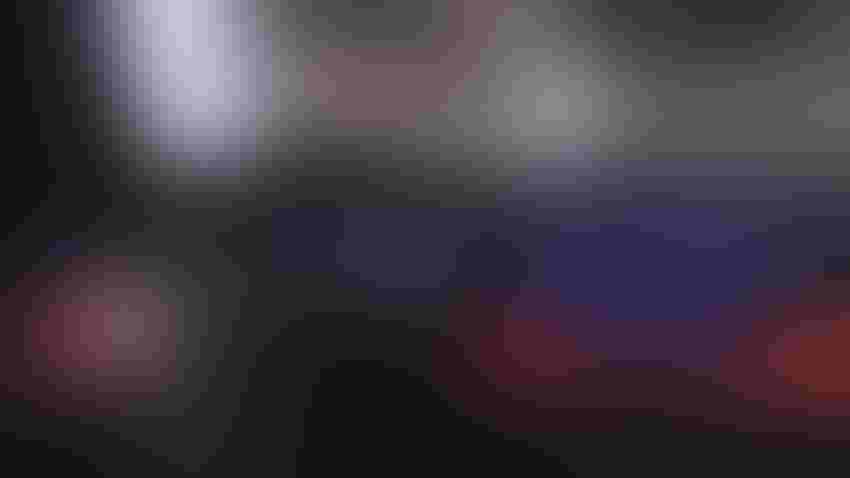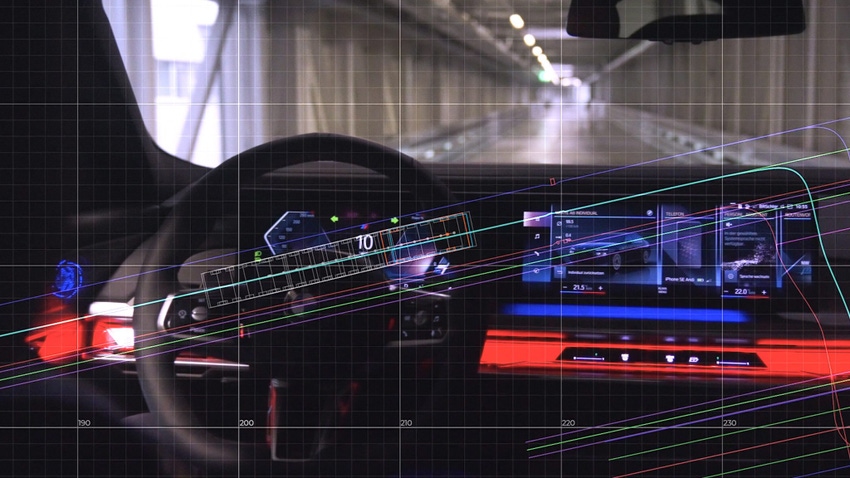 BMW has launched a new pilot that will see cars drive around autonomously while in production.
The idea is to improve efficiency in manufacturing plants and distribution centers by removing the need for drivers at certain stages of the production process.
BMW Startup Garage – venture client of the BMW Group – has partnered with Seoul Robotics from South Korea and Switzerland's Embotech for the trial.
The Automated Driving In-Plant project – Automatisiertes Fahren im Werk in German, or AFW for short – is taking place at the company's factory in Dingolfing in southern Bavaria, Germany, and will see the 7 Series and electric i7 maneuver themselves around specific areas.
But the tech used is not comparable to what we have become accustomed to on production vehicles with autonomous functionality on public roads. 
BMW Group project manager Sascha Andree explained: "Automated driving within the plant is fundamentally different from autonomous driving for customers. It doesn't use sensors in the vehicle. In fact, the car itself is more or less blind and the sensors for maneuvering them are integrated along the route through the plant."
AFW is based on two key technologies – a sensor infrastructure that supports vehicle localization and can detect potential obstacles, and drive-planning software that transmits controlled commands to the driverless 7 Series and i7 via mobile communications.
Initially, the vehicles will only move through the assembly area and then to a parking area, ready for their onward journey by train or truck. But in reality, it is possible to use the tech as soon as the cars are capable of driving independently in the production process.
Seoul Robotics is supplying lidar detection software, which uses static monitoring sensors to create a digital twin of the environment, while Embotech's software can steer, brake, accelerate and park the driverless vehicles. Routes are calculated in real-time, with each car able to respond independently to its surroundings rather than having to be programmed.
The pilot is scheduled to last for several months and will be expanded to incorporate additional models at Dingolfing, before being rolled out at other BMW manufacturing facilities.
The company has previous experience in trialing cutting-edge tech at Dingolfing to make manufacturing more efficient, having used artificial intelligence applications to compare order data with a live image of the newly produced car's specification and to improve quality control in the paint shop.
Sign Up for the Newsletter
The latest IoT news, insights & real-life use cases...delivered to your inbox
You May Also Like
---