Blockchain Primed for AI Data Sharing in Predictive Maintenance
Blockchain Primed for AI Data Sharing in Predictive Maintenance
An AI data sharing blockchain for Robert Bosch's predictive maintenance systems is about to commence proof-of-concept testing.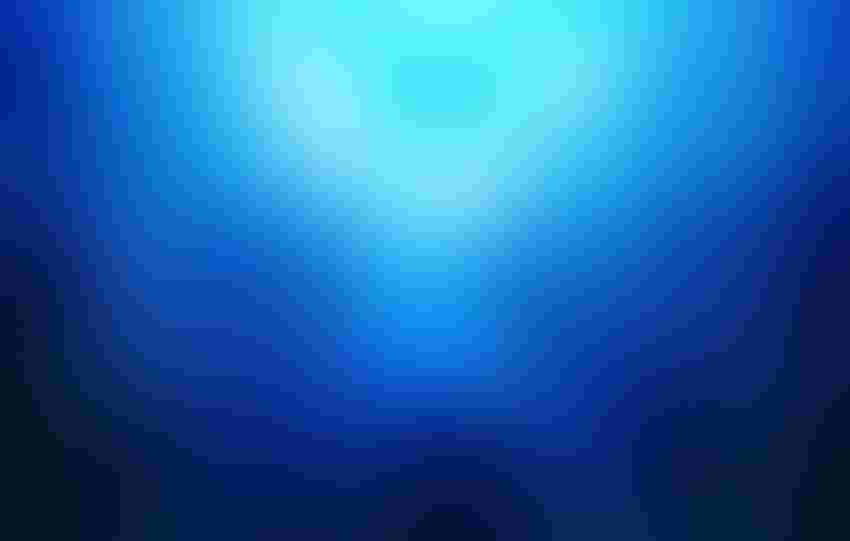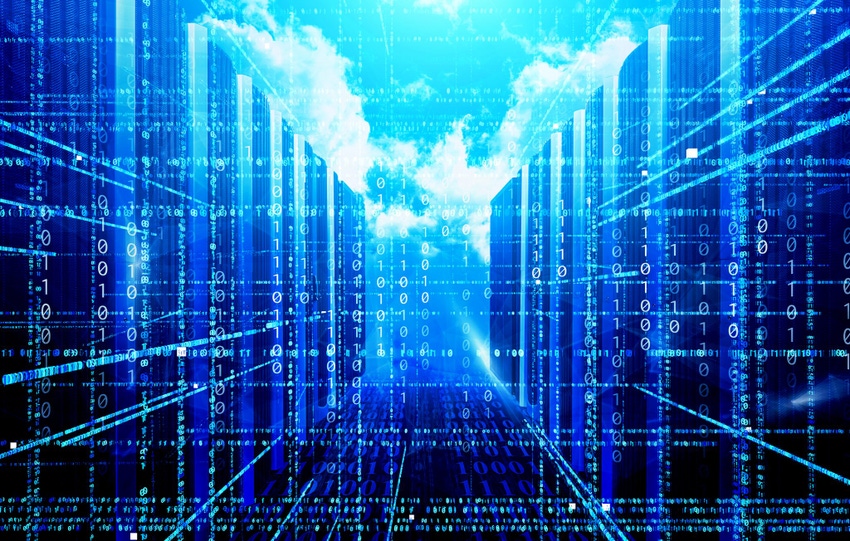 Image of data center against idyllic view of bright sun over clouds during sunny day. Concept of big data
Predictive maintenance customers of industrial equipment producer Robert Bosch will soon be able to leverage blockchain to exchange data with peers without triggering privacy controls.
Blockchain relies on decentralized nodes to scatter blocks of decrypted information across multiple computers on a network, which together form a single authentic record that can't be altered. The latest initiative is being led by Bosch's Economy of Things unit and Fetch.ai, a developer of blockchain networks capable of hosting machine learning.
Trials will soon commence to evaluate the blockchain's feasibility and effectiveness. Bosch and Fetch started their collaboration in 2019 and completed an initial pilot earlier this year.
Predictive maintenance enables artificial intelligence (AI) to learn from data produced from industrial devices and predict the likelihood of critical failures. While it has potential to reduce machinery downtime, Bosch and Fetch believe individual plants produce insufficient data to train the predictive AI from.
By implementing blockchain, Bosch expects clients to opt into sharing anonymized data with one another. That could enable machine learning without risk of sensitive information being leaked through cybersecurity breaches.
"Using machine learning to identify equipment failures is a difficult problem to solve as these events occur very infrequently," said Jonathan Ward, chief technology officer, Fetch.ai.
The news is the latest move by industry to deliver blockchain applications that add value while reducing cybersecurity risks.
Because it supports multiple security features tailored to IoT, observers believe blockchain can help safeguard data from future connected networks including mission-critical applications. While peer-to-peer ledgers can ensure data integrity across multiple IoT touchpoints, some blockchains can also force device chips to sandbox instructions away from the rest of its operations, a mode known as a trusted execution environment.
But many IoT devices lack sufficient processing capacity to host mature blockchain ledgers, which host many nodes for encryption and have no restrictions on joining the network, according to Omdia. As a result, the ecosystem has largely focused on provisioning smaller, private blockchains for IoT security applications.
Sign Up for the Newsletter
The latest IoT news, insights & real-life use cases...delivered to your inbox
You May Also Like
---