Bitcoin's Bruce Fenton Urges IoT Community to Embrace Blockchain
Bitcoin's Bruce Fenton Urges IoT Community to Embrace Blockchain
Bitcoin Foundation board member Bruce Fenton: Blockchain and IoT have 'massive potential for impact on our world.'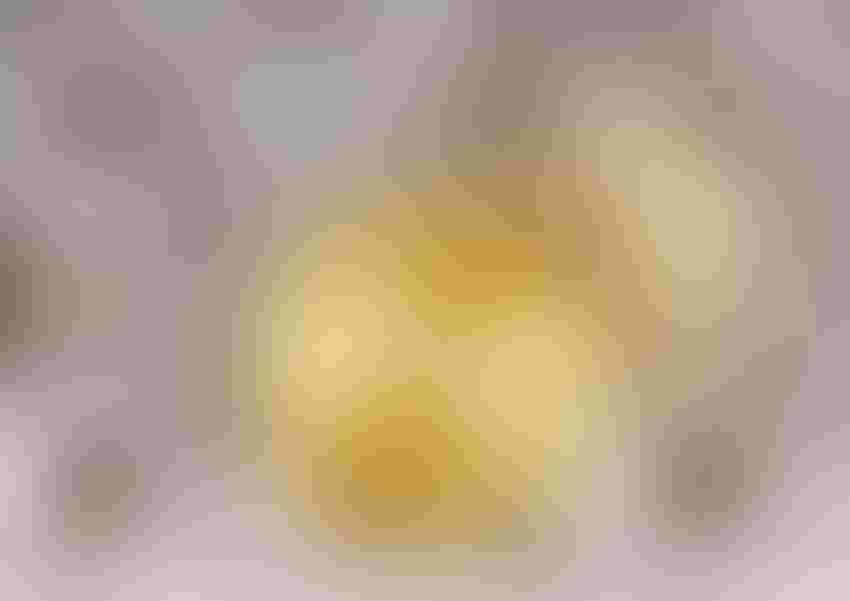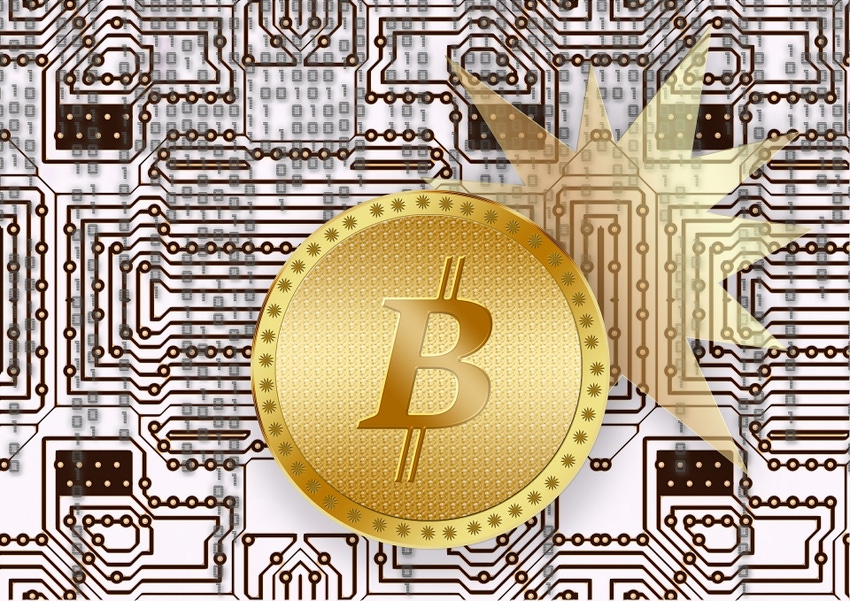 Bruce Fenton is an active investor and advisor in the Bitcoin and blockchain world, serving on the board of The Bitcoin Foundation – the industry's largest and oldest trade group where he also served as executive director.
Beyond his work with Bitcoin, Bruce runs an investment advisory and consulting firm with a focus on emerging markets and emerging technologies, helping large organizations stay ahead of economic trends and transitions.
His business acumen alone makes it clear that his beliefs on financial technology are well worth taking note of, and Bruce Fenton is a huge advocate for the advancement of blockchain and cryptocurrencies in the modern world of payments and beyond.
Blockchain beyond payments
I asked him to shed a bit more light on the role blockchain and Bitcoin will play in the future, and what relevance they pose to the internet of things."These technologies have massive potential for impact on our world," Bruce explains. "Some of the exciting ramifications for IoT will be easy and fast payments, so devices will be able to earn their own money and make micropayments.
"Also, anything which benefits from a unique identifier such as locks, collectibles, securities or other assets can be verified digitally using blockchain technology and linked to payments or verification or security systems."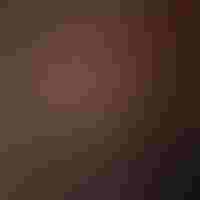 "So far, the best blockchain related ideas are those which eliminate the need for a trusted third party" – Bruce Fenton, Bitocoin Foundation
While some detractors say blockchain should not be put to use beyond digital currency, Bruce is adamant that this digital ledger technology has a wide variety of valuable potential applications, which could affect consumers, and businesses spanning a plethora of industries.
"There are some exciting developments for security and other applications," he continues. "Smart contracts are early stage but also have potential. I think that one of the biggest changes we will see is a shift in how we think about assets and that these assets will no longer be tied to one place. With this technology possession takes on new meanings as you can control an asset from multiple places at once and in multiple ways."
Is the negative perception warranted?
Once made aware of this range of useful and lucrative potential uses, a casual observer may well be surprised to see what a bad rap cryptocurrencies and blockchain-related technology receives in the general media on a day-to-day basis.
When they're not ignoring these revolutionary technologies altogether, the average news outlet is typically both highly sceptical and cynical. And with numerous high-profile hacks over the past few years alone, the bad press is clearly warranted to an extent.
I asked Bruce whether this negative publicity is warranted, and how blockchain and Bitcoin might gain the trust of the media and general public.
"Yes, the hacking concern is a valid one," he concedes. "The greatest benefits of the technology: secure, private, fast and unstoppable transfers, also make it an appealing target for hackers.
"It's important to note that Bitcoin itself has never been hacked, only third-party companies holding Bitcoin. Unfortunately, this is a major problem. But fortunately we are seeing increasingly sophisticated counter measures and security procedures designed to protect these assets."
Blockchain benefits
So what do the end-user companies have to gain if they decide to adopt Blockchain and integrate it with their processes?"The first step is to understand what the tech can and cannot do. Blockchain is a buzzword that has attracted a lot of interest. Some companies are overzealous in their attempts to make anything into a blockchain related project… even if there is no clear advantage.
"So far, the best blockchain related ideas are those which eliminate the need for a trusted third party. Keeping the central principles in mind is wise," Bruce concludes.
Beyond convincing the media of blockchain's benefits and demonstrating that the negative aspects are largely fixable, Bruce Fenton believes that it's down to developers to champion the blockchain cause. This could encourage the widespread adoption of blockchain for IoT security.
"Large companies and capable developers should familiarize themselves with the code and consider contributing when they are able," Bruce says. "Bitcoin code is not controlled by any person or organization, anyone can participate and contribute. IoT and security professionals, particularly those with relevant skills like high level C++ knowledge, can both help with existing testing and code development and can also contribute suggestions to the code.
"In the case of Bitcoin this is done through a BIP or Bitcoin Improvement Protocol. The Ethereum community is also an open-source project that is welcoming to new contributions."
And he's also taken on the mantle himself. In two weeks' time, Bruce Fenton will take the stage at Blockchain 360 on the first day of the IoT Security Summit in Boston, to argue the case for Blockchain and explain why it could be of benefit as the IoT grows exponentially.
"For a long time I've been passionate about sharing this technology with people," he finishes. "Now that it is becoming more mainstream and more people are aware of or involved with projects in the space, it's great to speak with people about jumping in to the next steps of practical implementation of this important technology."
Sign Up for the Newsletter
The latest IoT news, insights & real-life use cases...delivered to your inbox
You May Also Like
---