Automating Fast-Food Orders at the Drive-Thru
Automating Fast-Food Orders at the Drive-Thru
Vistry's drive-thru Automated Order Taking platform improves the speed and quality of service of fast-food ordering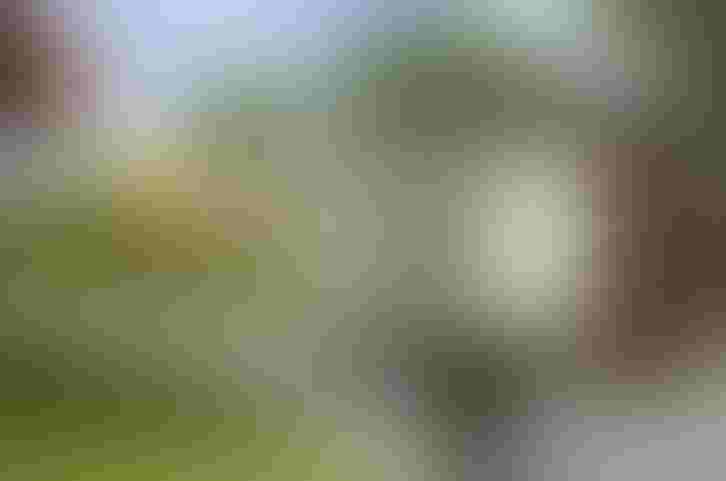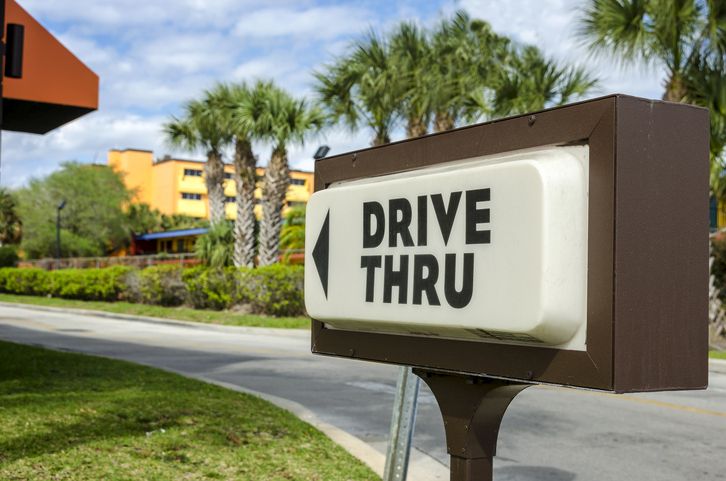 A drive thru sign advertising a fast food restaurant
Vistry has unveiled a new voice bot to automate order processing at drive-thru restaurants by applying speech recognition and conversational AI to the customer's voice.
The company's Automated Order Taking platform can recognize what a customer is saying and compare their order to the text in the restaurant's menu. The device includes integrated sensors to limit background noise at the drive-thru as well as a digital menu board that provides real-time feedback and personalized meal suggestions.
The platform helps speed up order taking and improving the quality of service, while also integrating with Vistry's cloud-to-edge platform to generate IoT analytics for kitchen managers. The product is designed to be cost-effective when scaled across multiple restaurants and its architecture uses NVIDIA's Jetson edge AI platform alongside other hardware and software from NVIDIA.
Azita Martin, NVIDIA's vice president of retail and quick service retail, says advanced AI will attract fast-food outlets that have experienced challenges due to labor shortages and the coronavirus pandemic.  
"The pandemic and labor shortage have created many challenges for quick-service restaurants to deliver fast and quality service to customers," Martin said. "NVIDIA's AI platform is enabling software companies like Vistry to deliver AI capabilities that dramatically improve drive-thru efficiency and restaurant operations."
Meanwhile, Vistry's founder and CEO Atif Kureishy says the drive-thru restaurant space is ripe for innovation as the pace of change until now has been slow relative to other industries. 
"Now artificial intelligence offers quick-service restaurants new ways to engage with their guests within the drive-thru," Kureishy said. "Our AOT solution offers full integration with brands, including menu understanding as well as personalized recommendations to engage the guest through NVIDIA Riva."
To counteract issues with menu grammar and language differing from restaurant to restaurant, Vistry's developers refined the conversational AI in the AOT solution, however, restaurants can also scale down the level of automation to assign human workers to resolve technical issues.
Sign Up for the Newsletter
The latest IoT news, insights & real-life use cases...delivered to your inbox
You May Also Like
---