Atilze is bringing the IoT to southeast Asia
Atilze is bringing the IoT to southeast Asia
IoT solutions specialists Atilze have made their mark on southeast Asia, as they'll demonstrate at Internet of Things World Asia next week.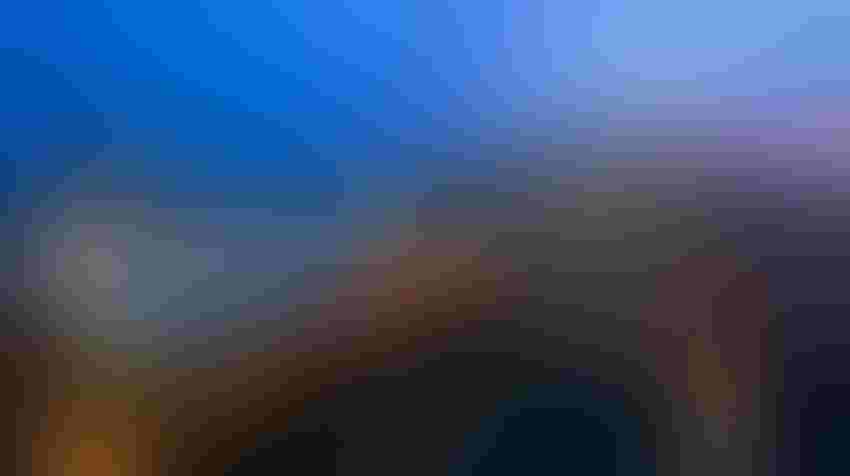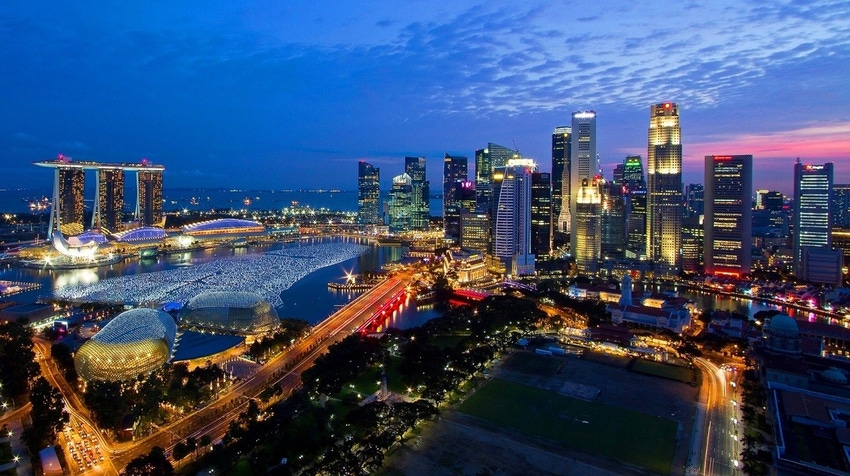 Atilze, the Internet of Things venture of G3 Global Berhad, is an IoT solutions specialist with a vested interest in Asia's IoT market. Connected vehicles, homes, buildings, cities and agriculture all fall under the company's remit.
Next week Atilze will attend Internet of Things World Asia as the "IoT connect sponsor," to promote their LoRa technology and successful case studies.
IoT Institute spoke with Atilze CEO Gerard Lim ahead of the show to discover more about the company's work and Asia's IoT potential.
Tell us about the work Atilze is doing in the Asia-Pacific (APAC) region.
In Malaysia, we have successfully deployed IoT in making Cyberjaya as the first smart city in Southeast Asia to utilize a city-wide LoRa network to connect various IoT sensors. To date, 10 environmental sensors have been successfully installed to enable the provision of detailed and reliable real-time data on key environmental parameters, including temperature, humidity and air quality using PM2.5 sensors.
Also in Malaysia, we have designed, developed and delivered a connected car solution for a major German marquee car maker to offer the car distributor and their dealer's service centre the ability to provide predictive maintenance using real-time diagnostics of the car. This has improved the customer experience and boosted customer service for the German car maker that has resulted in increased after sales revenue as well as improved sales of their new cars due to the positive word of mouth.
We have also penetrated Indonesia, namely Central Java, where we have implemented precision agriculture. IoT sensors are used to gather data that are analyzed in real time to offer detailed insights, including climate conditions, to the use of water and fertilizer as well as soil, seeds and crops management. This information has been transformed into insights and resulted in improved farm planning and increased yield, while minimizing costs and crop failure. The Atilze Smart Agriculture solution has helped to improve yield by 30% to 50% while reducing the use of water by 50%.
Additionally in Thailand, we have started delivering a smart urban living and smart home solution to one of the largest property developer in Bangkok.
Is Asia destined to be the world's biggest and most profitable IoT market?
I may think so. In Malaysia alone, a study conducted by Gartner shows that IoT's potential economic impact is valued at RM9.5 billion by year 2020 and it will increase to RM42.5 billion in year 2025. That's almost 4.5x growth in just five years!
The IoT market is going through the exponential growth curve. Take smart phones for example. Smart phones are in fact a form of IoT, of which people has been using it since the early 90s. Since then, smart phones have evolved at a rapid pace especially in the last 10 years. IoT will also experience such rapid change and growth.
IoT is the next wave of technologies whose time has come, with its evolution becoming a revolution.
IoT has been a buzzword for the last several years and it's now turning into reality. Businesses are starting to include IoT with connected devices and sensors into their core business operations and improving business decision making using the data that these IoT devices gathers. It's the applications of the insights gained from the data collected from IoT that is transforming, disrupting and moving the needle for businesses.
[See the 10 steps Asia-Pacific must take to become the world-leading region for IoT.]
Who's going to drive the growth of IoT in Asia?
The adoption of IoT is applicable across all industries. At Atilze, we focus mainly on smart city, including smart homes and smart buildings, smart farming, as well as connected cars. We firmly believe, given the available data and trends, the automotive industry (with connected cars), and smart home will be two major industries that will benefit from IoT given that the car and home are major consumer purchase items across Asia.
Intelligent cities (or smart cities) will also offer enormous growth opportunities, given the level of urbanization taking place across all urban centers of Asia. We need IoT sensor networks and use of various IoT technologies as well as big data analytics to manage our urban living needs to provide more sustainable city living.
Lastly farming and agriculture can also benefit from the use of IoT, given that agriculture and also aquaculture are (still) major industry sectors across Asia, especially in the need to feed the region's growing population. Food security and food availability is going to get even more critical in years to come and the use of IoT technologies can help in improving production yield of our food supply.
What must companies and governments in Asia do over the next 12-24 months to make this vision a reality?
Companies should start as early as possible in implementing IoT to benefit their business. It does not matter if it's a small implementation (it's probably better to start small), so as to minimize risk and cost. More important is to just start, as making IoT into reality gives new learnings and insights that can be utilized to scale-up future IoT implementations. The earlier a company starts, the earlier and faster they will learn. This makes IoT real to benefit the companies in real terms.
Government, on the other hand, should support the development of IoT. As an example, the Malaysia Digital Economy Corporation (MDEC), the leading agency in driving the digital economy in Malaysia, has partnered with Atilze to build city-wide IoT sensor networks using LoRa technology. Through this partnership, MDEC has introduced other MSC Malaysia Status companies to the city-wide LoRa network. In addition, this partnership has also garnered interest from overseas IoT companies to connect their ready systems and solutions onto Atilze+MDEC's city wide LoRa network.
Government support plays a vital role by providing guidance and stimulating growth for companies and entire industries to adopt IoT.
Which regions are proving to be the most crucial to the growth of IoT in Asia?
We are seeing tremendous interest from cities, and provincial and central governments to make their cities "smart". This is especially true in southeast Asia. So the region to watch out for tremendous IoT growth in Asia will be to see how southeast Asia takes the leadership role in using IoT to improve urban living and truly make living in southeast Asian cities smart and livable.
Meet Atilze at Internet of Things World Asia in Singapore, 3-4 October.
Sign Up for the Newsletter
The latest IoT news, insights & real-life use cases...delivered to your inbox
You May Also Like
---