Arm Unveils Strategy to Speed IoT Development
Arm Unveils Strategy to Speed IoT Development
The chip design and licensing giant says IoT coding will be accelerated by its cloud development framework and ecosystem, limiting the need to build from silicon.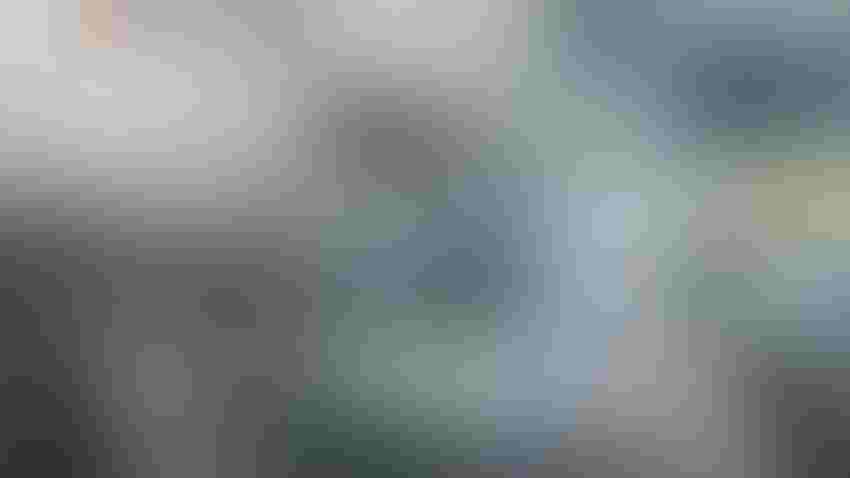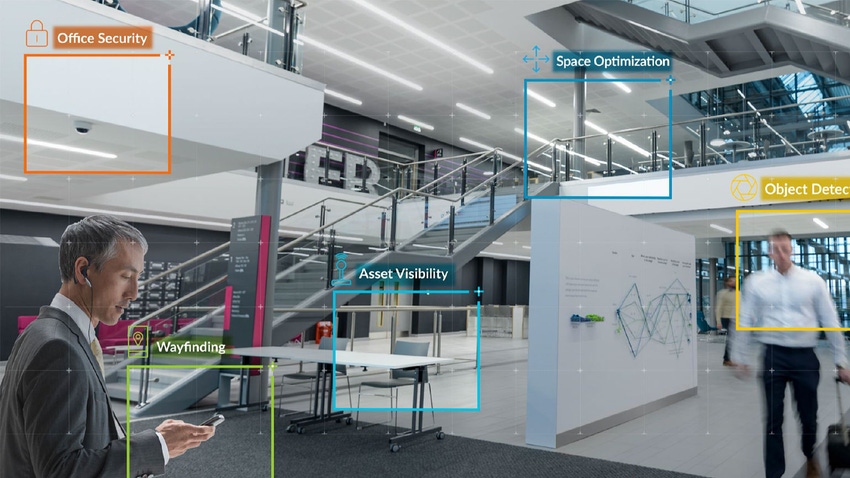 Arm expects to reduce average lead times for new IoT projects from five years to three years with a cloud-based development framework.
Dubbed Arm Total Solutions for IoT, the new platform unveiled at a press briefing, is aimed at helping developers build for licensed Arm silicon hardware for specific use cases, using virtual template environments.
These would be accessed through Arm's cloud-based Arm Virtual Hardware, which would enable teams to begin coding before their hard silicon product was ready.
The service is being offered in partnership with Amazon Web Services and will initially be free, according to Mohamed Awad, vice president of IoT at Arm, who led the virtual press briefing.
Total Solutions includes hardware IP, physical IP, software, machine learning models, real-time operating system support and application-specific reference codes.
By offering a standardized architecture, Arm aims to attract machine learning engineers with little existing knowledge of building for IoT.
A third pillar for IoT Total Solutions, Project Centauri, would help developers reuse software previously built through the cloud service on disparate hardware for scaling IoT projects. Arm expects Centauri to foster external investments for enterprises that are leveraging diversified IoT fleets.
The project ultimately promises to move the Internet of Things closer to standardized development tools, which previously fueled the explosion of smartphone apps, Awad said.
Although the heterogeneous nature of connected devices makes standardization more complicated, Awad said there were practical steps that could be taken.
"We have been down this road together in the context of mobile and infrastructure," he said. "In these markets, hardware and software are developed in parallel, not in series, and they have modern software development practices like continuous integration and continuous deployment.
"The reality is that for IoT, it will be complicated to get to that level of integration, but right now we're at the complete other end of the spectrum.
"What we've done with Project Centauri is standardized some of the aspects of common device interfaces, along with aspects of how software is packaged, and how security is accessed.
"This helps to standardize the southbound interface between the operating system and the hardware interface, and how the OS might engage with a cloud service provider's framework."
Sign Up for the Newsletter
The latest IoT news, insights & real-life use cases...delivered to your inbox
You May Also Like
---