Digital Twin of Pompeii Created
Digital Twin of Pompeii Created
The technology is being used to map and monitor an area in the city to provide the foundation for a digital rendering for educational and archaeological purposes.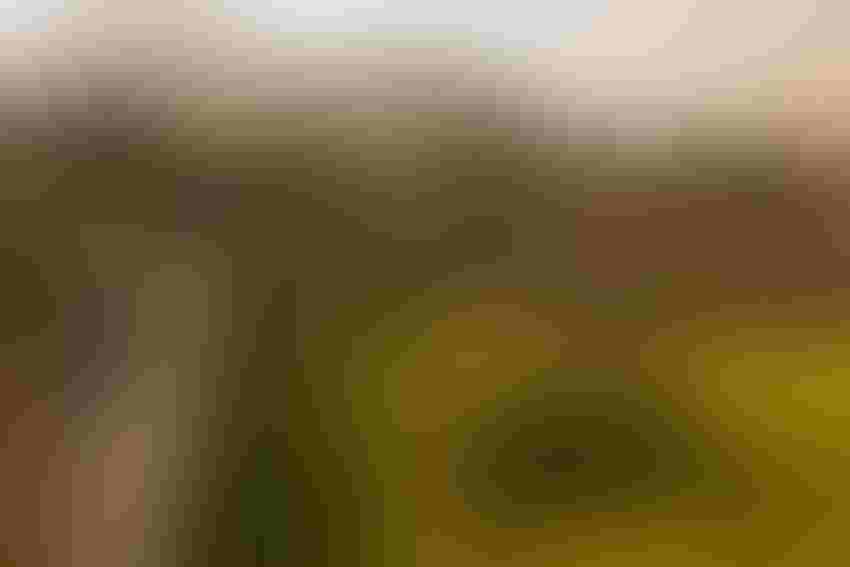 A team of archaeologists is using digital twin technology to create an accurate, 3D rendering of Pompeii, in a project heralded as "revolutionary" for the industry. 
Over the centuries, Pompeii has been the subject of historical and archeological interest, as well as a site of fascination for tourists and students the world over. Yet despite the long-standing interest in, and study of the city, there remain areas unexplored and gaps in understanding of its history – something the team is looking to address.
The team, from Indiana State University and Tulane University, is using geospatial and digital twin technology to map and monitor an area in the city and provide the foundation for a digital rendering of the site that could be used for educational and archaeological purposes. 
The project is using satellite imagery, as well as descriptive data, photographs and sketches recorded on-site to create an accurate, virtual 3D rendering of the site that allows users to see and understand the evolution of the dig, from day one to its completion. 
Creating the Digital Map
The block under exploration, Insula 14, is in the southeastern part of the city and is thought to hold information about Pompeii's early existence, its economy, infrastructure and development over time.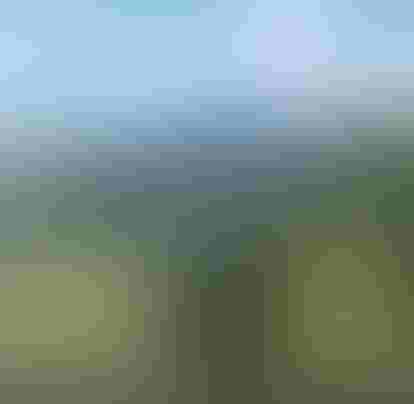 Insula 14. Credit: Esri
Geographic mapping company Esri provided the technology being used to map the block, from its geographic information system (GIS) technology to the digital dashboard the team uses to store and share data. 
"We have a couple of different ways to collect imagery," said Lain Graham, senior solutions engineer at Esri. "It could be from satellites, aerial photography, drones and even terrestrial lidar. At Pompeii, we took a variety of images to first make a 2D representation, and then a 3D mesh to derive the digital surface model. 
"It's a couple of different imagery products that can be used in conjunction to provide that context and interactivity, and also allows you to actually navigate through the digital twin because of the accuracy of the way that the data was collected."
The team used satellite images of the area to build the virtual rendering, which was then further detailed and perfected over time by data gathered by people on the ground, inputted into iPads and fed back into the system.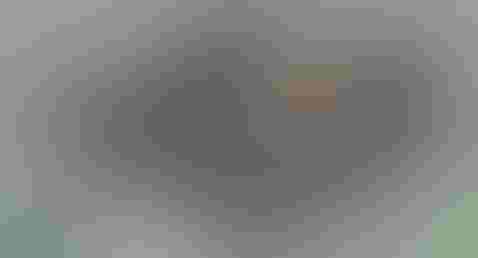 3D model of Insula 14. Credit: Esri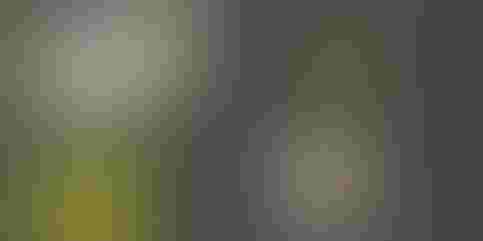 Researchers used an interactive dashboard to track progress during the excavation. Credit: Esri
"The project is kind of revolutionary, at least in the world of archaeology, in having the integration of a paperless workflow with 3D-spatial documentation for the whole project," said Alex Elvis Badillo, director of geospatial and virtual archaeology laboratory at Indiana State University. 
"Using 3D photogrammetry – basically overlapping images – you can create a 3D model of a site over a period of time," said Stephen Aldrich, professor of geography, Earth and environmental systems at Indiana State University. "So you can actually rewind the excavation and – this is the novel aspect of digital twins in this case – we can show what the dig looked like at the start, what it looked like after day one, all the way down until the end of the project." 
Under the project, participants can virtually visit the site to review earlier phases of excavation and see details on artifacts found, and structures unearthed – down to the minutiae of soil types encountered.
"With excavation, you're destroying everything as you're doing it, so you lose that and you're never going to get that back. But you can do your best to record it," said Badillo.
With historic data available on certain sites around the world, the technology also provides the opportunity to record changes to buildings and infrastructure from decades before and build a holistic map of sites over significant periods. 
The Future of Digital Twin Technology
Beyond academic and archaeological purposes, the team said its digital twin could be used for public outreach and education. The team is in early talks with the Children's Museum in Indianapolis, which is considering designing an exhibit around digital archaeology using the example of Pompeii.
As the tools behind digital twins become increasingly accessible, use cases such as these can be expected to become increasingly commonplace. 
"That's kind of the future of GIS, I think, is this online, interactive platform that you as a user don't have to maintain," said Graham. "It provides a user with this really rich environment, where they can find hundreds of thousands of different data types and sources contributed from a variety of different places which can be used to do all kinds of things like build an application, work with 3D data, work with spatial analytics, etc. There's so many different paths."
When turning to digital twin technologies, one thing noted by the researchers was understanding that virtual worlds are still subject to individual decisions and perspectives.
"You have to be careful with the term digital twin because there's so much loaded into it," said Badillo. "People are going to put a lot of faith into the accuracy of what we create, but the purpose of digital twins changes and we have to be sure people know it's something they have to think about critically."
"All digital representations are subject to our choices," said Aldrich. "The question we ask with this kind of technology is how do we take the real world and turn it into digital data?"
That is, the person who gathers information on a site will make subjective choices on what is or is not worth including, thereby controlling the narrative of what is then displayed virtually. As non-traditional digital twin users begin to populate the market, building a level of flexibility into digital twin design will also become increasingly important to serve the needs of users across industries. 
"There are a number of different considerations for digital twins depending on context," said Graham. "Businesses' priorities will change depending on the audience, and digital twins have to be agile to the changes needed."
In the instance of archaeology or education, having a wealth of data readily available and tangibly displayed will help improve accessibility, and allow people to gain a greater understanding of how crucial certain sites are. 
While the site in Pompeii is indicative of a wider possibility facing the digital twin industry, there is the sense that it is still only at the beginning. 
"Giving people access to this information, being able to visualize it and investigate it and have a genuine immersive experience, that's a whole new way of using digital twins," said Graham. 
Sign Up for the Newsletter
The latest IoT news, insights & real-life use cases...delivered to your inbox
You May Also Like
---