Amazon Creates Human-Robot Simulation Platform
Amazon Creates Human-Robot Simulation Platform 
The platform is designed to train AI-enabled robots in communication and task-completion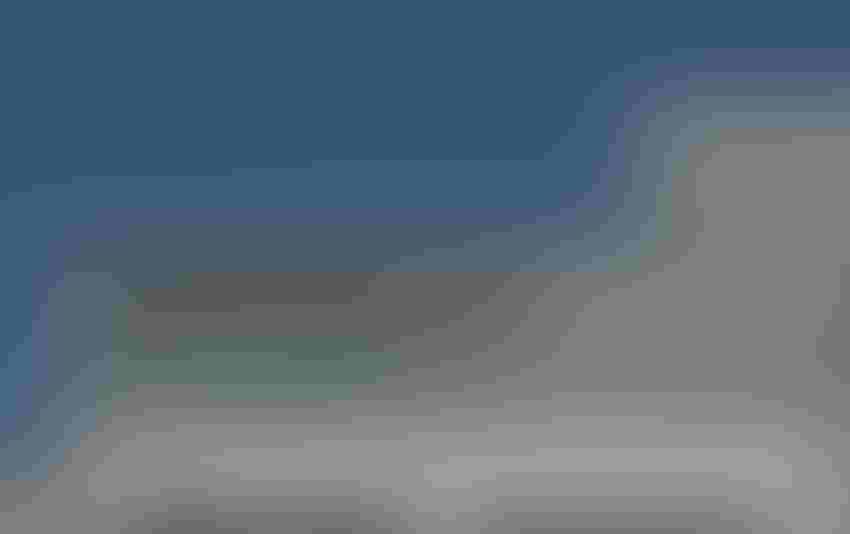 Amazon has unveiled a new simulation platform designed to train and develop autonomous, AI-powered robots. 
The system, dubbed Alexa Arena, consists of multiple virtual rooms where users can enter and interact with robotic systems, helping them to develop communication skills and understand task assignment.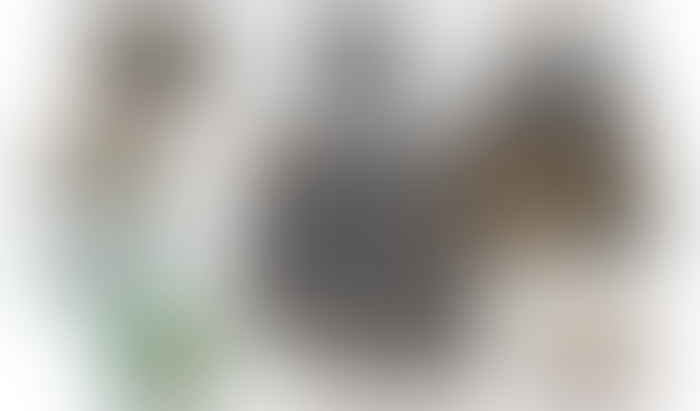 Currently, simulations are used to train AI-enabled robots to allow developers to trial their functions in a range of environments, without having to actually deploy the robots in real-life scenarios. The typical simulations do not, however, tend to account for human-robot interaction.
The Alexa Arena platform trains robotic systems with human users in real time to aid in creating next generation AI-enabled robots.
To improve ease of use, the developers included a gamification element to the platform, such as a scoring system, streaks and achievement rewards.
"Alexa Arena provides a variety of multi-room layouts and interactable objects, for the creation of human-robot interaction (HRI) missions," the team wrote. "Alexa Arena supports the development of gamified robotic tasks readily accessible to general human users, thus opening a new venue for high-efficiency HRI data collection."
Using Alexa Arena, developers can test different AI agents in a range of tasks, interacting with objects and areas in response to requests from human operators. Users can request specific tasks from the robots, as well as use clues in the environment to inform their requests.
The team says they will continue developing Alexa Arena, adding more scenarios and capabilities as it progresses. 
"We plan to release more missions and scenes in future updates to incorporate other exciting elements in Arena, like gravity flippers, hazards and other blocker objects in the agent's execution path, opening up avenues for innovation in multi-modal reasoning and compositional task planning."
Sign Up for the Newsletter
The latest IoT news, insights & real-life use cases...delivered to your inbox
You May Also Like
---