Air Force Expands Use of PTC Platform to Maximize Supply Chain
Air Force Expands Use of PTC Platform to Maximize Supply Chain
The company's Servigistics platform is expected to help the Air Force augment the readiness of its assets and equipment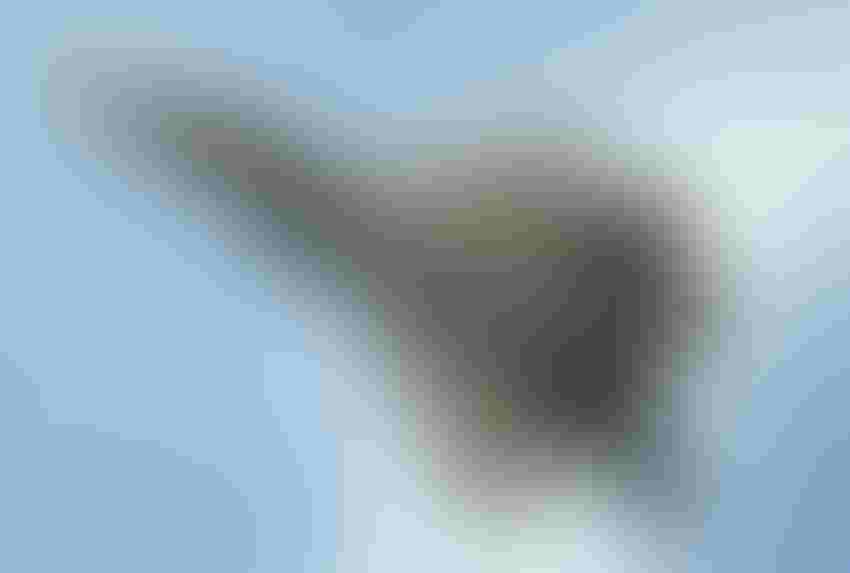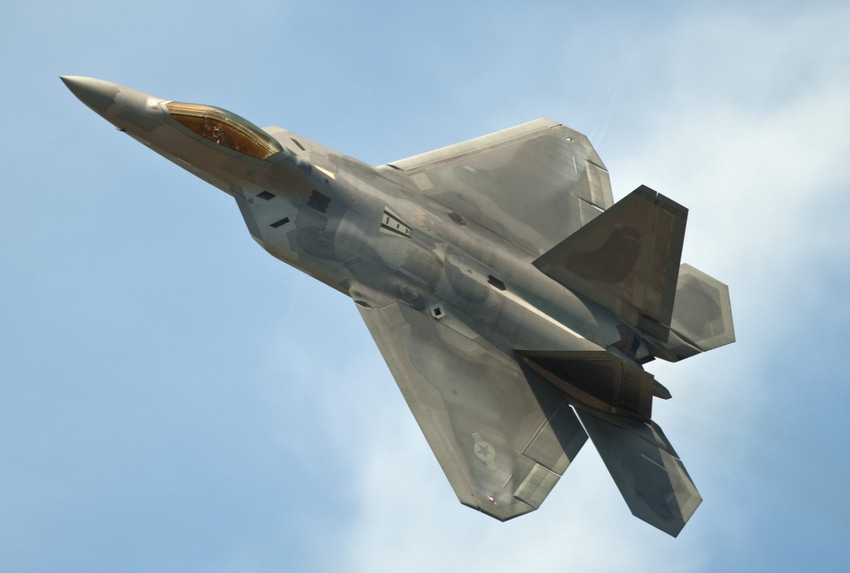 A F22 Raptor stealth fighter in flightTo see my other aviation images please click the image below
The U.S. Air Force is expanding its use of PTC's service parts supply management platform, Servigistics, to underpin the wholesale modernization of its supply chains. 
USAF is expanding its use of PTC's Service Parts Management SaaS platform for its Enterprise Supply Chain Analysis, Planning, and Execution program. The Air Force already uses Servigistics in some capacity, but the new deal extends its role across supply chain planning and forecasting. 
The program is expected to help USAF management gain supply visibility across every assigned air force weapon system and enable the flexible planning of squadron deliveries. The platform will also help modernize planning and forecasting while increasing aircraft availability, improving mission support functions, and addressing cost inefficiencies.
The five-year contract will initially last one year with four one-year options worth up to $95 million. 
Air Force Material Command program manager Abigail Strobell said she expects the contract to embed powerful forecasting capacity that supports its overriding supply chain optimization objective.
"Our principal objective is maximizing the readiness of assets and equipment," Strobell said. "It is an immense and complex challenge. PTC's Servigistics solution gives us confidence from a proven track record of success and powerful capabilities that will enable us to optimize our service parts supply chain."
The Servigistics inventory management platform encompasses multi-echelon optimization tools that strategically segregate demand forecasts using advanced formulae to predict the lowest cost supply schedule to achieve the enterprise's desired service level.
It connects to industrial IoT endpoints through integration with PTC's ThingWorx product and also incorporates scenario planning for pressures on spare parts supplies like rapid product changes, low supply volumes and end-of-life disposal.
Leslie Paulson, general manager at PTC's Servigistics Business Unit said the deal vindicated the success of its existing deployment in "one of the most sophisticated and complex" parts supply chains globally. It's expected to lead to the staged withdrawal of USAF's legacy system as well as bracketing multiple IT services under a single cost structure. 
"By embracing digital solutions like Servigistics, the USAF is transforming its service parts supply chain to optimize planning and logistics with its OEM network and strengthening the digital thread," she said. 
Sign Up for the Newsletter
The latest IoT news, insights & real-life use cases...delivered to your inbox
You May Also Like
---