AI and IoT to Ignite Digital Transformation
AI and IoT to Ignite Digital Transformation
The synergies of AI and IoT are now making serious headway in the automotive, industrial and medical sectors, according to Omdia's Josh Builta.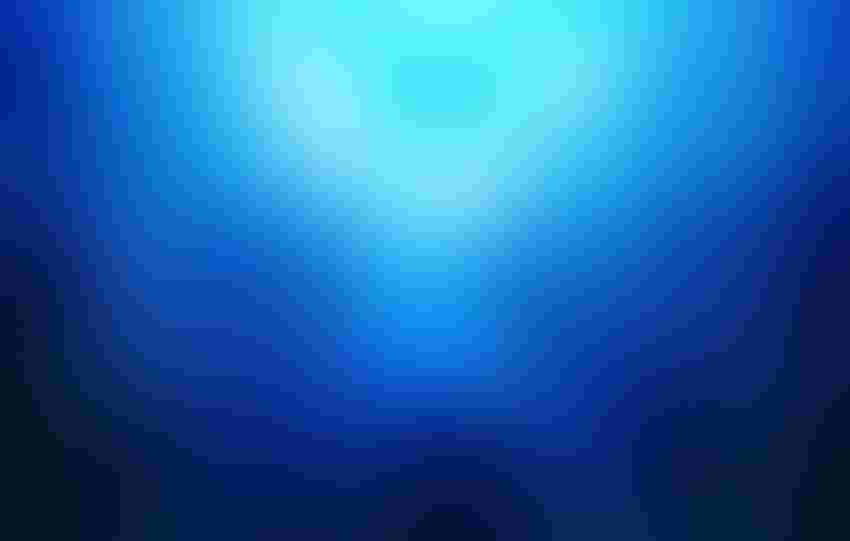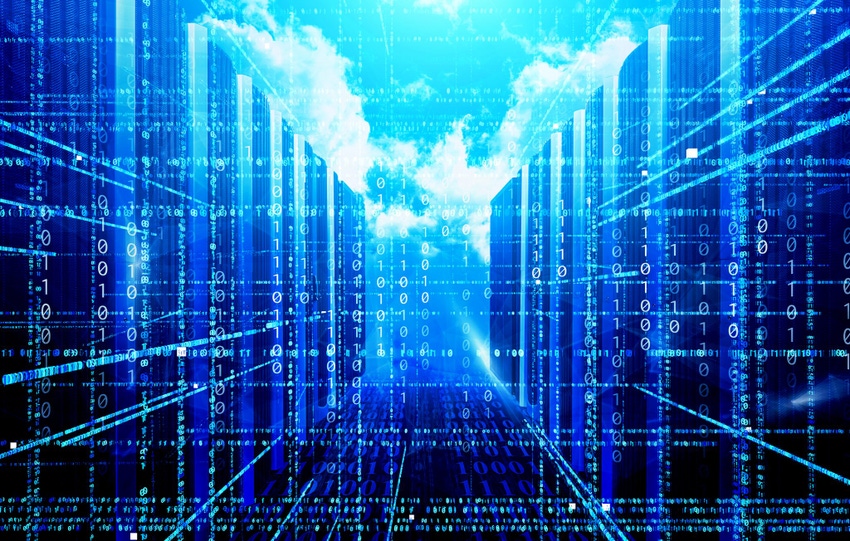 Image of data center against idyllic view of bright sun over clouds during sunny day. Concept of big data
When it comes to the digital transformation, the smart money is likely to follow IoT applications that integrate with artificial intelligence (AI), according to Josh Builta, research director, Internet of Things, Omdia.
Speaking to IoTWT's parent company Informa Tech at DesignCon 2021, Builta predicted AI would emerge as the practical means to make sense of output from IoT endpoints, forecast to reach 75 billion by the end of the decade.
There's a virtuous feedback loop, too, Builta added, as AI enhances the conclusions of connected devices but it also refines its judgment based on the data that IoT extracts.
"It's hard to imagine any human being able to make sense of that data. And it's not only the amount of data, but also whether [enterprises] are able to trust the data at the end," Builta told Chuck Martin, editorial director of AI and IoT at Informa Tech.
While Martin alluded to the reality that credibility issues also arise from AI-driven analysis, Builta posited that quality would likely improve as automation models ingest more data.
With both AI and IoT being key to the digital transformation, Omdia has seen many enterprises accelerating deployments to make the most of connected technology during the COVID-19 pandemic.
Builta cited connected vehicles, industrial and health care as areas where AIoT was already prevalent. "A connected car is essentially an IP address, but when you add AI into that you can allow for these vehicles to operate without a human interface. These are the types of examples that we're now starting to see."
Check out the full video below for Builta's insights.
Sign Up for the Newsletter
The latest IoT news, insights & real-life use cases...delivered to your inbox
You May Also Like
---