Agrology System Deploys Sensors, IoT, AI to Help Farmers Handle Climate Change
Agrology System Deploys Sensors, IoT, AI to Help Farmers Handle Climate Change
The startup's product first used in California wine country as wildfires damage crops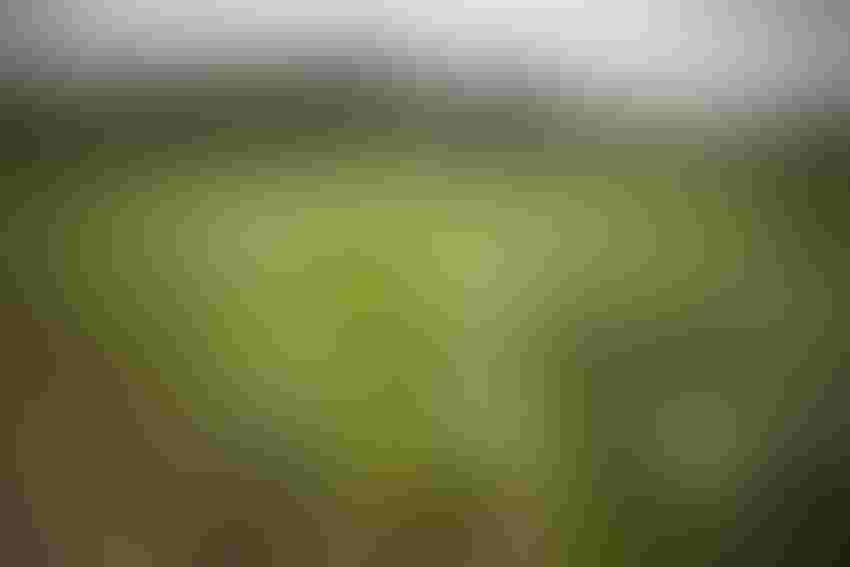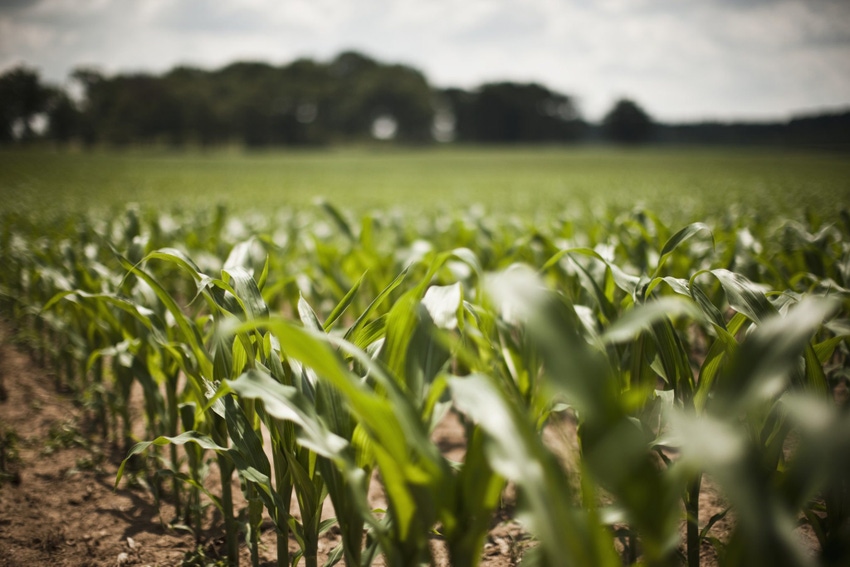 A Virginia-based startup has rolled out what it calls the first "predictive agricultural system" capable of using AI, IoT and machine learning to provide vintners and specialty crop farmers with agronomic data that can be used to predict and address issues driven by climate change and other environmental factors.
The company, Agrology, has developed a patented system of hypersignal sensors that can be deployed across a crop to collect data on nano-climates, regions, weather patterns, air quality and ground truth, all of which can be used to predict environmental problems, such as drought and smoke taint.
Agrology's sensors, or GroundTruth Arrays, measure a variety of data useful to growers, including conductivity and matric potential in soil, volatile organic compounds and fine particles in air and salinity in water. The data, which is encrypted, anonymized and secured behind a firewall, is fed into the company's Prediction Engine and combined with historical and regional information to anticipate changes and provide alerts. In 2021, Agrology's models helped farmers exceed their yield targets 20% to 40%, the company said.
The GroundTruth Arrays install in less than 10 minutes and autonomously update the Agrology mobile app whenever the user's phone is in range. The system's edge-of-network architecture means users have access to the data, which is refreshed every 30 minutes, regardless of cell coverage or canopy density, the company said. 
"Farmers are facing new challenges and current sensor and data gathering technology doesn't deliver a streamlined experience to provide a grower useful data and a complete view of their threats and issues," Agrology said. 
Agrology touts the affordability of its system, which "enables farmers to monitor their acres for the cost of a Netflix subscription," unlike traditional sensor platforms that require significant upfront capital investment. Agrology offers an annual subscription that can be paid annually or monthly. 
The subscription includes the installation and replacement of all sensors, real-time monitoring, and secure access to a farm's data via the app, which provides what Agrology says are intuitive and easy-to-implement alerts and insights. 
Agrology is a public benefit corporation and a partner of the UC Davis College of Agriculture and Environmental Sciences, the Virginia Tech College of Agriculture and Life Sciences and the National Science Foundation, which awarded it the SBIR Award and $1.25 million in SBIR grants.
Thus far, Agrology's primary application has been in California's wine industry. The system is currently in use on 500 acres in Northern California, including the vineyards of the Duckhorn Wine Co.
In January, Agrology released a smoke-exposure report for Sonoma and Napa counties, which showed relatively low smoke in vineyards there, which is a good thing for the local wine industry, as so-called smoke taint from wildfires can damage grapes. Earlier this month, the company released another report detailing an "extraordinary level" of drought in the two counties during 2021, which bodes ill for wildfire season this year.
"Unfortunately, growers now have to contend with the constant threats of a changing climate," Agrology co-founder and CEO Adam Koeppel said. "It's imperative that growers can track and understand all important elements in real time — from water to soil to smoke. We built Agrology to do just that. One system and one app to give growers a view into what's happening in that moment and the near future."
Sign Up for the Newsletter
The latest IoT news, insights & real-life use cases...delivered to your inbox
You May Also Like
---