7 Things to Know about IoT Security
7 Things to Know about IoT Security
Here are seven tactics OEMs and manufacturers can implement to bolster their customers' security posture and mitigate risks posed by emerging IoT devices.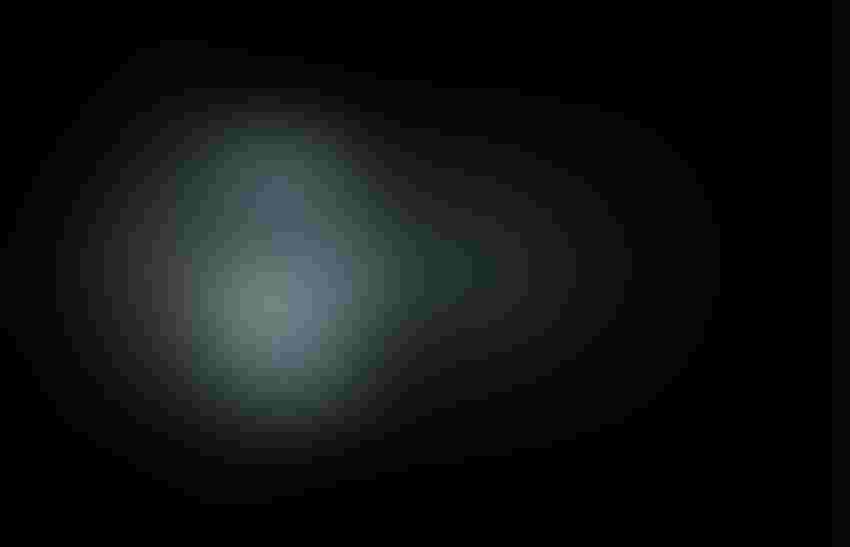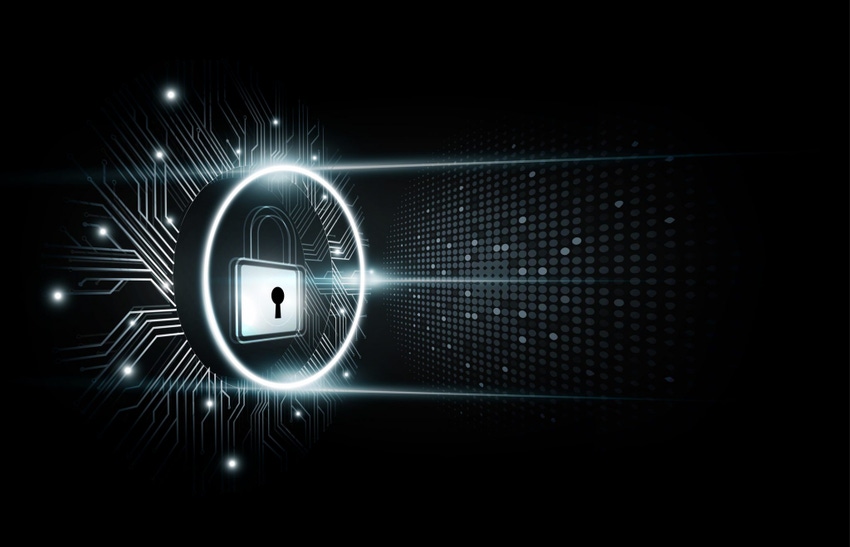 Padlock with security lock hologram concept and futuristic electronic technology background, vector illustration
Thinkstock
By John Sirianni
When it comes to protecting the Internet of Things (IoT), traditional cybersecurity approaches are difficult to integrate and often don't keep pace with operational IoT devices. While many security practices for embedded devices work by isolating systems, they only offer partial protection, solely protecting systems against known attack vectors.
The good news is that smarter tactics are currently being explored by enterprises today, especially for industrial systems. To prepare, OEMs and manufacturers should examine ways they can mitigate risks for securing IoT. Here are seven things to keep in mind:
1. Pay attention to the cloud.
With the influx of connected devices emerging, more information is moving from traditional on-premises systems into the cloud. This is a top challenge for OEMs and IT providers as they try to navigate IoT security, as many conventional security technologies only support on-premises systems.
 At the same time, hackers have their eye on the cloud. The cloud's rise in popularity has quickly become a key target for cybercriminals, and weaknesses are found and exploited on a regular basis. The vulnerabilities of cloud-based infrastructure can wreak havoc on IT providers and system integrators. OEMs and system manufacturers should implement a cloud-based security solution that offers a secure online backup solution. This way, it ensures organizations don't lose data when an endpoint is compromised. The solution should also provide online access to files from any IoT device.
2. More devices means more threats.
Devices are connecting to the internet at a rapid pace. According to Juniper Research, by 2020, the number of IoT-connected devices will increase to 38.5 billion, up from 13.4 billion in 2015. This increase of more than 200% is likely driven by a surge in connected industrial applications.
Monitoring activity can lower risks against the growing numbers of devices. Monitoring the reputation scores of IPs, URLs, files, and mobile apps that are related to an unknown object is an effective way to predict whether they pose a security risk, according to respondents in the Webroot 2016 Threat Brief. In addition, the continual, real-time monitoring and tracking of changes in IPs, URLs, files, and mobile apps is essential toward decreasing security incidents.
3. Threat intelligence will thrive.  
With the infiltration of modern malware, zero-day exploits, new advanced threats, and others, holistic approaches to security won't succeed in the IoT era. Enterprises are struggling to keep pace with new connected devices. Discerning real threats from the lower-risk items is a key organizational pain point.
The heart of the issue is that threats have gotten through the defenses because they know how to beat the systems. This is because many organizations rely on out-of-date published blacklists of bad websites, URLs, and IPs. To compound that challenge, the IoT threat landscape changes daily. For example, more than 90% of phishing attacks generated from websites are detected and removed in under 24 hours. By the time a list is published, the attack has moved to a different website, rendering the list obsolete.
As a result, collective or shared threat intelligence will be a top priority for IoT security. There will be more collaboration regarding threat detection across industry sectors like healthcare and finance, as these verticals handle an abundance of sensitive data.
It's clear that security problems shouldn't be dealt with alone; using collective threat intelligence will help bridge the gap between prevention and detection. When IoT solution providers leverage a real-time service like the Webroot BrightCloud Threat Intelligence Services, which maintains up-to-the-minute accurate insight on malicious IP host servers and URLs, in-bound and outbound communications can be accurately assessed in real-time.
4. Know where your data lives. 
With so many third-party applications housing data, IT teams are often unsure where data resides or how data is being protected. If possible, organizations should consider keeping data in-house. However, large companies often don't have the bandwidth or investments to support internal warehousing of data. Consequently, with files and services migrating to the cloud, the location of data increases complexity when it comes to protecting it. As such, knowing where the data is housed is a valuable resource.
During the recent T-Mobile data breach, Experian was responsible for T-Mobile's customer data and, ultimately, the compromised the records of their customers. This can pose a problem for several reasons. If organizations are unaware of where data resides, they maintain less protection over it. Naturally, when your data is stored in a location out of an organization's control, it becomes more difficult to monitor.
Industries and organizations will need to collaborate more aggressively as data is shared across verticals. Data may also be housed with the technology provider or another third party.
5. Don't neglect the endpoints.
Endpoint software agents can leverage cloud-based real-time data like threat intelligence to prevent, detect, and block new cyber threats targeting IoT devices and systems. They can be designed into the devices and turned on anytime once deployed in operation.
It's important to pay attention to gateways within the network. That's because they can be used just like next-generation security appliances to inspect and filter all incoming and outgoing traffic between devices and their control systems in the local IoT platform or over the internet. By doing this, organizations will be able to detect malware before it reaches the network or any endpoint devices.
6. Engage with machine learning and automation.
Automation and machine learning will be a crucial component in IoT cybersecurity. Leveraging machine-learning technology allows organizations to draw correlations among the massive volume of data they collect, all in a streamlined manner. With the amount of emerging vulnerabilities, automation and machine learning are vital to combatting cybercrime effectively. Autonomous remediation of compromised systems is critical for continuity of service and to keep operational costs to a minimum. 
7. Remember that threats are always evolving.
IoT systems are growing in complexity, particularly as the physical and digital worlds collide. Since systems are leveraging technologies like sensors, controllers, routers, and gateways, it's important to remember that any device can be monitored and protected.
In the coming months, embedded-system designers and IT providers must stay ahead of the curve to find and implement proper tools to fully secure all operations against advanced and evolving threats. It's time to be proactive and keep the Internet of Things safe.  
Conclusion
Internet-connected devices within the industrial world have increased at an alarming rate. Businesses are faced with the ongoing challenge of guaranteeing superior security for emerging technologies that, when not properly secured, are creating large opportunities for hackers. What's more, IoT security threats will only escalate in the foreseeable future as we continue to move toward hyper-connectivity and increased data sharing. By implementing smarter cybersecurity tactics, OEMs and manufacturers can bolster their customers' security posture while mitigating security risks posed by emerging IoT devices.
This article originally appeared on our sister site Electronic Design.
Sign Up for the Newsletter
The latest IoT news, insights & real-life use cases...delivered to your inbox
You May Also Like
---