#IoTBizChat: Twitter Chat Guide
#IoTBizChat: Twitter Chat Guide
Join us next Thursday at 12 PM PT for #IoTBizChat as we discuss this growing market, the barriers to entry, and business use cases together.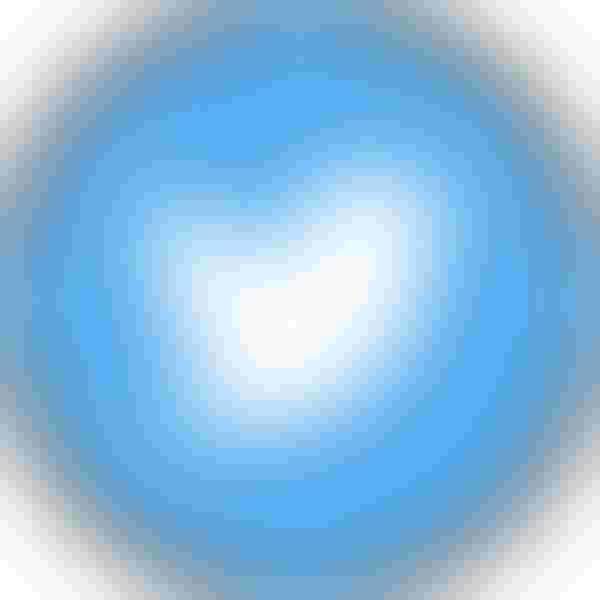 By IOT Content Manager
Details
Duration: Chats typically are at least 30 minutes and can last up to 45 minutes or so. 

Questions:

Q1: What do you think is the main barrier to entry for manufacturers looking into #IIoT?

Q2: How do you make a business case for #IIoT?

Q3: Predictive maintenance is a big plus for #IIoT, but few know how to leverage it. How can this gap in knowledge be filled?

Q4: Which companies have established themselves as #IIoT leaders? 

Q5: Cybersecurity is a top #IIoT concern. How can manufacturers overcome this fear? 

Q6: #IoT leadership must come from the top to have successful implementation across the company. Who do you think the #IIoT champions should be?
A Twitter chat is a way for users to have a space to openly discuss a topic at a set time by following a chosen hashtag. A way to think of Twitter chats is that it's like a round-table or panel event with IoT Institute as the moderator — but the participants are online! Twitter chats are a great way to gain followers and boost engagement, too. Think of it as another communication tool — sort of like a virtual speaker event or real-time article with multiple sources.
Preparation: To participate, you can prepare answers ahead of time (since you're getting a preview of our questions!) and then respond to the questions as we tweet them that day (the first question will start a little after 12 p.m. PST, we typically begin with a chance for everyone to introduce themselves!).
Participation: All responses should include both the hashtag and a signifier of which question you're responding to. For example, for "Q1," you would tweet: "A1: INSERT ANSWER HERE #IoTBizChat" Here is a real-world example of that from last month's chat:  
Once you share your own response, watch the hashtag for others' responses. If you see a response you agree or disagree with (or wish to expand upon!), simply reply to them and ensure you include our chat hashtag so others can see your thoughts, too! 
Tips:

We recommend exploring how last month's chat worked ahead of this month's discussion to help give you an idea of what to expect (to do so, look at the "latest" tweets on #IoTBizChat and scroll down.

We recommend having two separate tabs opened during the chat: one with your notifications to easily see direct responses to your posts and another to watch the hashtag's latest activity so you can see other user's responses and engage with them.

We also recommend promoting your participation in the chat! Drafted social posts below for use:

Twitter

Join us and @iotinews next Thursday for #IoTBizChat as we discuss #Industry40! 

Attach save the date image when posting

Facebook/LinkedIn

Interested in Industry 4.0? Join us and IoT Institute next Thursday for #IoTBizChat as we discuss this growing market!

Attach save the date image when posting
Be sure to select "Latest" and not "Top" from the top left bar (this way, you won't miss any posts!)

Sign Up for the Newsletter
The latest IoT news, insights & real-life use cases...delivered to your inbox
You May Also Like
---