Wearable Tech Startup Sets Its Sights on Workplace Safety
Wearable Tech Startup Sets Its Sights on Workplace Safety
SpaceBands new device is getting closer to commercialization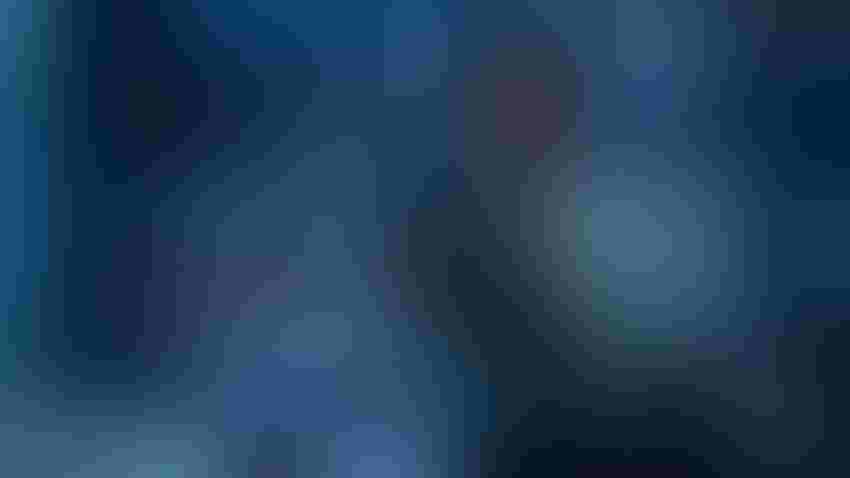 Wearable tech company SpaceBands is looking to move its devices from social distancing to workplace safety. 
SpaceBands, a U.K. software and wearable tech startup, is one step closer to bringing its work safety device to the market. 
The Bristol-based group entered the wearables market with its social distancing device in March 2020, gaining popularity with customers including the NHS, Panasonic, Sony and Amazon with a gadget that sounds an alert when another device enters a user's chosen proximity. 
Founded to help businesses to stay open during the pandemic, the team has now turned its attention to safety in the workplace with its newly developed wearable device and SaaS platform. 
Similar in design to a smartwatch, the device monitors and alerts employers about potential workplace hazards, offering a means of conducting real-time and consistent safety checks of both the workplace environment and employee health. Core features include social distancing alerts with contact tracing logs, lone worker system, dangerous task check-in alerts and mobility prompts, as well as a beacon for moving machinery, a body temperature scanner and a quarantine and sickness calendar. 
Device data can then be exported and analyzed using a "tap-transfer" system, offering a transparent and traceable monitoring solution. 
"After gaining extensive press coverage and 1,000 customers globally with our social distancing device … we are now pivoting to create a new multi-feature hazard alert system that will aim to change the future of workplace safety, well-being and insurance," said company officials. 
According to SpaceBands,  the tech will "protect businesses by preventing workplace injuries, reducing staff sickness, enabling workplace wellness whilst collating a paper trail of live safety data points."
With privacy often a key concern with wearable devices, SpaceBands says all data collected will remain anonymous unless the user decides otherwise. In addition, the devices use Bluetooth signal and have no GPS tracking to maintain user privacy.
In its first 18 months, SpaceBands brought in revenue of more than $626,000 with its social distancing solution, and as of mid-April, the group had raised 61% of its $326,000 target to launch its new workplace safety device. 
The financing came from 58 investors via a crowdfunding campaign. Once its target is achieved, the group says it will move to bring the product to commercialization, focusing on "businesses within manufacturing, production and construction.
Sign Up for the Newsletter
The latest IoT news, insights & real-life use cases...delivered to your inbox
You May Also Like
---