Wearable Sensor Provides Real-Time Cardiac Imaging
Wearable Sensor Provides Real-Time Cardiac Imaging
The small-scale, flexible device can be worn for 24 hours, even during intense workouts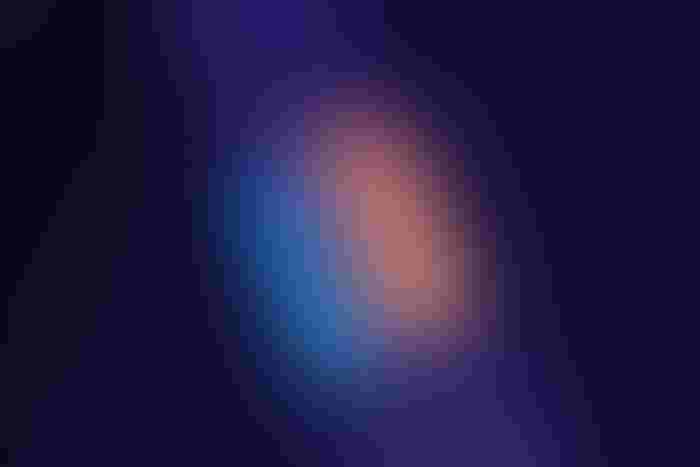 A new ultrasound-based sensor has been unveiled, offering real-time, on-the-go cardiac imaging.
Designed by engineers from the University of California San Diego, the wearable device is roughly the size of a postage stamp and can be worn for up to 24 hours. Plus, it even functions during a workout.
The engineers say the goal is to make ultrasound capabilities more accessible. Currently, echocardiograms – ultrasound examinations for the heart – can only be done by trained professionals and requires bulky equipment. 
"The technology enables anybody to use ultrasound imaging on the go," said Sheng Xu, study lead.
The new device uses AI algorithms to measure the activity and structure of the wearer's heart, monitoring blood flow and flagging any abnormal functions. Using ultrasound waves, the device generates a constant stream of images of the four chambers of the heart, enabling continuous, real-time data capture.
"The increasing risk of heart diseases calls for more advanced and inclusive monitoring procedures," said Xu. "By providing patients and doctors with more thorough details, continuous and real-time cardiac image monitoring is poised to fundamentally optimize and reshape the paradigm of cardiac diagnoses."
In its current iteration, the patch can be connected through cables to a computer, which can download the data automatically while the patch is still on, though plans for a wireless design are underway.
The patch is set for commercialization through Softsonics, a UC San Diego spinoff. 
Sign Up for the Newsletter
The latest IoT news, insights & real-life use cases...delivered to your inbox
You May Also Like
---