Wearable Sensor Created to Measure Sweat for Health Monitoring
Wearable Sensor Created to Measure Sweat for Health Monitoring
Small-scale, wearable device makes sweat collection and analysis more accessible and efficient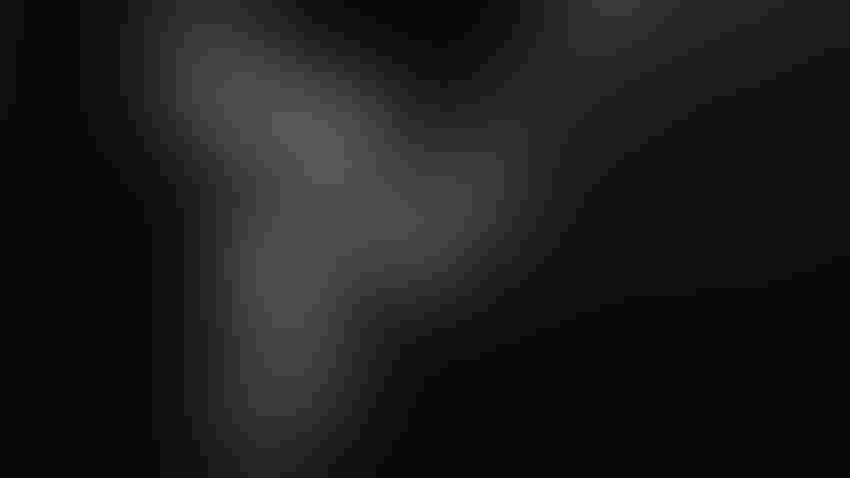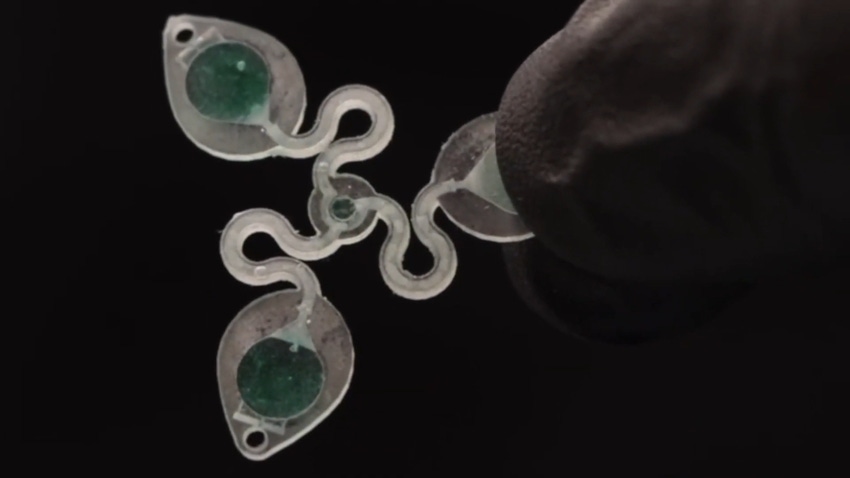 A new type of wearable sweat sensor has been unveiled, in what has been heralded as a breakthrough in the health monitoring industry.
Developed by researchers at the University of Hawaii at Mānoa College of Engineering, the 3D-printed device called the sweatainer incorporates various sensors which collect and analyze sweat from a wearer.
The data collected could give health professionals insight into user health, including fatigue, blood sugar levels and dehydration, as well as more serious conditions such as cystic fibrosis, diabetes and heart failure.
The team said the small, sticker-sized design is something of a breakthrough in proving the capabilities of 3D-printing for health care monitoring.
Typically, sweat monitoring relies on specialist equipment, such as tubes or pads that are strapped to the body to collect sweat. Small-scale, wearable devices are emerging as less cumbersome and easier to use alternatives.
"3D-printing enables an entirely new design mode for wearable sweat sensors by allowing us to create fluidic networks and features with unprecedented complexity," said Tyler Ray, assistant professor for the Department of Mechanical Engineering. "With the sweatainer, we are utilizing 3D-printing to showcase the vast opportunities this approach enables for accessible, innovative and cost-effective prototyping of advanced wearable sweat devices."
The sweatainer's design also includes three separate containers for the sweat collected, allowing for storing samples for at-home testing, as well as keeping samples separate for different analysis purposes.
The team said the expectation is that the design will prove a foundation for creating increasingly personalized, accessible and convenient methods of health monitoring.
Sign Up for the Newsletter
The latest IoT news, insights & real-life use cases...delivered to your inbox
You May Also Like
---