Wearable Jump Detection Feature Reduces Workplace Injuries
Wearable Jump Detection Feature Reduces Workplace Injuries
The sensor alerts users when they perform actions with high-risk rates, and tracks activity over time to monitor trends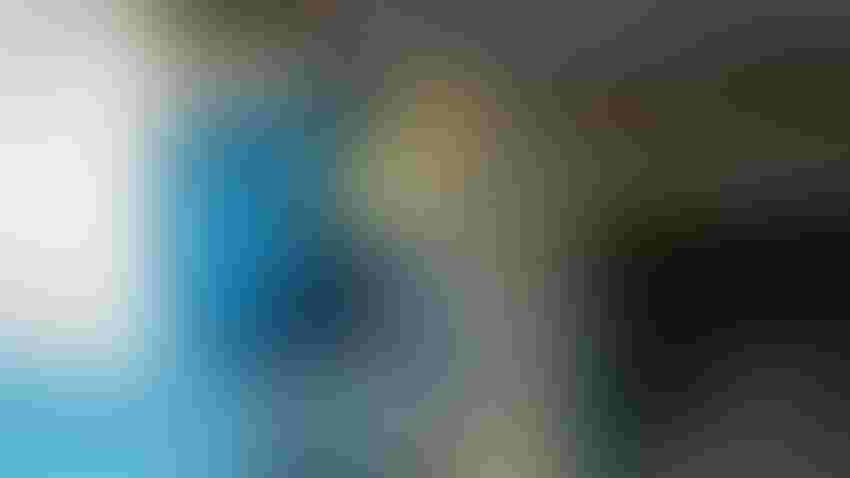 Wearable tech provider Kinetic has introduced a new safety feature to its belt-mounted device; a jump detection that company officials say reduces workplace injuries by as much as 50%. Through real-time data tracking and analysis, the latest feature will also allow businesses to identify high-risk jumping motions, accessing and sharing data on activities that cause the most injuries and tracking trends over time to inform training designs and monitor their efficacy. 
Wearers will receive real-time feedback from the devices whenever it detects an unsafe action. Through time-stamped jump analytics, the wearables offer increased insights into on- and off-site activities.
"The device can now help reduce common worker injuries, like a slip, a fall or a musculoskeletal injury caused by jumping down from a truck, a ladder or a raised platform," said Haytham Elhawary, co-founder and CEO of Kinetic. 
Particular use cases include the industrial and ecommerce workforces; sectors where the total cost of jump-related claims formed $142 million in 2021. 
The latest addition comes as part of Kinetic's mission to reduce industrial workforce injuries by one million in the next 10 years, with the group planning to add detections for a wider scope of motions to its devices in the future.
The previous iteration of Kinetic's wearable sensor recognized when actions such as bending, twisting and overreaching were performed by workers, alerting them with a vibration to help change unsafe habits.
Sign Up for the Newsletter
The latest IoT news, insights & real-life use cases...delivered to your inbox
You May Also Like
---