Vodacom's Wearable Devices Shown to Improve Miner Safety
Vodacom's Wearable Devices Shown to Improve Miner Safety
The devices, introduced to combat accidents in South Africa's mines, have also been shown to improve operational planning and efficiency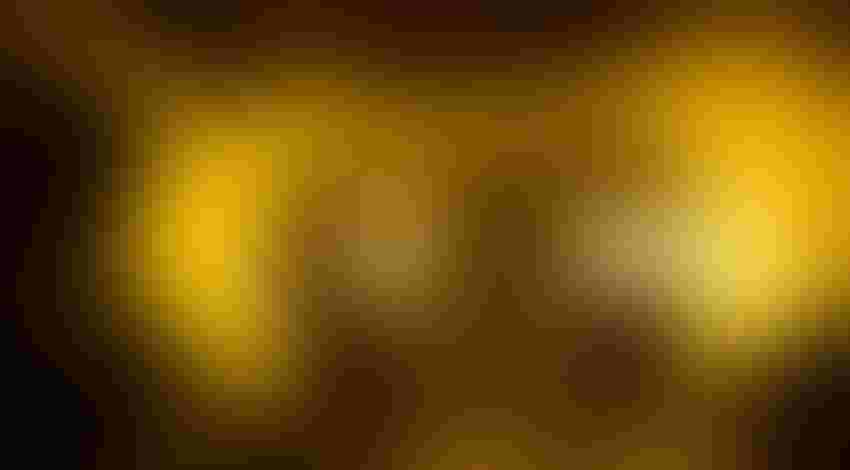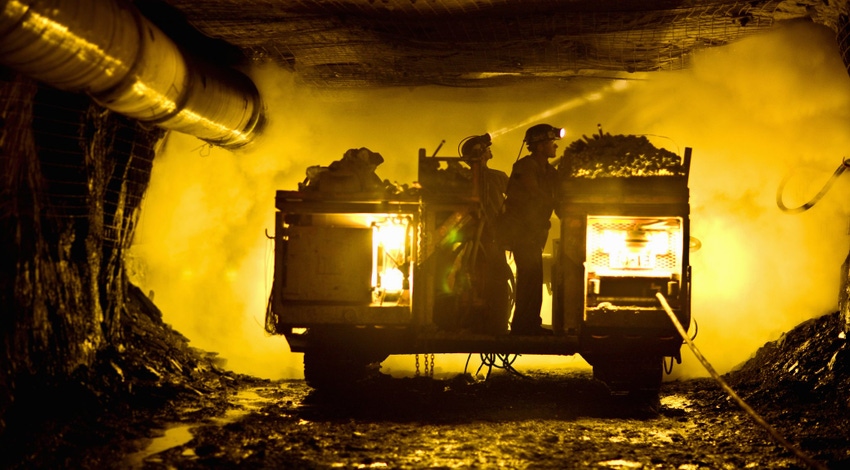 Mobile operator Vodacom has announced the success of its Connected Worker solution; a wearable device deployed in South Africa's mines to help reduce accidents and fatalities in the industry. 
The device, which resembles a smartwatch and can be clipped onto workers' PPE, harnesses NarrowBand Internet of Things (NB-IoT) technology to offer a more robust battery life. It also features a GPS location service that can be accessed even in the hard-to-reach coverage areas of a mine.
Hazardous gas sensors, a panic button, and fall or no-motion detection are also included in the device to enable real-time monitoring of worker safety.
"This means the device will log an alert … enabling a rapid emergency response that could save a life," said Thando Sibindi, managing executive for mining resources and manufacturing at Vodacom. "Should the worker enter a hazardous or restricted area – these are geofenced on a digitized map by the company ahead of device deployment – it will trigger a notification so they can move back to safety."
A technology trial was successfully completed in mid-2021, with 8,000 devices given to workers in operations across the country. According to Sibindi, the pilot project demonstrated the technology's capacity to bring increased worker safety, team productivity and better managerial oversight. 
"It goes without saying that improved safety and productivity are an added benefit which in turn results in cost savings for the operator in the long run," he said.
Vodacom's device was developed to aid the government's mission of achieving "zero-harm" in the mining industry, a goal initiated in 2007 when the sector recorded more than 200 deaths. While this figure has been steadily reduced – with 72 deaths recorded in December of 2021 – efforts remain to push this down further. 
Globally, IoT solutions are becoming an increasingly common part of mines as operators look to improve efficiency while adhering to lingering Covid-19 distancing policies. According to Vodacom, the number of connected IoT devices is estimated to exceed 27 billion by 2025, with the technology anticipated to play a key role in mines of the future.  
"The reality is 'fit for the future' companies across various industries are embracing internet of technology solutions because they've started reaping the benefits of an IoT-led future," said Sibindi.
With the test of Vodacom's Connected Worker device successful, a wider scale rollout is likely just around the corner.
Sign Up for the Newsletter
The latest IoT news, insights & real-life use cases...delivered to your inbox
You May Also Like
---