Team Behind Apple's Face ID Raises $43.2M for Drug Delivery Robots
Team Behind Apple's Face ID Raises $43.2M for Drug Delivery Robots
Bionaut Labs launched its second financing round to fund clinical trials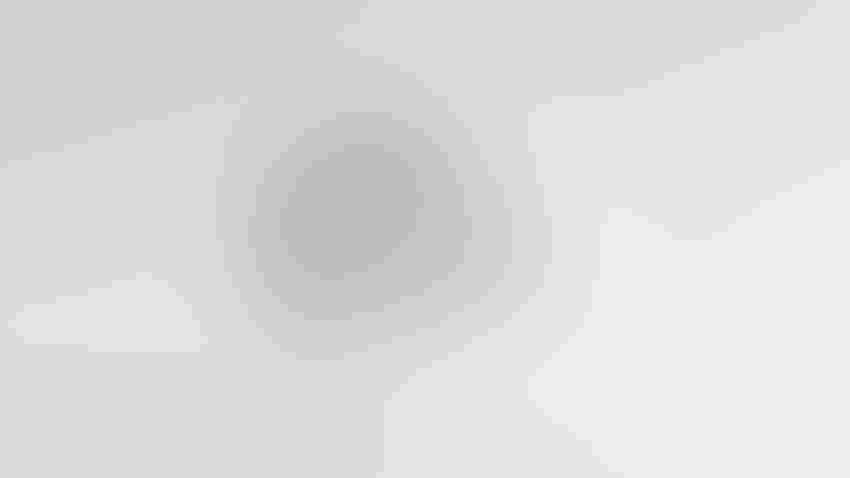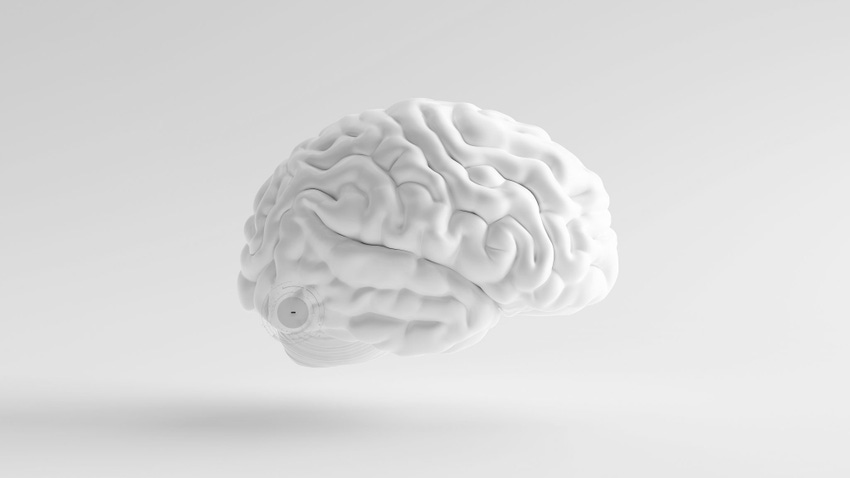 Credit: Bionaut
The team that created Apple's Face ID has embarked on a new project, developing tiny magnetic robots to deliver drugs to the brain and treat a host of neurological conditions.
LA-based startup Bionaut Labs closed its series B funding round with $43.2 million to accelerate its design into preclinical trials. The company has its sights set on launching these trials in 2023, followed by human trials in 2024 if it sees successful results.
Bionaut co-founders Shpigelmacher and Aviad Maizels previously worked in Israeli 3D imaging firm PrimeSense, which created the software ultimately used for Apple's Face ID technology.
The goal of the nanobots is to target debilitating conditions such as Parkinson's or Huntington's disease, as well as brain tumors, strokes and other diseases of the central nervous system. Such conditions are currently hard to treat due to difficulties delivering therapies beyond the blood-brain barrier without exposing the whole body to the treatment and risking wide-scale side effects. 
The company's devices, which are remotely controlled using magnetic propulsion, can deliver drugs far more directly and immediately than existing oral or intravenous methods.The nanobots would be injected into the body via the back of the head, where they would also return once a mission is complete, for extraction via a needle.
"There has been a dearth of innovation around treatments for conditions that cause tremendous suffering, in large part because past failures have discouraged even the best of researchers," said Michael Shpigelmacher, Bionaut CEO. "Bionaut Labs remains committed to finding new ways to treat these devastating diseases, which are long overdue for a breakthrough."
Ultimately, the company also hopes the robots could be used for diagnostic purposes by taking biopsies.
The latest funding round was led by Khosla Ventures and included new investors Deep Insight, OurCrowd, PSPRS, Sixty Degree Capital, Dolby Family Ventures, GISEV Family Ventures, what if ventures, Tintah Grace and Gaingels.
The money raised will go toward treatments for malignant glioma brain tumors and the rare neurological disorder Dandy-Walker Syndrome, as well as advancing research and development into its nanobot design.
Sign Up for the Newsletter
The latest IoT news, insights & real-life use cases...delivered to your inbox
You May Also Like
---