Study Seeks to Improve ALS Diagnoses With AI
Study Seeks to Improve ALS Diagnoses With AI
Speech recognition patterns can give clues to neurological conditions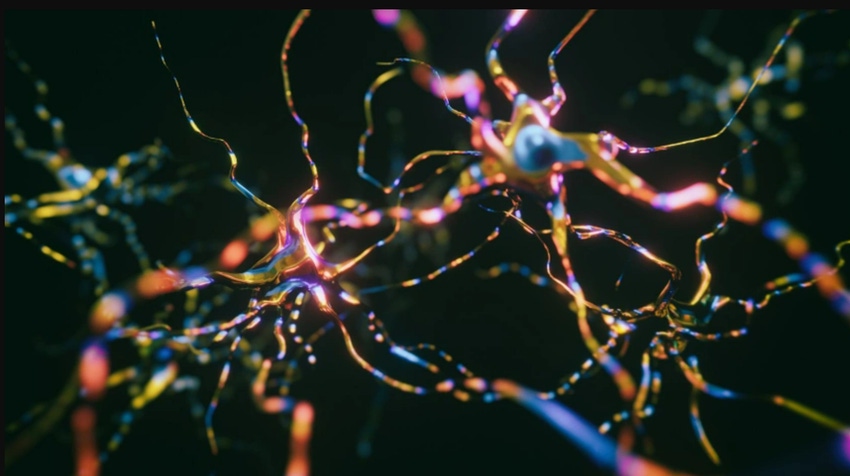 A study is underway to determine AI's suitability for diagnosing the neurological disease ALS. The study is using AI-powered virtual assistants to detect potential signs of ALS in a participant's speech patterns and facial gestures.
The study will use web-based software from Modality.ai to collect speech audio and video data of the participant's face, which is then analyzed by a series of algorithms to determine potential signs of ALS. Participants undergo one session per month over five months, with each session lasting approximately fifteen minutes.
ALS, also known as Lou Gehrig's disease, stands for amyotrophic lateral sclerosis. It's a rare neurological disorder that affects the motor neurons in the brain and nervous system, according to the National Institute of Neurological Disorders and Stroke. There is no known cure and most ALS patients live only three to five years after the initial diagnosis. Currently, ALS diagnosis is carried out through a method of elimination. Researchers believe AI could help speed diagnoses.
Nonprofit EverythingALS is sponsoring the study. The organization has partnered with health care organizations and academic research institutions to leverage AI as a tool to diagnose ALS faster in order to start treatments soon after the diagnosis.
Already, there are 800 study participants, and the group is actively recruiting more people who may or may not have ALS. The study is open and free to anyone over the age of 18 located in the U.S.
The nonprofit believes the technology could also lead to the diagnosis of other neurological diseases like Alzheimer's, Parkinson's and other conditions.
"Going through the experience of losing someone you love to ALS is a nightmare. I do not want to see others go through what I experienced: no hope, no cure," said Indu Navar CEO of EverythingALS, who lost her husband to ALS. "By creating EverythingALS I wanted to give patients an outlet where they can be proactive about their situation while also getting answers and advice from professionals, which can be difficult to get nowadays."
Sign Up for the Newsletter
The latest IoT news, insights & real-life use cases...delivered to your inbox
You May Also Like
---