Smartphones Could Estimate Users' Mortality, Study Finds
Smartphones Could Estimate Users' Mortality, Study Finds
The study, examining more than 100,000 adults, used six minutes of walking to predict five-year mortality risks to wearers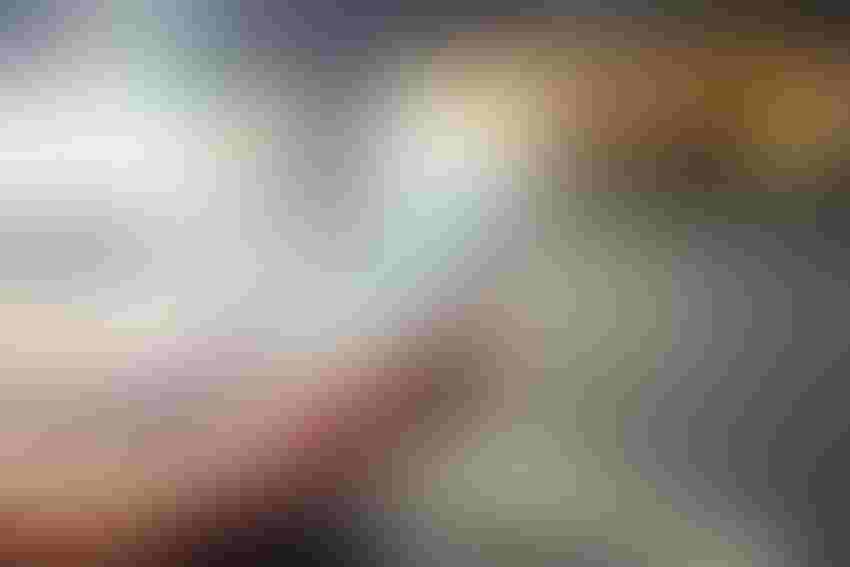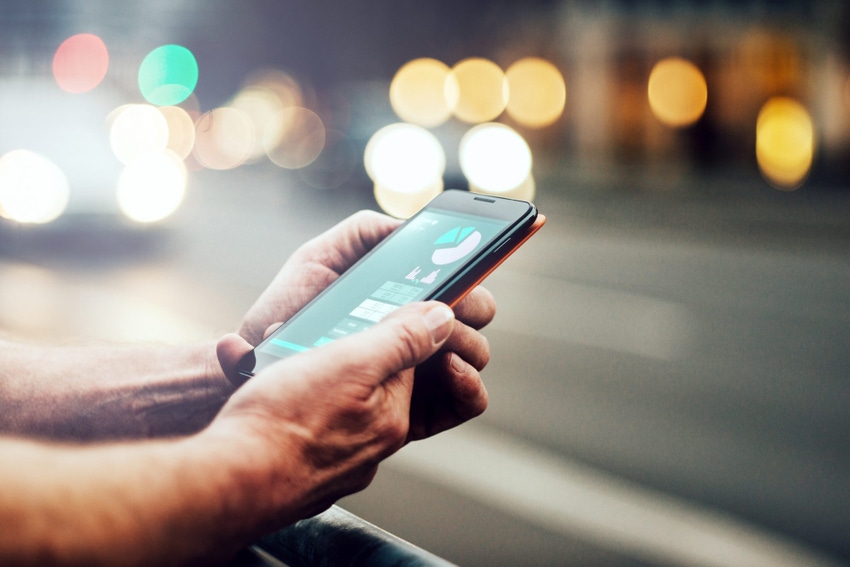 A new study into motion sensing data found just six minutes of walking data from a user's smartphone can be enough to predict risks to their health as much as five years into the future.
The study, conducted by researchers at the University of Illinois, sampled data from 100,000 participants from the UK Biobank, selected to be representative of the U.K.'s demographic and representing the largest dataset of its kind. Participants wore activity monitors on their wrists with built-in motion sensors that simulated smartphone data collection while actively monitoring their walking activity.
Using a machine learning model, the team then developed an algorithm to determine the five-year mortality risks to users, using data collected from a wearer's gait and acceleration capability during the course of a six-minute walk. The results demonstrated similar levels of accuracy to self-reported questionnaires and observed physical walk tests, while the brevity of time needed for an accurate analysis also means users don't have to wear a device all day for a usable dataset. 
A larger scale model of this study is in the works, which would use smartphones to prove the team's hypothesis that these devices can similarly estimate a wearer's mortality risks, and potentially pave the way for greater access to health monitoring services.
While wearable health monitors such as Fitbits and Apple Watches offer statistics on a wearer's biometrics, these devices are seen to be vastly more popular with and accessible to wealthier demographics, leaving a market gap in assessing a wider majority of the population.
"The rise of passive monitors to measure participant activity without requiring specific actions opens the possibility for population level analysis," the team wrote. "Using smartphones as passive monitors for population measurement is critically important for health equity." 
The team added that they hope the process could be scaled to offer a viable national health screening method, acting as an affordable and accessible alternative to wearables. 
Sign Up for the Newsletter
The latest IoT news, insights & real-life use cases...delivered to your inbox
You May Also Like
---