Self-Operating Lift Truck to Make Its Debut
Self-Operating Lift Truck to Make Its Debut
Seegrid's autonomous lift truck will be unveiled at MODEX 2022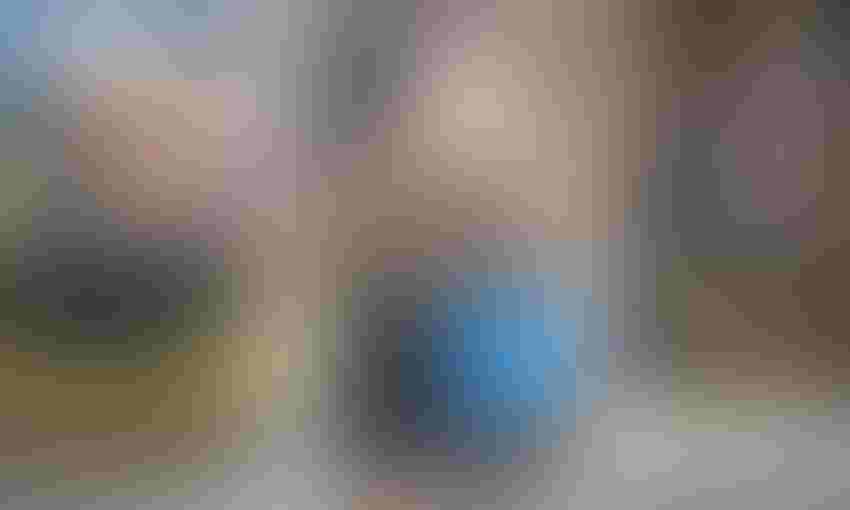 Seegrid Corp. will be showcasing its newest autonomous lift truck at MODEX 2022 in March.  
The Seegrid Palion Lift has room for a driver but can navigate and transport factory materials on its own, picking them from shelves of various heights and off pallets laid on the floor. It works in tandem with other Seegrid IQ-powered automated vehicles and interacts with the company's Fleet Central software suite to address operational complexity and free frontline workers for higher-level tasks.
"Under intense pressure to move material more efficiently and safely, with reduced labor, logistics, e-commerce, and manufacturing companies are looking for next level automation – now," said David Griffin, Seegrid's chief sales officer. 
Enterprises can use Fleet Central to monitor the self-driving fork lift and action insights from Seegrid's Fleet Geek analytics package. 
"Now more than ever, material handling automation solutions are a necessity for businesses across the supply chain to increase safety, overcome complex challenges, and continuously improve," said Jeff Christensen, Seegrid's vice president of product. "Seegrid is deeply committed to delivering automation solutions aimed at optimizing operations and helping our customers achieve their goals."
Seegrid will also present other products from its AMR robotics offering, including a tow tractor for moving multiple loads weighing up to 10,000 lbs, and a pallet truck for lifting goods pallets at up to 8,000 lb capacity.
3D Mapping 
The Palion Lift uses artificial intelligence software that learns frequent goods transfer routes within warehouses and factories. This data helps build a 3D map of the workflow along with the surrounding environment.
Computer vision algorithms are then applied through Seegrid's intelligent automation software, giving the robot perception akin to human sight.
Enterprises can even choose Seegrid's self-charging solution to keep the its battery replenished 24/7.
Sign Up for the Newsletter
The latest IoT news, insights & real-life use cases...delivered to your inbox
You May Also Like
---