Researchers Develop Artificial Pancreas for Diabetes Treatment
Researchers Develop Artificial Pancreas for Diabetes Treatment
The wearable device automatically monitors and manages a wearer's blood glucose levels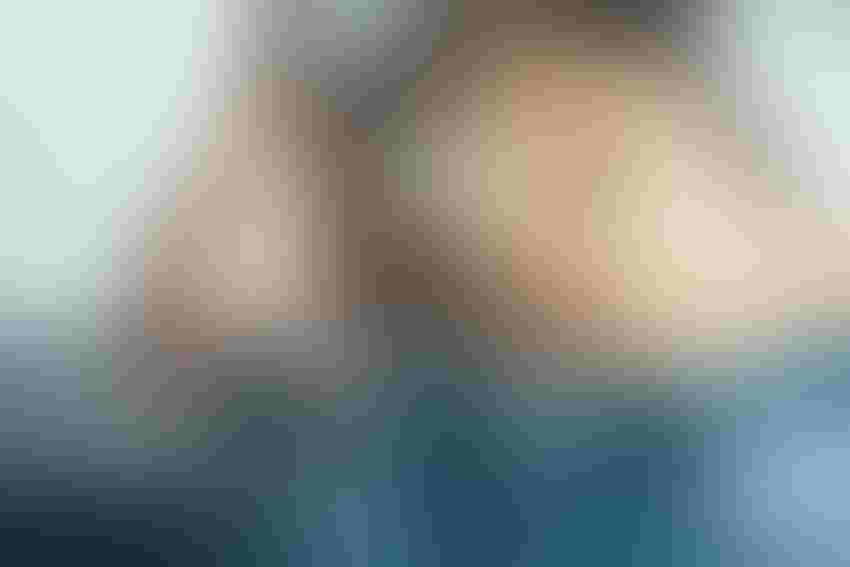 An artificial pancreas could be the next treatment option for Type 2 diabetes patients, according to a new study.
Conducted by a team of researchers from Cambridge University, the study found the artificial pancreas was twice as effective at keeping patients within their target glucose range when compared to traditional treatment options. 
The wearable device is made up of an insulin pump and glucose monitor that can be monitored and controlled by the wearer via an app developed by the team. The app also features an algorithm that automatically analyzes blood glucose levels and delivers the correct amount of insulin to keep the wearer stable.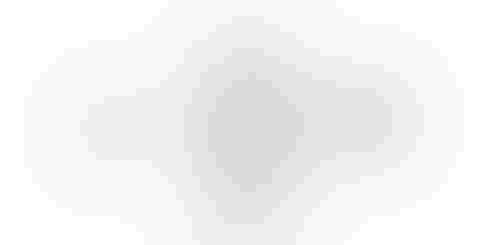 In trials, the device was tested on a group of 26 patients with Type 2 diabetes who were in end-stage renal failure and on dialysis, with results showing they stayed within their glucose range for twice as long as those without the device.
"Many people with Type 2 diabetes struggle to manage their blood sugar levels using the currently available treatments, such as insulin injections," said study co-author Charlotte Boughton. "The artificial pancreas can provide a safe and effective approach to help them, and the technology is simple to use and can be implemented safely at home."
A larger-scale study is planned for the device, and the team has submitted the device for regulatory approval to make it commercially available.
Sign Up for the Newsletter
The latest IoT news, insights & real-life use cases...delivered to your inbox
You May Also Like
---