Researchers Create Ultrathin Wearable Sensor Material
Researchers Create Ultrathin Wearable Sensor Material
The new mesh material is made using electricity to spin tiny fibers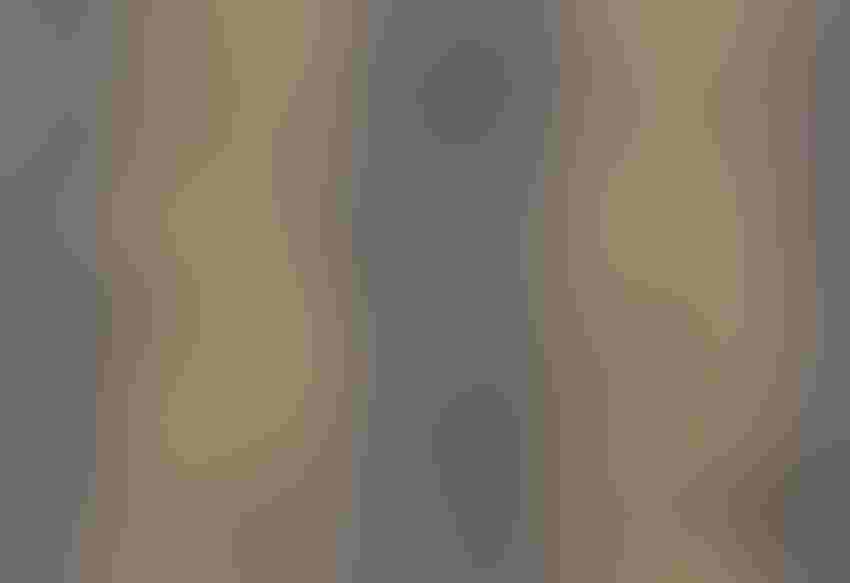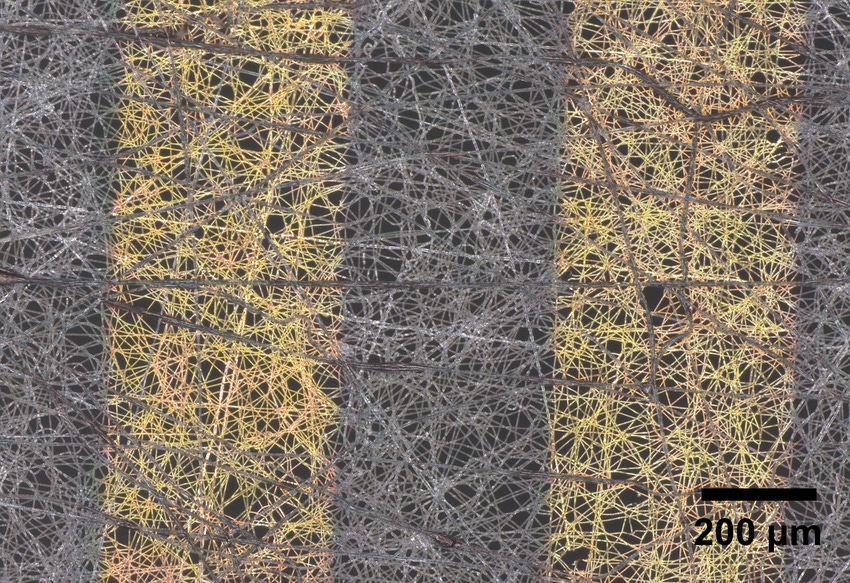 Credit: Shinshu University
Researchers from Japan's Shinshu University have developed a new kind of wearable sensor, using ultrathin fiber to make designs more form-fitting and flexible. 
They constructed a thermistor from this ultrathin mesh material. A crucial part of sensors, a thermistor is a temperature-controlled resistor that helps wearable devices from overheating and injuring wearers.
By using a more lightweight, stretchy material, the team says the design could be a game-changer in creating user-friendly, comfortable devices. 
"An overheat protection circuit is required to avoid burning biological tissues during the operation of flexible devices," said Chihiro Okutani, an assistant professor in the Department of Electrical and Computer Engineering at Shinshu University in Japan. "One candidate is a polymer positive temperature coefficient thermistor…. [which] must be stretchable and bendable down to several hundred micrometers."
Currently, challenges remain in creating a material thin enough for these stipulations without jeopardizing its structural integrity. 
This is a challenge the team hopes to have resolved, using a technique called electrospinning to create the ultrathin mesh-type polymer PTC thermistor. This method uses electricity to create tiny fibers, creating a mesh structure that can turn transparent to camouflage into a wearer's skin.
Additional testing is planned for the durability of the mesh.
"Our next step is practical applications of the developed thermistors," said Okutani. "We believe that the ultra-flexible and gas-permeable thermistors can act as overheat prevention components for on-skin or implantable devices, which make flexible sensors safer to operate and more reliable." 
Sign Up for the Newsletter
The latest IoT news, insights & real-life use cases...delivered to your inbox
You May Also Like
---