MIT Researchers 3D-Print Soft Robotic Heart
MIT Researchers 3D-Print Soft Robotic Heart
The artificial heart can be tailored to suit a patient's specific needs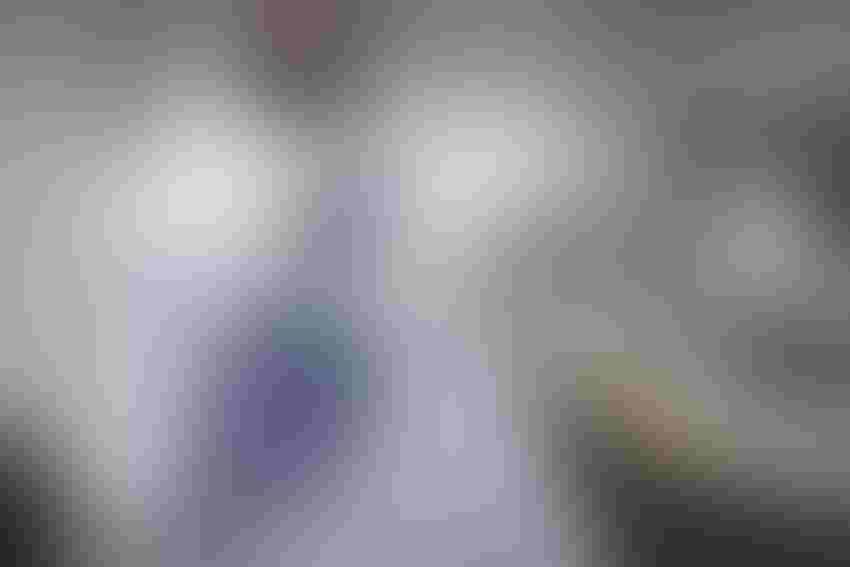 A team of MIT researchers has successfully 3D-printed a soft, flexible robotic heart for modeling and identifying treatment options. 
The artificial organ is designed to help patients suffering from heart disease, providing a working replica of the patient's heart that can be controlled to mimic the blood-pumping capabilities of the real thing.
Medical images of a patient's heart were converted to a three-dimensional computer model to form the basis of each artificial heart. These models were then used to 3D-print the organ using a polymer-based ink. This method is also used to print a patient's aorta – the artery that carries blood from the heart to the rest of the body. 
"To mimic the heart's pumping action, the team has fabricated sleeves similar to blood pressure cuffs that wrap around a printed heart and aorta," the team said. "When the sleeve is connected to a pneumatic system, researchers can tune the outflowing air to rhythmically inflate the sleeve's bubbles and contract the heart, mimicking its pumping action."
"All hearts are different," said Luca Rosalia, study co-lead. "There are massive variations, especially when patients are sick. The advantage of our system is that we can recreate not just the form of a patient's heart, but also its function in both physiology and disease."
The team first developed a "bio-robotic" heart in 2020, made using synthetic muscle that contained small, inflatable cylinders that could be manipulated to mimic a heart's contractions. The recent 3D-printed version marks the final design. 
In tests, the team also used a printed heart to trial and examine the effect of different implants on the heart's performance, which they said they imagine clinicians will be able to do for patients in the future. 
"Patients would get their imaging done, which they do anyway, and we would use that to make this system, ideally within the day," said co-author Christopher Nguyen. "Once it's up and running, clinicians could test different valve types and sizes and see which works best, then use that to implant."
The research was supported by the National Science Foundation, the National Institutes of Health, and the National Heart Lung Blood Institute.
Sign Up for the Newsletter
The latest IoT news, insights & real-life use cases...delivered to your inbox
You May Also Like
---