How IoT Is Helping Seniors Age in Place
How IoT Is Helping Seniors Age in Place
KORE is collaborating with GrandPad to roll out accessible communication devices to 1.7 million seniors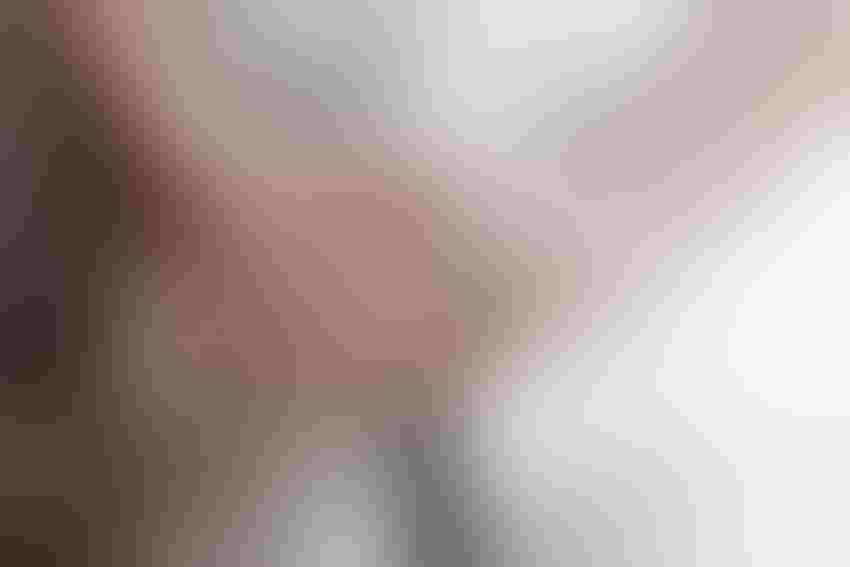 IoT solution provider KORE has launched a new initiative leveraging IoT to help senior citizens age in place. 
The project is part of a collaboration with GrandPad, a communication service that connects seniors with loved ones and caregivers.
GrandPad is designed for adults with limited computer knowledge, as well as those with impaired vision, motor skills or cognition. The iPad-like device has several large buttons that allow users to access a range of services including voice emails, photo and video viewing, music listening, games and video calls.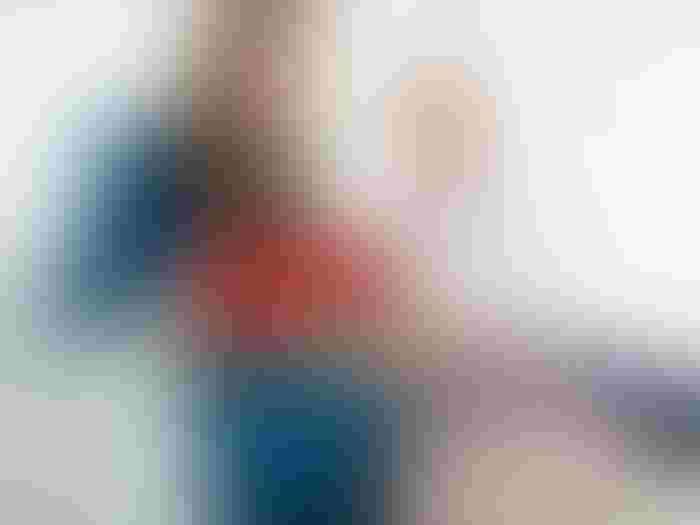 With Wi-Fi connectivity a usual problem with device uptake and usage in older populations, GrandPad leverages cellular connectivity to avoid network problems, while the KORE team provides the platform and remote SIM setup to improve accessibility. 
GrandPad is being used in 120 countries to connect 1.7 million seniors, families, friends and caregivers. Next steps include scaling globally, including expanding into Japan. 
"With KORE's platform, we have the ability to quickly and affordably roll new geographies with the same infrastructure that we have in place," said Scott Lien, GrandPad's CEO. "We can't wait to improve the lives of seniors across the globe, all powered via KORE." 
The project is part of KORE's IoT for Good initiative and addresses the rising demand for IoT-enabled devices that can be used to improve the life and independence of aging populations.
"As technology pioneers, it's our duty to use advancements in the field to help our aging population," said Romil Bahl, KORE's CEO. "Technological progress isn't really progress unless it's helping us live fuller, longer lives. KORE's 'IoT for Good' initiative aims to accomplish just that."
Aging populations are rising around the world as life spans increase, with the Pan American Health Organization (PAHO) estimating that the number of adults over 60 requiring long-term health care will more than triple over the next three decades.
Several challenges arise from this shifting demographic landscape. The development of technologies means there are many more tools to keep seniors connected and independent. However, many of these tools are difficult to set up and sometimes require caregiver assistance to operate. As such, accessible health care devices is an emerging market, helping senior citizens take advantage of the tools available to improve quality of life.
Sign Up for the Newsletter
The latest IoT news, insights & real-life use cases...delivered to your inbox
You May Also Like
---