E-Tattoo Wearable Heart Monitor Connects Patients With Doctors
E-Tattoo Wearable Heart Monitor Connects Patients With Doctors
The small-scale, wearable device is designed to provide constant, mobile monitoring outside of a clinical setting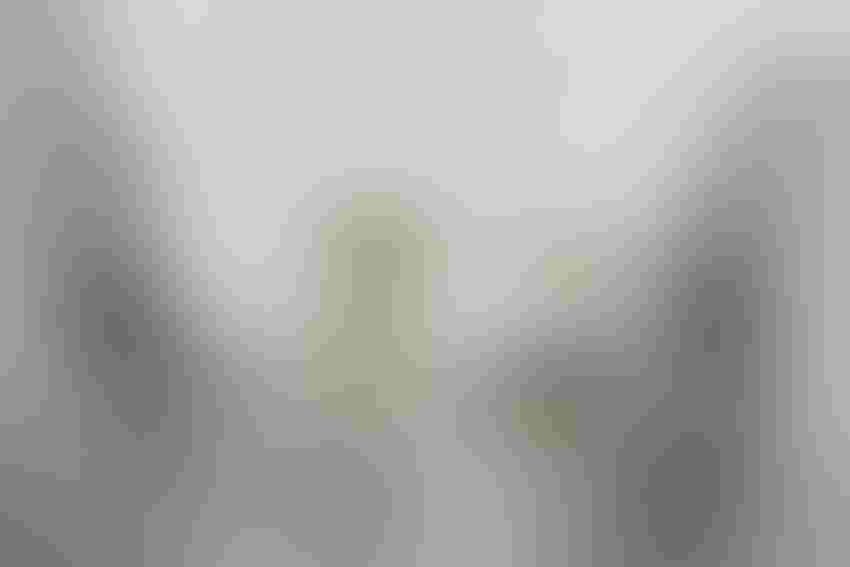 The University of Texas has unveiled its latest e-tattoo device, a flexible wearable that provides mobile, constant heart monitoring.
The device, which attaches to the wearer's chest, features two sensors that consistently monitor two key heart measurements – the electrocardiogram (ECG) and seismocardiogram (SCG). ECG refers to the electric signal given by the heart, while the SCG refers to the acoustic signal that comes from the heart valves.
"Those two measurements, electrical and mechanical, together can provide a much more comprehensive and complete picture of what's happening with the heart," said Nanshu Lu, a lead author of the study. "There are many more heart characteristics that could be extracted out of the two synchronously measured signals in a noninvasive manner."
The sensors are connected via "stretchable interconnections," and are adhered to the chest with a medical dressing.
Currently, there are limited heart monitoring solutions that work outside of a clinical setting. Creating a lightweight, comfortable alternative for patients could be a game changer in helping catch potential issues early, and provide long-term peace of mind to patients.
"Most heart conditions are not very obvious. The damage is being done in the background and we don't even know it," said Lu. "If we can have continuous, mobile monitoring at home, then we can do early diagnosis and treatment, and if that can be done, 80% of heart disease can be prevented."
The e-tattoo is designed to be non-invasive and comfortable, weighing 2.5 grams and running on a battery the size of a penny. 
The new design marks a continuation of the team's earlier chest e-tattoo announced in 2019, with the latest iteration providing wireless and mobile monitoring that the previous version did not allow.
The team has already tested its device on five patients, with positive results. Further testing will be needed to confirm the initial results and expand the patient types tested.
Sign Up for the Newsletter
The latest IoT news, insights & real-life use cases...delivered to your inbox
You May Also Like
---