Delivering the Wearable WOW Factor
Delivering the Wearable WOW Factor
Wearable technology is currently taking the next step from activity trackers to holistic full-body monitoring devices.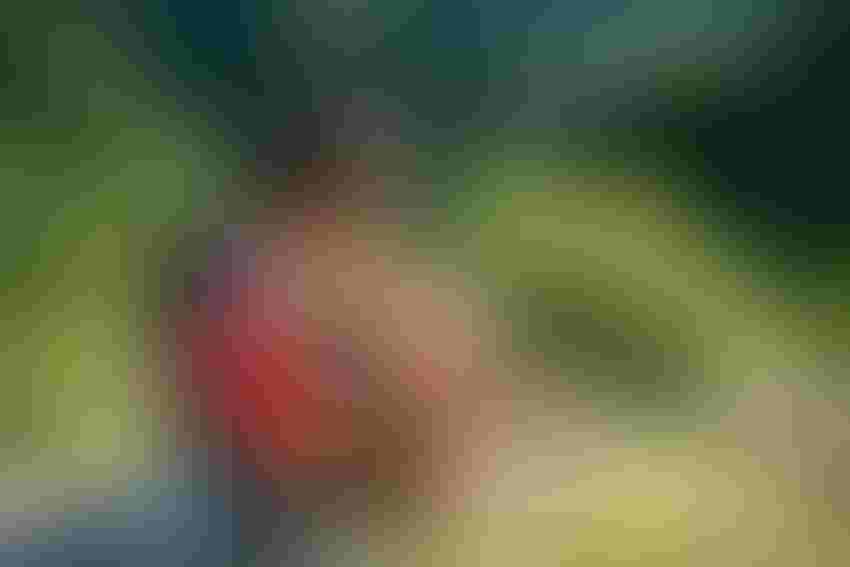 By Wilson Yen, Infineon Technologies
Wearable technology, which consists of an array of advanced biometric sensors, is currently taking the next step from activity trackers to holistic full-body monitoring devices. For these health companion wearables, sensor accuracy is of great importance. As manufacturers aim to provide more and more actionable data in health and fitness tracking for consumers, there is a strong trend to improve the sensor accuracy and provide completely new vital sign monitoring sensors. Advanced health monitoring of blood pressure, body temperature, blood glucose and other complex vital signs are seen as requirements due to the growing interest in personal healthcare by consumers. However, the collected health data must also be kept private and treated cautiously, making data security and privacy crucial elements of consideration.
Design Challenges for Wearables
Today's wearable design engineers face a number of challenges; In addition to an ultra-compact form factor, smart bands, watches and other wearable designs must offer ease of use plus intuitive visualization. Other success factors include high-bandwidth connectivity, measurement accuracy, operational longevity, low power consumption, and stability. Since wearable and health tech devices record the user's movements in changing environments, components must be designed for operational stability under different conditions, while always ensuring precise, robust measurement of pressure and motion. Also, wearables must embed hardened security so users don't have to worry about personal or confidential data falling into the wrong hands.
As a broad range semiconductor supplier, Infineon offers a variety of microelectronics products, including the sensing, computing, memory, power and connectivity building blocks needed to create safe, reliable wrist-worn and other wearable devices. Figure 1 shows how many of these products come together in a wearable design.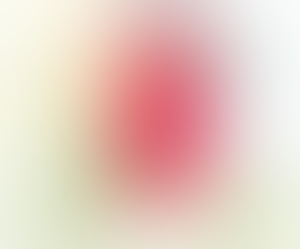 Figure 1. The block diagram of a wearable product involves many different semiconductor technologies.
Sensing in Wearables
Wearables are an exciting market for new sensor technologies, such as the XENSIV™ radar chipset. Based on the 60 GHz  radar sensor, a cardiovascular signal can be obtained that allows the continuous, non-invasive measurement of blood pressure without actually applying pressure. In the future, this approach could enable us to detect high blood pressure at an early stage to prevent and better monitor cardiovascular diseases.
Other XENSIV™ sensors enable sports, health, and activity monitoring to the highest standards of quality and precision. For example, digital absolute barometric pressure sensors provide designers the best choice when it comes to wearable devices due to their small form factors which facilitate system integration, the highest precision and relative accuracy over a wide temperature range, fast-read out speed via the serial I2C/SPI interface, and low power consumption to ensure longer battery lifetimes.
Another example is answering or making a phone call via a wrist worn device. The connection between the cell phone and the wearable can be enabled via a Bluetooth® chipset, such as the AIROCTM CYW20719. The recording of voice during phone calls can occur with MEMS microphones. A reference design provides the complete audio toolchain as well as the software for processing the microphone data and echo cancellation. In the end, system designers receive a ready-to-use solution that they can quickly and easily integrate into their products. Last but not least, the end customers have a superb user experience when they make calls using the wristband.
Wireless Connectivity
Looking beyond sensors, RF and connectivity products enhance the user experience further with seamless connectivity and location tracking. Establishing a Wi-Fi connection between a wristband and a Wi-Fi router requires a Wi-Fi controller, such as the low-power AIROC™ combo CYW43012 chip, but also RF frontend components that handle switching the high-frequency signals to the integrated circuit (IC)s proper transmission path. Nevertheless, an electrostatic discharge (ESD) at the antennas can damage wearable devices. This can be prevented by transient voltage suppression (TVS) diodes and RF switches. In addition, products for highly efficient antenna selection, as well as products for amplifying signals, ensure users the best connection to the Internet wherever they are.
Most of the wearables today feature navigation and location tracking, imposing great demands on linearity, size and power consumption of Global Positioning System (GPS) low-noise amplifiers (LNAs). Emerging dual-frequency (L1 and L2/L5) architectures can also be addressed with low power consumption products. With GPS LNAs, fast single pick-up, accurate location tracking, increased battery lifetime, small size, and high performance are guaranteed.
Computing and Security
PSoC™ programmable ICs tackle some of the more complex portions of embedded system design making it easier for system designers to get products to market. The PSoC™ 4 portfolio consists of several families of Arm® Cortex®-M0 and Cortex-M0+ microcontrollers, with most devices in the portfolio featuring CAPSENSE™ technology for capacitive touch sensing applications. Other key features include a customizable analog front end through programmable analog blocks as well as wired and wireless connectivity options such as USB, CAN, and Bluetooth® Low Energy.
Wearable designers can also expect a rich set of security solutions targeting different use cases. The OPTIGA™ family offers a broad selection of hardware-based trust anchors supporting embedded authentication and device protection. Specific family members such as OPTIGA™ Connect Consumer eSIM and OPTIGA™ Authenticate IDoT were designed to extend secure cellular connectivity to wearables and to protect against counterfeit replacement parts by giving each device a unique ID respectively. The SECORA™ Connect family brings secure near-field communication (NFC) capabilities to wearable tech.
Completing the Wearable Product Design
Memory, power requirements, and human-machine interface (HMI) aspects as well as low power consumption, high reliability and small form factors are also essential design aspects for wearables. Providing these capabilities in addition to the more obvious portions that have already been discussed distinguishes one IC supplier from another. Figure 2 provides a consolidated look at how these aspects and other features can be designed into a wearable device.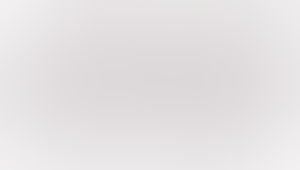 Figure 2. IC technologies provide the functionality, WOW factors and user-friendly aspects of wearable products.
Wearable Functionality
Wearable devices have become a reality and a part of everyday life. Since they need to be comfortably worn on a body, and are used for multiple purposes depending on the application, wearables designers need to consider the complete electronic system. In addition to sensor accuracy, future wearables will continue to need improved battery life, reliability ,security and greater functionality. With its broad portfolio of ICs that address virtually every system aspect, Infineon Technologies is one of the few companies in the world that can help designers address all these design challenges and more.
Check out our webpage for more information: www.infineon.com/wearables
Download our brochure and watch our video on wearable devices
Wilson Yen, Applications Manager for Wearables in Power & Sensor Systems, Infineon Technologies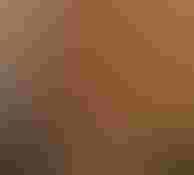 Wilson Yen is Application Manager for Wearables in the Power & Sensor Systems division of Infineon and is located in Milpitas, California. He holds a Ph.D. with a focus on electrical engineering and a master's degree in Business Administration from the University of Florida. Wilson has a wide career spectrum covering product developments of IC design and sensor design, system integration, product operation, and product management. He joined Infineon in 2020.
Sign Up for the Newsletter
The latest IoT news, insights & real-life use cases...delivered to your inbox
You May Also Like
---