Compact, Portable Defibrillator Puts Lifesaving Device at Arm's Reach
Compact, Portable Defibrillator Puts Lifesaving Device at Arm's Reach
Lifeaz revealed its easy-to-use device at CES 2023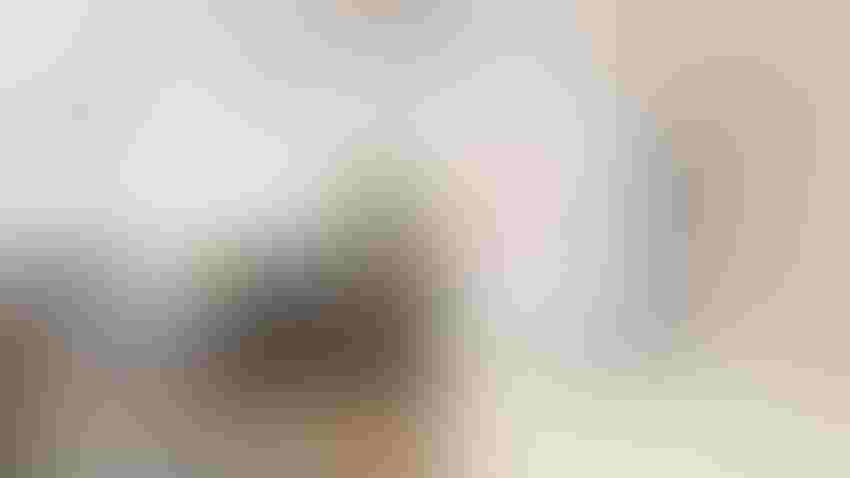 Health care startup Lifeaz unveiled its easy-use, portable defibrillator at CES 2023. The design is smaller and more lightweight than models found at hospitals in ambulances and was developed to make the lifesaving device more accessible for users either in the home or if they witness a cardiac arrest.
According to Lifeaz, there are more than 350,000 out-of-hospital cardiac arrests annually in the U.S., and 90% are fatal, as the first four minutes are crucial to ensuring the brain survives the lack of oxygen.
The importance of defibrillators was demonstrated last week when Buffalo Bills player Dama Hamlin collapsed following a hit by another player. Hamlin's heart was restarted by medical personnel on the field following CPR and the use of a defibrillator.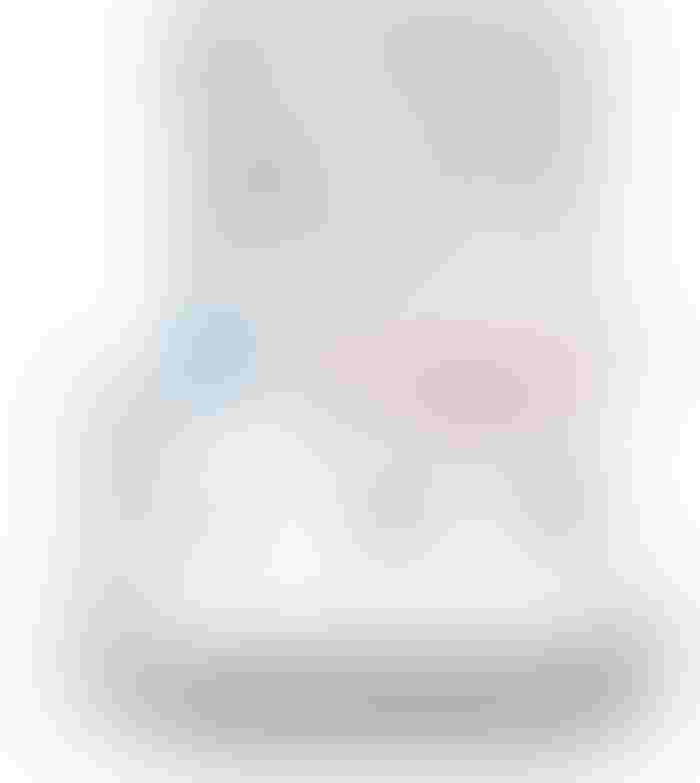 Lifeaz says its mission is to give "families and companies the power to act and save a life." 
"Our goal is to democratize defibrillators and raise awareness of first aid gestures," said Johann Kalchman, Lifeaz CEO. "Witnesses of cardiac arrest often find themselves helpless or not prepared enough to intervene in due time! Our portable defibrillator is extremely easy-to-use by anyone. It protects families, companies, collectivities, adapts to all environments and can be taken anywhere. And through its connectivity, Lifeaz can monitor the defibrillator to make sure it's fully functional at any time!"
The defibrillator comes with a step-by-step user guide, and can automatically decide the therapy to deliver so there's no danger of a user making a mistake. The devices are connected to Lifeaz's system, so their status and location can be continually monitored, with any possible maintenance issues easily identified and remedied.
About the Author(s)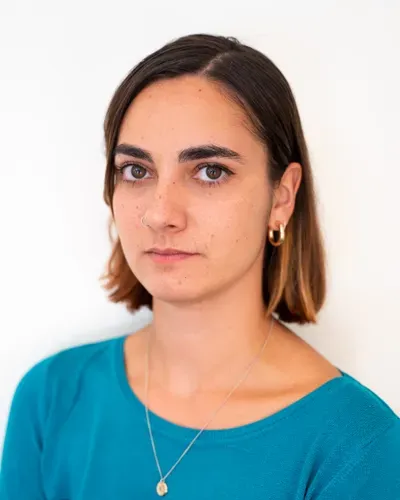 Assistant Editor, IoT World Today
Sign Up for the Newsletter
The latest IoT news, insights & real-life use cases...delivered to your inbox
You May Also Like
---