Citizen Smartwatch Uses AI, NASA Tech to Measure Tiredness: CES 2023
Citizen Smartwatch Uses AI, NASA Tech to Measure Tiredness: CES 2023
The watch features state-of-the-art wellness software based on research from NASA and IBM's Watson platform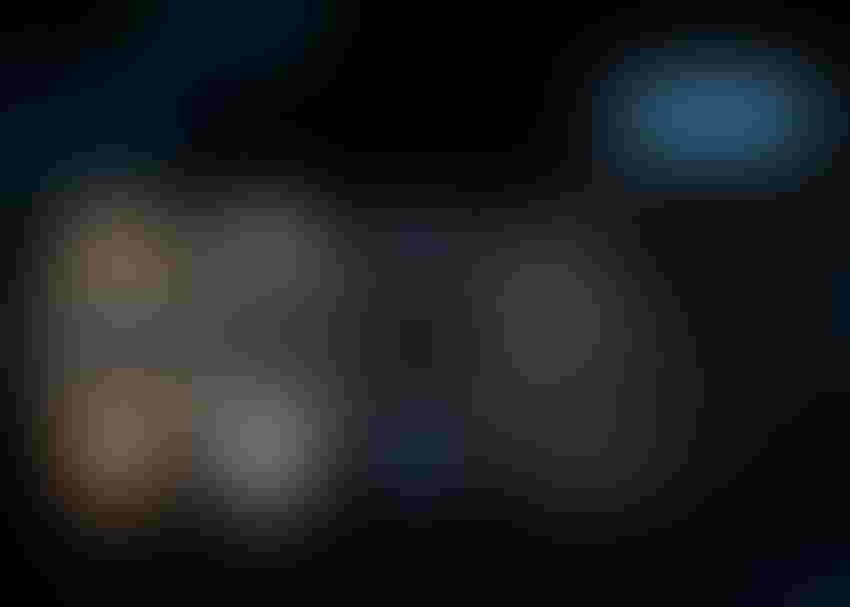 A new smartwatch that can measure a wearer's fatigue levels was on display at this year's CES.
Developed by Citizen, the "CZ watch" is equipped with wellness software based on research from NASA's Ames Research Center and IBM's AI Watson platform. Dubbed YouQ, the software helps the wearer understand their tiredness levels, anticipate periods of particular fatigue and provide recommendations on how to counteract fatigue.
"The latest CZ Smart watch is a game-changing product that brings Citizen's legacy of watchmaking together with best-in-class research and technology of NASA and IBM, directly to wearers' wrists," said Jeffrey Cohen, Citizen America president. "Coupled with the proprietary CZ Smart YouQ application, this smartwatch is a revolution in wearable wellness."
The system uses neural networks developed by IBM Watson to identify a wearer's preferred periods of sleep, known as their "chronotype," over a seven to 10-day period. The user also takes an alertness test, which is a more consumer-friendly version of NASA's Psychomotor Vigilance Task Test (PVT+), originally developed to determine the mental alertness of astronauts. 
Harnessing this data, the CZ watch gains a holistic understanding of a user's habits and sleep patterns to provide appropriate insights and recommendations.
The watch is compatible with Bluetooth and Wi-Fi, contactless payments and GPS. It also comes equipped with an array of motion sensors, heart rate and blood oxygen monitoring sensors. 
About the Author(s)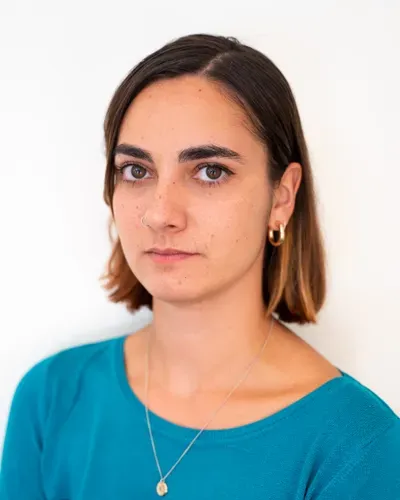 Assistant Editor, IoT World Today
Sign Up for the Newsletter
The latest IoT news, insights & real-life use cases...delivered to your inbox
You May Also Like
---